WELCOME TO HOUZZ PRO
One simple solution to help you grow

A/Revelation designs recommends Houzz Pro for your business!
Get started with Houzz Pro today. Your friend has gifted you one free month as part of a new paid subscription.
Dan Spiegel
DMS Contractors
1

Purchase Houzz Pro

Sign up for Houzz Pro using the referral link to apply the bonus. You can also provide the referral code when speaking with a sales representative.

2

Get an additional month for free

Purchase any plan and get a month free. If you choose a free trial option, you'll still get an additional month free once your paid subscription begins.

3

Refer and earn!

Share the benefits of Houzz Pro with friends and earn up to $10,000 in credits toward your Houzz Pro subscription.
MARKETING SOLUTIONS

Build your brand

PROJECT MANAGEMENT

Save time, increase profit

VISUALIZATION TOOLS

Sell your vision

Mood Boards

Share your vision and sell clients on your big ideas

Learn More

3D Floor Planner

Show the end result: build plans in 2D, tour clients in 3D

Learn More
WHO WE SERVE
The right tools for your unique business needs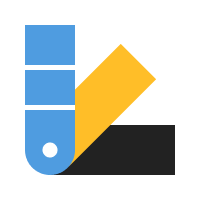 Interior Designers
Designers love our specialized sourcing, proposal, invoicing, reporting and design tools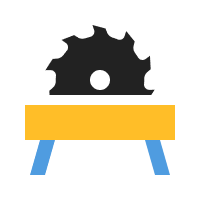 General Contractors
Fast, accurate estimates and change orders just for builders and remodelers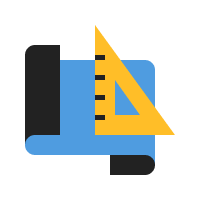 Architects
Delight your clients with online collaboration tools that elevate your brand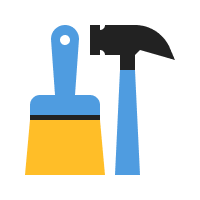 Specialty contractors
We know you're on the go. Send online estimates and let clients pay online
"Houzz has had a huge impact on my business. The fact that the marketing and the business tools are all in one place is really great. Now it's saving me time and everything is in the same place."
Houzz Pro: Built for You
See why industry leaders choose Houzz Pro to run their business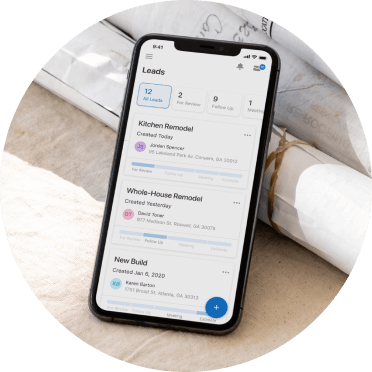 Manage on the go
With our mobile app you can stay productive and use our powerful features from anywhere, anytime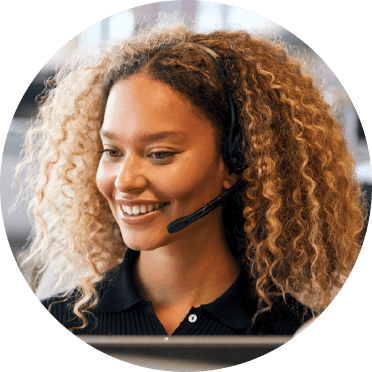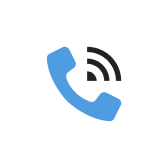 We're here for you
Our team of experts and educational content are focused on your success
READY TO GET STARTED?
Schedule your free demo