CONSTRUCTION SOFTWARE
Construction management software as versatile & hardworking as you are
Houzz Pro is your all in one construction management software solution to help you handle the job seamlessly from start to finish—from lead generation to estimates, project management to time tracking, invoicing to online payments and more. Build your business on a rock-solid construction management platform that can help you do it all.
ADVERTISING & LEAD GEN
Built-in marketing solutions for your business
Each month, millions of homeowners come to Houzz—the #1 website and app for renovating homeowners. With our targeted local advertising feature as part of our construction management software for small businesses, we can get you in front of the right prospects at the right time. You can even specify locations you'd like to work in, which types of projects you'd like to do, your target client budget and more. Our concierge team can also save you time by screening your leads, then connecting you if it's a good match for your business.
CONSTRUCTION CRM
Better lead management is just clicks away!
Included in our construction management program is also a complete customer relationship management (CRM) system, so you can turn more leads into clients. Import your leads from any source and communicate easily all in one place. Keep track of when to follow up as your prospects move through stages. Then, when the timing is right, send your estimate and proposal all from Houzz Pro—no more needing to switch programs.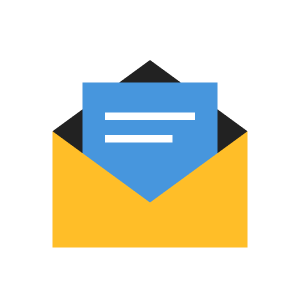 Want to stay top of mind with your leads and clients? Use Houzz Pro's email marketing feature to send professional emails with our best-in-class templates or design your own, all within our web based construction management software.
TAKEOFFS & ESTIMATES
Win the job with fast, professional estimates.
So long to fretting over measuring mistakes and manual calculations. Houzz Pro construction management system makes it possible for you to measure plans on-screen in minutes and turn takeoffs into estimates up to 10x faster! All you need to do is upload your plans, then start measuring within the software—Houzz Pro will take care of the calculating for you. You'll be able to add in your own material and labor costs, or use our database to search for local costs in your area. From there, you can easily convert your takeoffs into estimates in seconds, customize as you need, add markups and local taxes, then get ready to send a professional, branded estimate to your client.
PROJECT MANAGE LIKE A PRO
Coordinate it all from a simple, powerful dashboard.
Houzz Pro construction job management software enables you to conquer it all from one, centralized place. Stay better organized on every aspect of your project: from managing and assigning tasks, to creating construction daily logs you can share with your clients and team members to keep everyone in the know. View your job status quickly in our construction management system and command everything from the project dashboard–even on the go with our mobile app.
TRACK TIME & EXPENSES
Simplified tracking to save you time and money
In construction work, your time is money. Construction cost management is made even more difficult with overcomplicated or tedious time tracking tools that don't also account for expense tracking. Houzz Pro is your go-to construction management solution for tracking, helping to simplify the process so all your time is accounted for and not a penny is lost.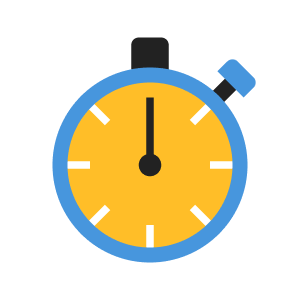 Use the built-in stopwatch tool whenever you begin an activity to easily track your time. You're even able to track multiple activities at once. When it's time to invoice your clients, you can convert your time entries to invoices in just a few clicks.
INVOICING & ONLINE PAYMENTS
Get paid faster online
Not only does Houzz Pro construction business management software make it easier for you to generate invoices by converting your takeoffs and residential construction estimates, we also help you get paid faster with online payments. Once the job is done, send your branded invoice directly from Houzz Pro to your client. They'll be notified of the payment request via email and can then pay you instantly by credit card or bank transfer, even right from their phone. No more waiting for payment by mail or for checks to clear!
MOBILE APP
Keep it moving with mobile
As a busy construction professional, you're likely always on the go. With Houzz Pro mobile construction management software, you can manage your business whenever and wherever you are, even on the jobsite. Invoicing, collecting payments, sending estimates, making change orders, client messaging and more can all be done from our construction app so you can keep your business moving forward.