10 Ways to Run a More Profitable Design Business
As an interior designer, it can be hard to keep your eyes on your bottom line when you're going nonstop. That's why it pays to pause once in a while and reconsider whether you're doing everything you can to increase your profits. Here are some factors to consider.
1. Track your time.
Even when you're not billing hourly, all of your working hours should be accounted for, to ensure you're planning your days as efficiently as possible and staying on-task—and so you have an accurate sense of how long different types of projects are taking you (key to your pricing as your business grows). You could do this manually in a spreadsheet or plain-old notebook, but the best pros use Houzz Pro's online tools to stay up-to-date and organized.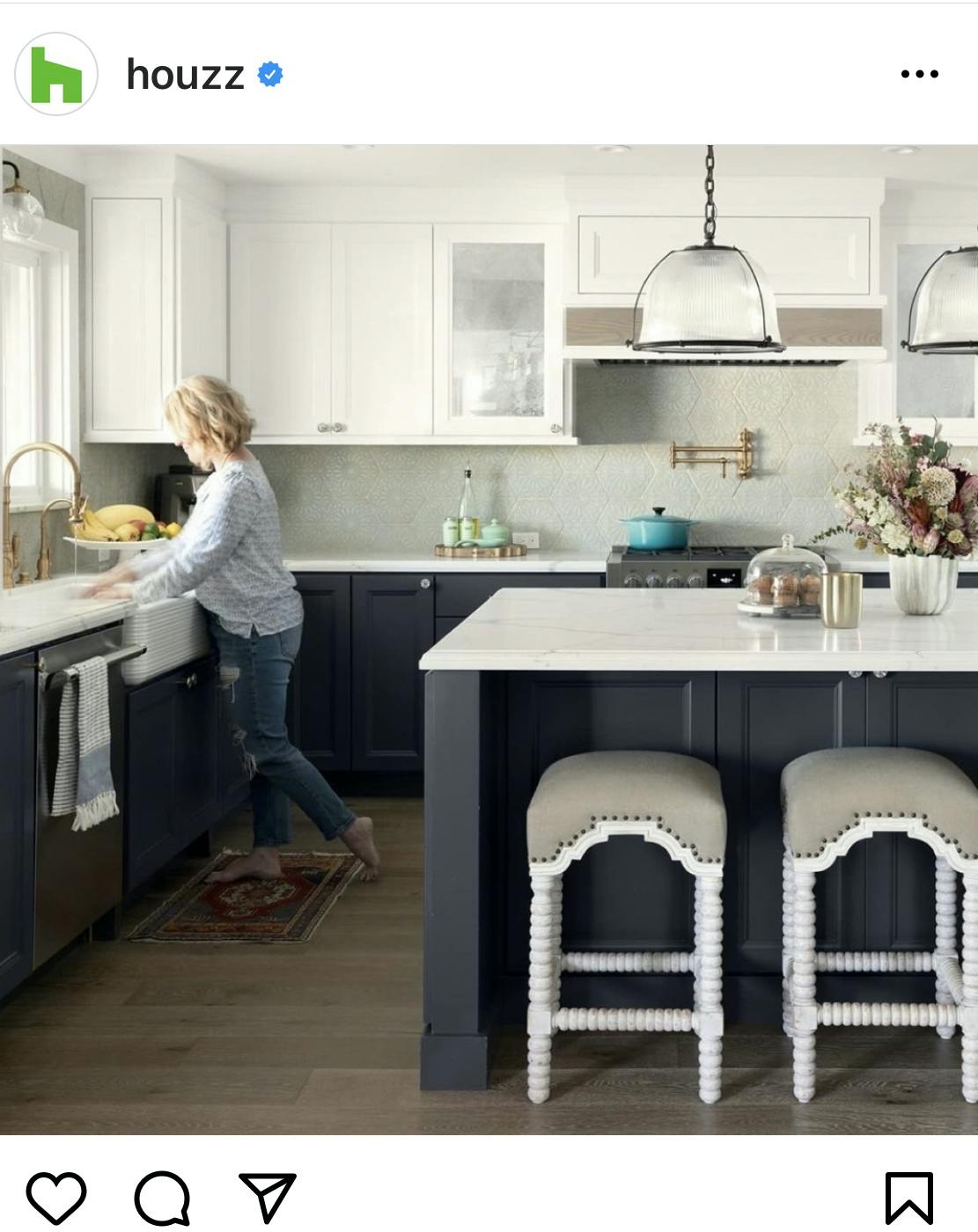 2. Waste less time.
If your time tracking reveals that you're dragging your feet during certain tasks, batch these together and set aside a block of time to complete—say, you'll sit and reply to all those non-urgent emails at 2 p.m. each day while you have your afternoon coffee, instead of focusing on them one by one all day long. Another example: You could pre-schedule three Instagram posts for the week instead of crafting them individually, so you can get in a groove and put them together faster.
3. Track your expenses
Like time, smaller business expenses can easily fly under the radar and go un-tracked. Yet keeping a record of the nitty-gritty details like fuel, picture-hanging hardware, lightbulbs, batteries is important—these add up. Some might be reimbursable, some eat into your profits—tracking them all will help give you a holistic sense of where money is going and there it could be saved. Here's exactly how to track your expenses using Ivy—you can even turn an expense into a client invoice when needed.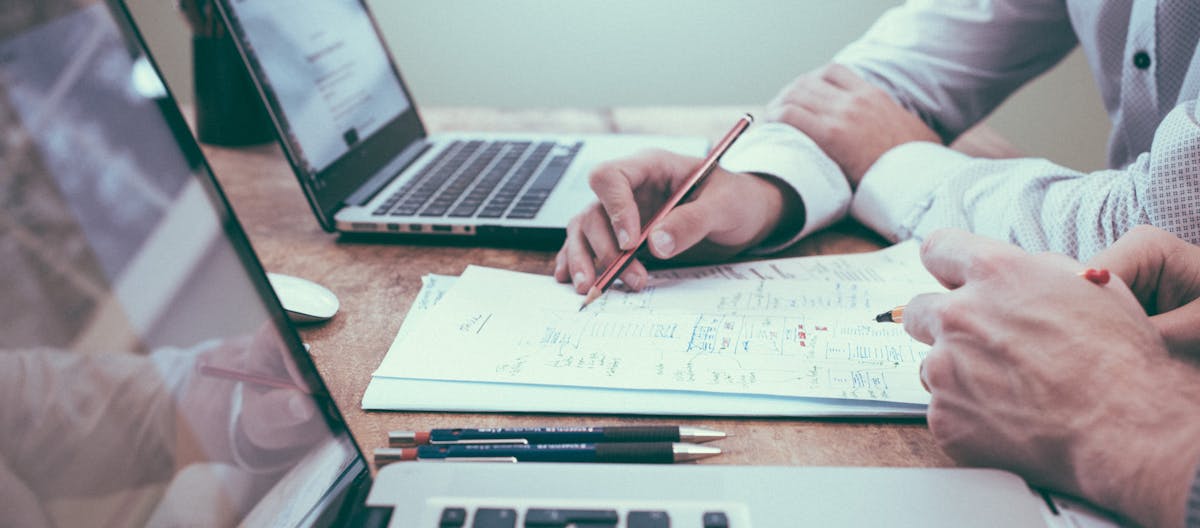 4. Price your services right.
Not every potential client is quite ready to sign right on for full-service design. It pays to come up with set prices for various entry-level services and packages, like a color consult, designer-for-a-day or welcome-baby package. You can pitch these during client meetings when they feel appropriate, with the goal of moving the client up the rungs to full-service design down the line. For more ideas and guidance, check out our cheat sheet and webinar on how to price interior design services.
5. Get familiar with your balance sheet.
Scared to even look at it too closely? Don't just leave this to your accountant: Knowing how much of the money in your business account is actually yours to spend is key, whether you're looking to invest in some new marketing efforts or are trying to eliminate wasteful spending. Don't stress, our recent Ivy webinar will walk you through understanding your cash position and balance sheet.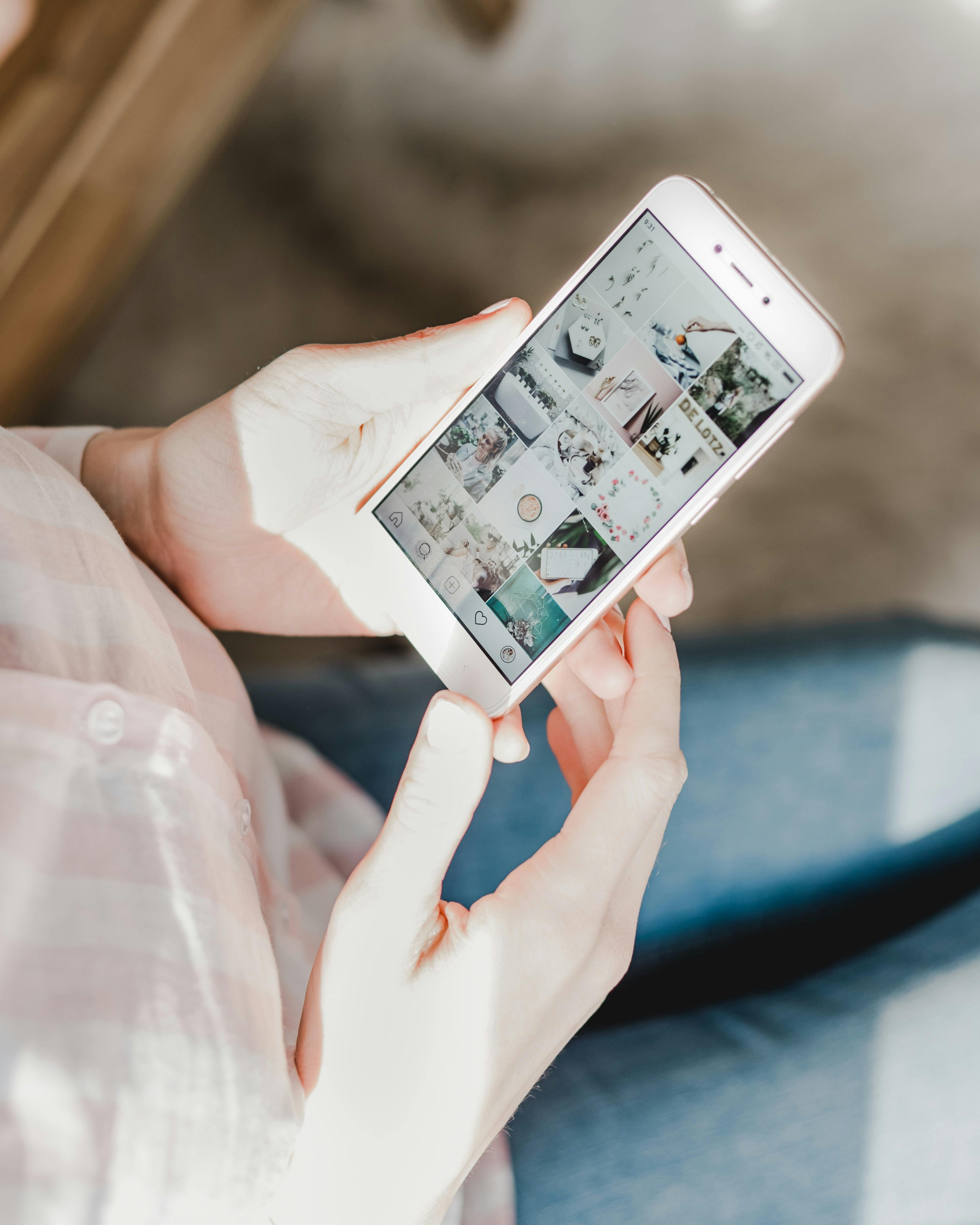 6. Get your name out there.
Even if you're just starting out and don't have much marketing budget, there are so many ways to get your business noticed. Upgrade your Instagram feed by committing to post on a set schedule using effective hashtags. Learn how to take better photos for your grid. Pitch completed projects to magazines. Blog about interior design on your own website or as a guest on another site, or schedule time to finally update your portfolio and showcase your latest, greatest projects. Don't wait for clients to find you, get out there and reach them.
7. Outsource and delegate.
If there's not enough time for you to focus on your big projects, consider whether it really pays for you to be tackling certain tasks, like bookkeeping or your social-media marketing. It might be worth hiring someone who can get these or other tasks done for much less money per hour than you're currently billing clients. If you have an assistant, consider whether you should be allowing him/her to handle more responsibilities (being a control freak isn't going to increase your bottom line!)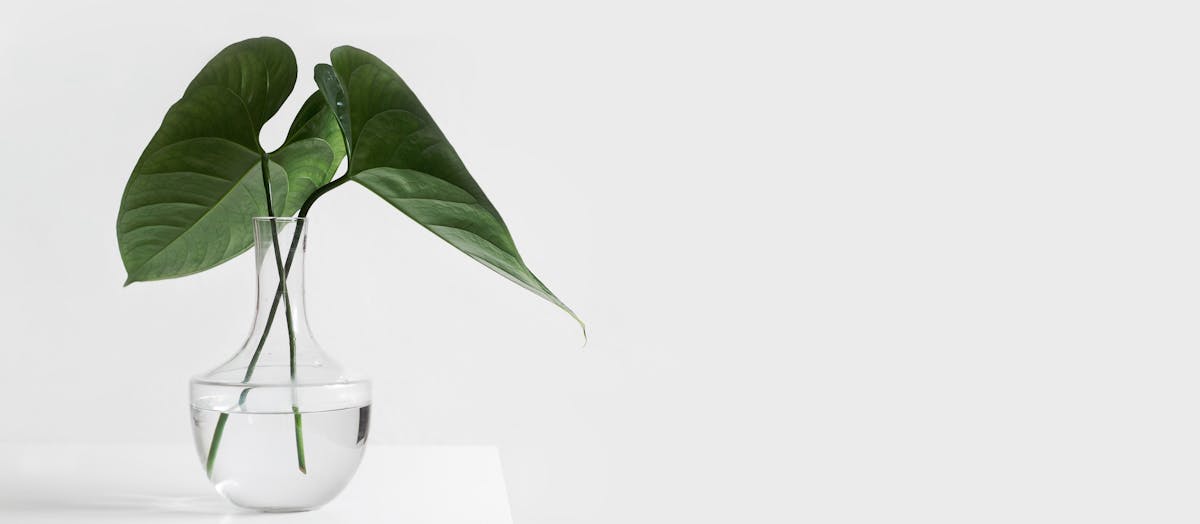 9. Invest in industry-specific software.
With endless apps and solutions available to help you with different aspects of your work, it's common to can up with a patchwork system—but investing in professional interior design software will make your life so much simpler. Plus, it will pay for itself over time in increased profitability, thanks to features designed to simplify the exact day-to-day tasks and challenges you juggle.
10. Set new goals.
Even if your business has been chugging along nicely—especially if it has—now's the time to brainstorm what it'll take to level up. To get the inspiration flowing, here are some business goals interior designers have shared with us.