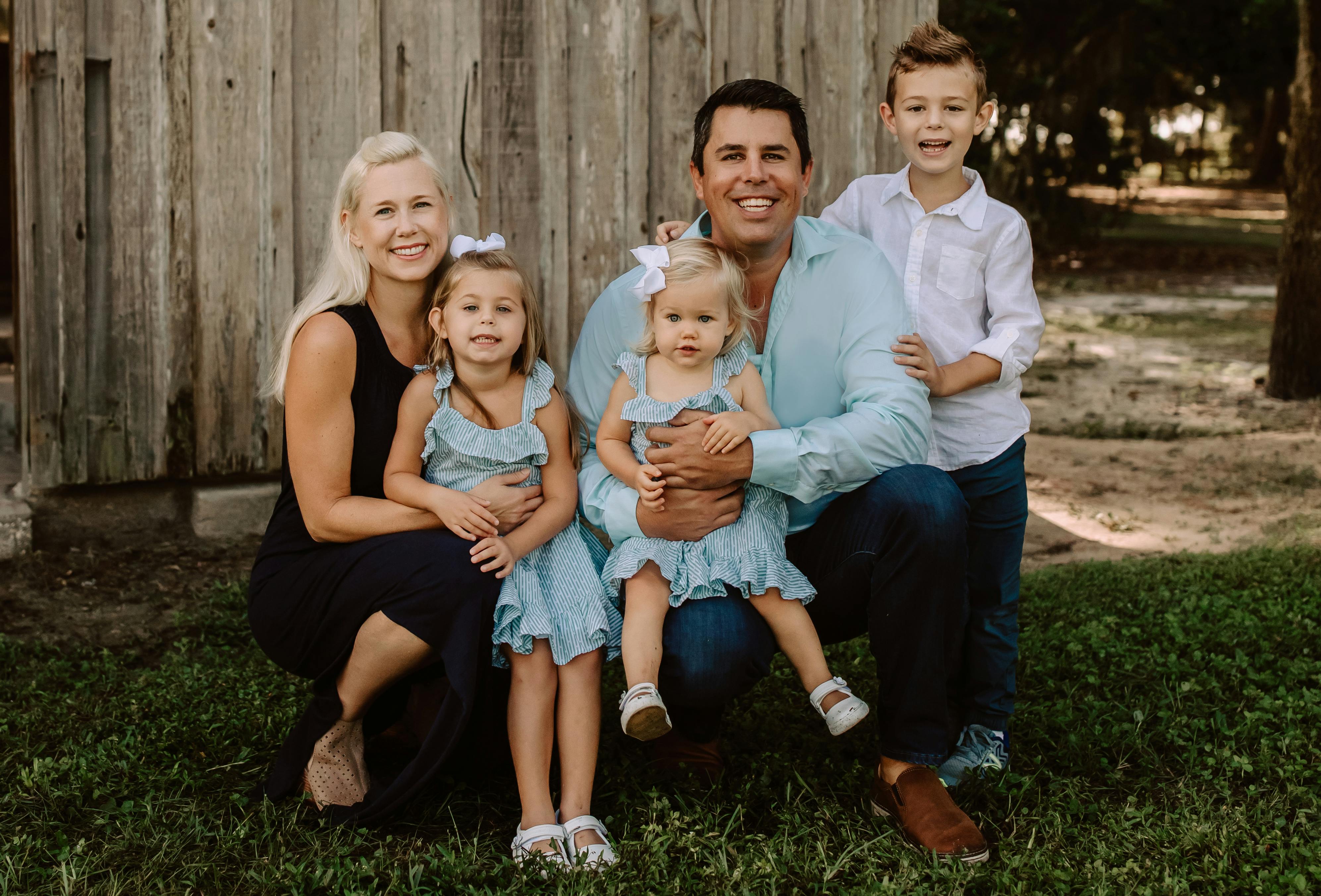 Susan Heinz had a corporate job in software and her husband Roger was working in the commercial construction industry in the Washington D.C. area when their first child was born and they decided to move back to Florida.
They chose Susan's hometown of Windermere, where the tree-lined downtown, a string of lakes and reputation as an oasis has attracted celebrity homeowners and driven a building boom.  "It's a really special town right outside of Orlando. It has this old-world feel and there's a chain of lakes around it, and there are dirt roads," says Susan. "There are a lot of older homes that either need major renovations or  they will get knocked down.  Many people build beautiful mansions on the lake because the lake here is pretty prestigious."
Tapping Roger's experience as a landscape, commercial and residential contractor, the couple soon tackled some large-scale home renovations as investment projects in the area. It did not take long for others to notice. "My husband Roger kept getting asked, 'Do you work for other people?' Then we decided to shift our business model and now all of our work pretty much is for clients," she says.
A Firm is Born
In 2017, the duo co-founded the Heinz Group specializing in renovations and new custom homes, and the business has been growing ever since. Here, Susan Heinz shares six ways they have built a successful residential contractor business through team collaboration, strong ties with the industry community, and a trusted reputation for high quality work while still finding time to spend with their three children in the surroundings they love.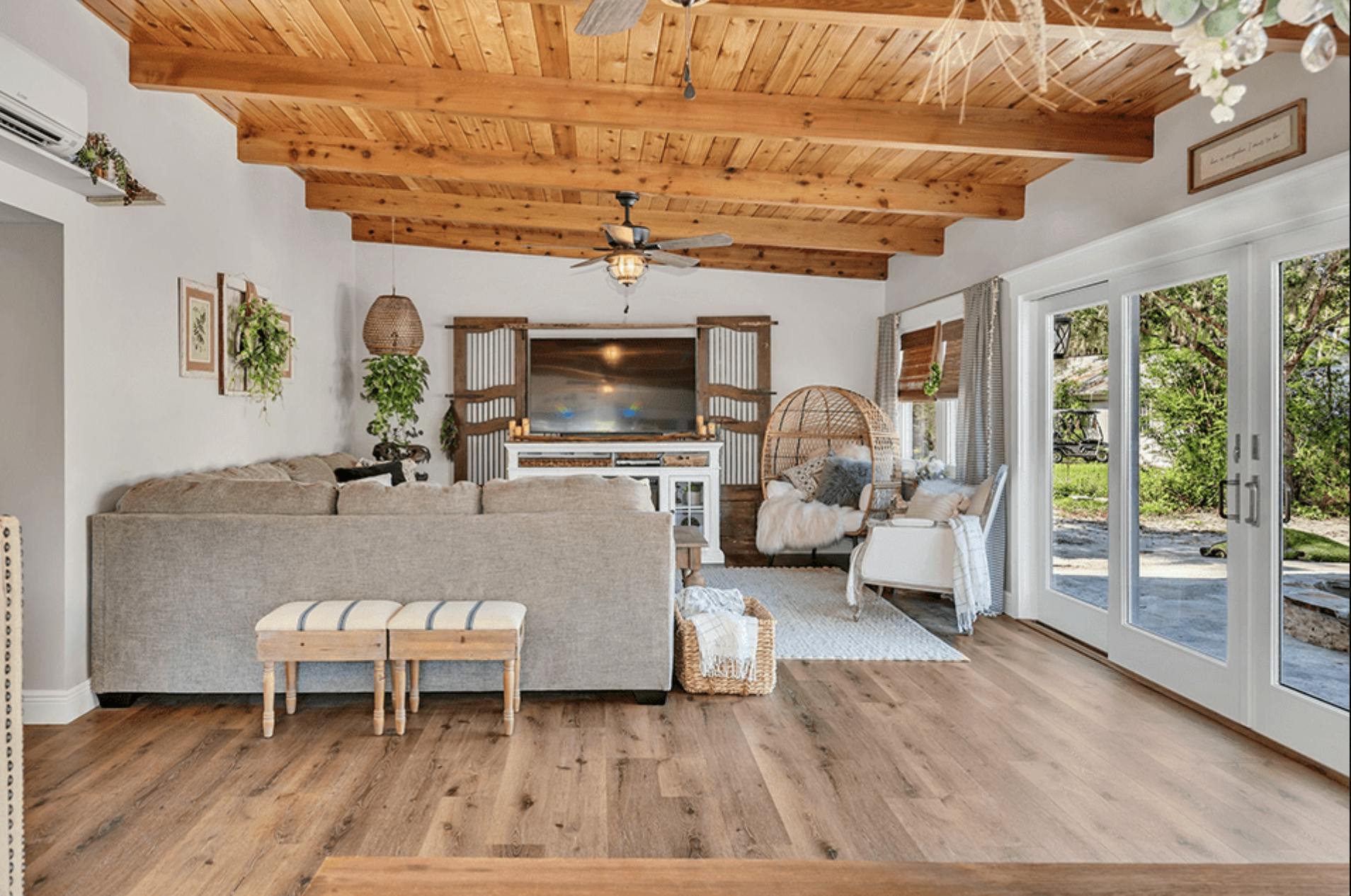 Build Relationships
"So much of what we do as a custom renovator and builder is relationship based. We try to focus a lot of our efforts on our relationships with clients, vendors and subcontractors," she says. They also joined trade organizations like the National Association of Home Builders. Being an NAHB member provides credibility, connections and opportunities to meet for events and training. "It makes you feel like you're part of a community of people that are actively moving in the same direction,'' she says. 
"We've met a lot of interesting vendors because people reach out to us and see that we are a member." 
The NAHB also does the kind of research few business owners have time to do themselves, providing updates on the industry trends and legislation that can impact contractors. "Every week in my email I'm getting summaries of what's going on in our industry," Heinz says. 
Tip: Houzz Pro, NAHB Preferred Software Provider, offers exclusive discounts to NAHB members and benefits their local HBA. Learn more here.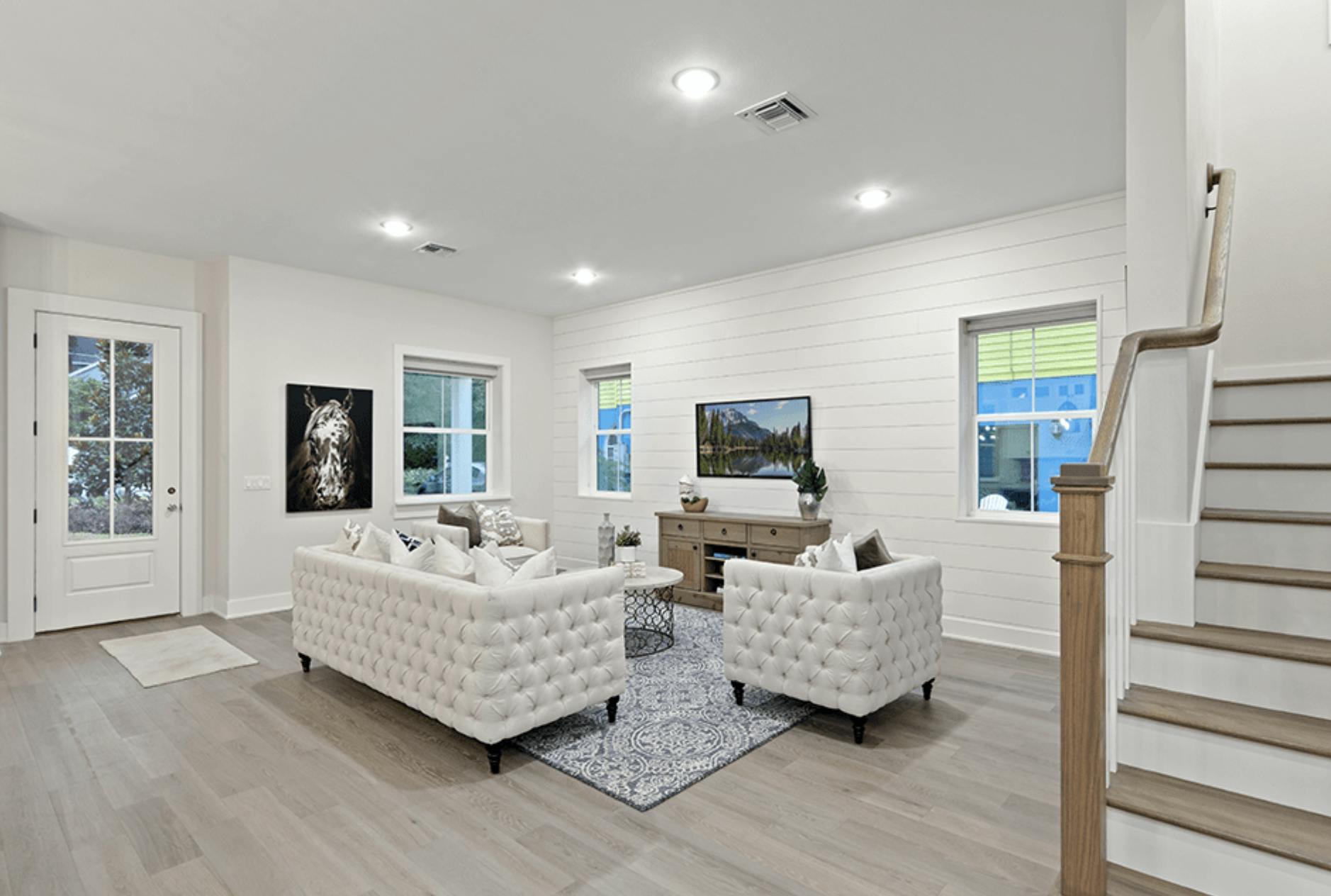 Keep Improving
"At the end of the day, our goals are to do high quality work and to be a team of people that other teams want to work with," Heinz says. "We are always evolving and reassessing after each project as to what went well and what we need to improve on," she says.
Another way they upped their game was by investing in a new software program to more efficiently manage their business. They picked Houzz Pro. "It's truly helped us to be able to grow," she says. "I wish I had discovered the power of a great software earlier in our business. It's funny that it took us awhile since I come from the software industry but when we started, I had looked around but didn't find what I needed," she says. "It (Houzz Pro) is a game changer."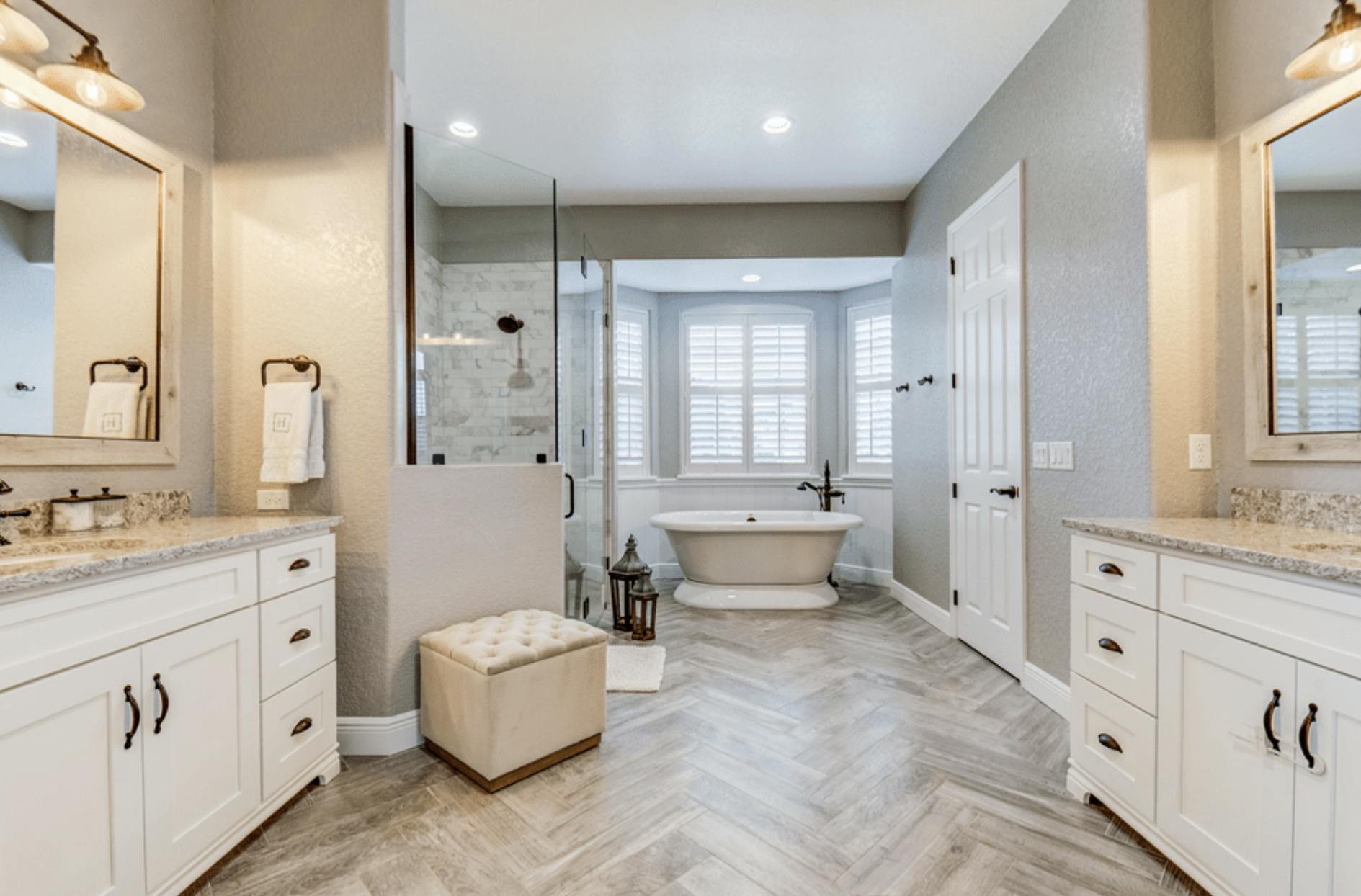 Reduce Friction
Simplifying processes saves time, energy and costly mistakes. Heinz uses the Houzz Pro Estimate Builder to create estimates faster and easily share the documents with clients to sign off. "It's so nice that in the same link they can access their timeline and approve an estimate, and that we can edit those estimates so easily and resend them if something's not what they want," she says.
They also use Houzz Pro for Project Collaboration to keep all the project files in one place and assure the right type of information is going to the right person. "That is where we keep everything related to a job, and I love that you can select the viewing permissions for each user to keep the sharing of information highly efficient.  We collect a lot of information for a project and not everyone needs to see every file we have." she says. 
"Our team needs to see every detail but it is great that we can share specific files with our third parties such as third-party interior designers we work with."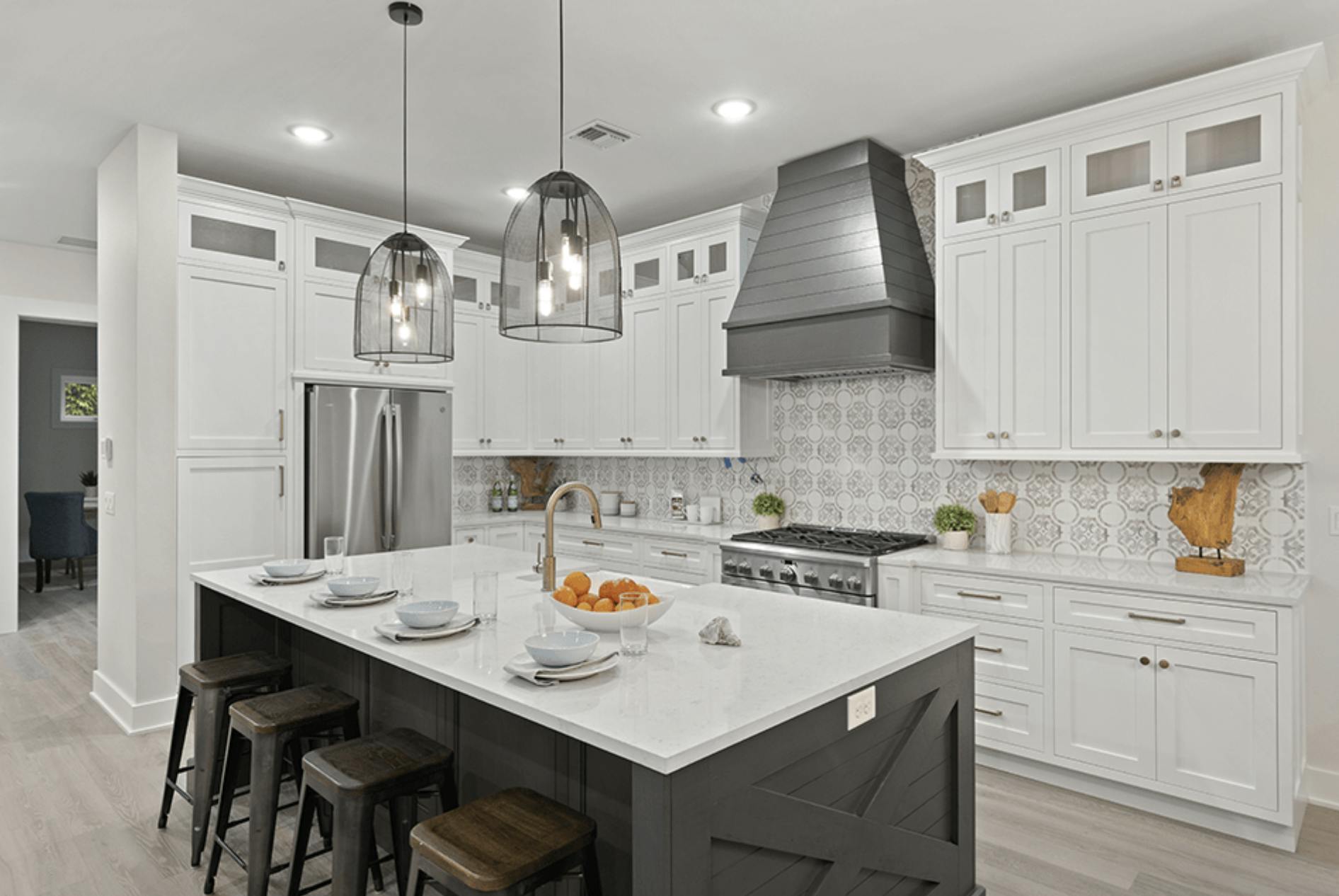 Balance Project & Client Loads
To keep projects on track, Heinz spreads them along various stages of completion whenever possible. "We try to have clients in different phases at all times. One client may be in permitting, while another project is in the demo phase, and another project is in trim out," she says.
They manage the projects and the varied schedules for each one through the Houzz Pro Project Timeline.  "The timeline feature is just amazing. We used to use a different software before that was just cumbersome." Now clients can see exactly how their project is progressing. "Oh, this is what you're doing this week on my project," or for us to be able to see which trade we have scheduled.  It is really nice that you can get as detailed and granular as you want with the ability to add notes and schedule specific arrival times."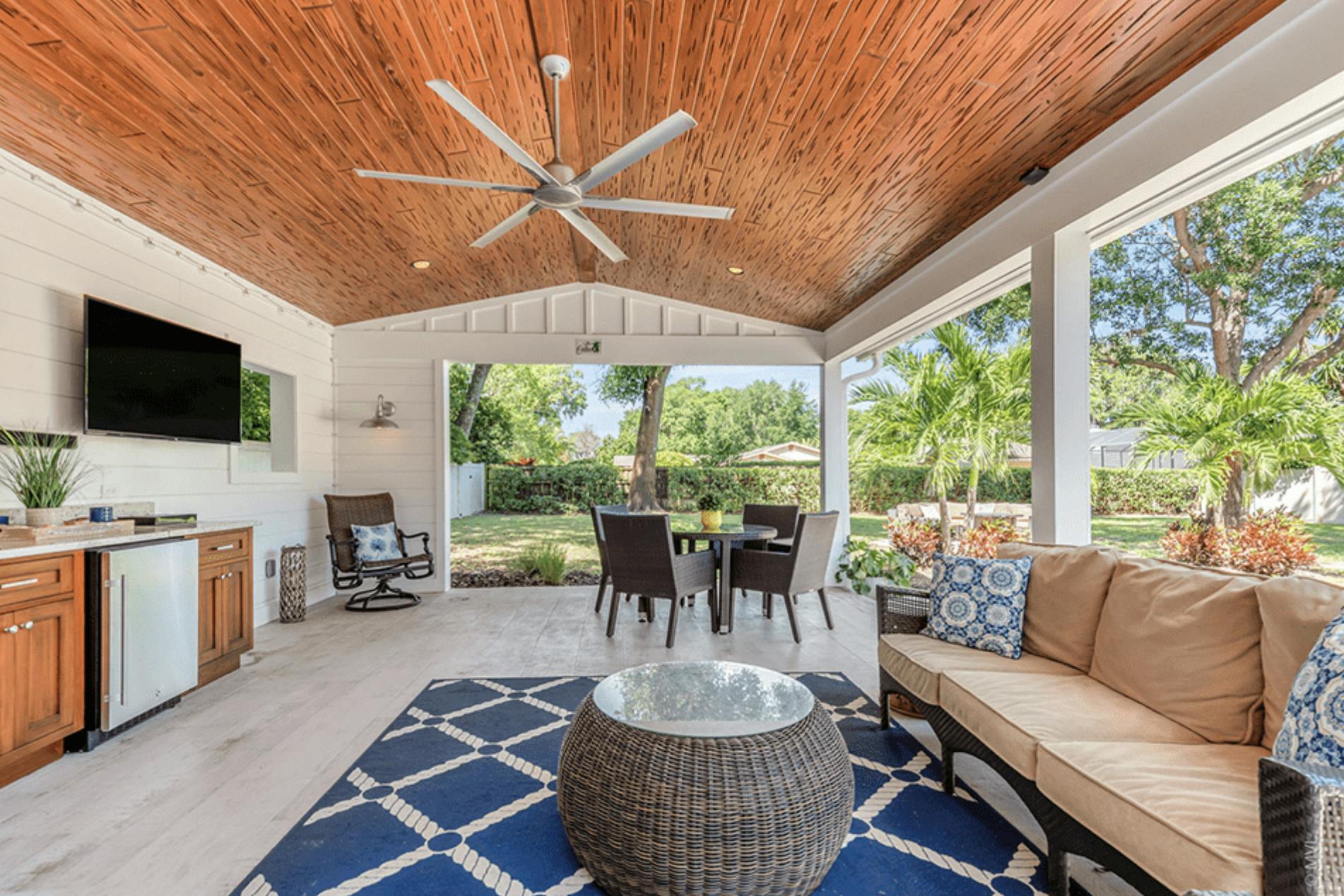 Make On-the-Job Collaboration Easy 
As their client base has grown, so too has their team. Using Houzz Pro to share project files and updates, they keep their internal team in the loop no matter where they are working from. "We're working on the go. If we didn't have this central repository, we wouldn't be able to do that," she says.
"For Roger, who's the licensed contractor, as he's walking around on job sites, he's got his iPad and he's pulling up files and he's able to show people what they need to see at that very moment," she says. "He can easily pull up a file such as plumbing specs and we're reviewing the file with a client or vendor right there on the spot," she says. "Instead of going through his email and searching through 500 emails hoping that it loads. We don't have to hope that email loads, because the file is already right there sitting on the cloud for us," Heinz says.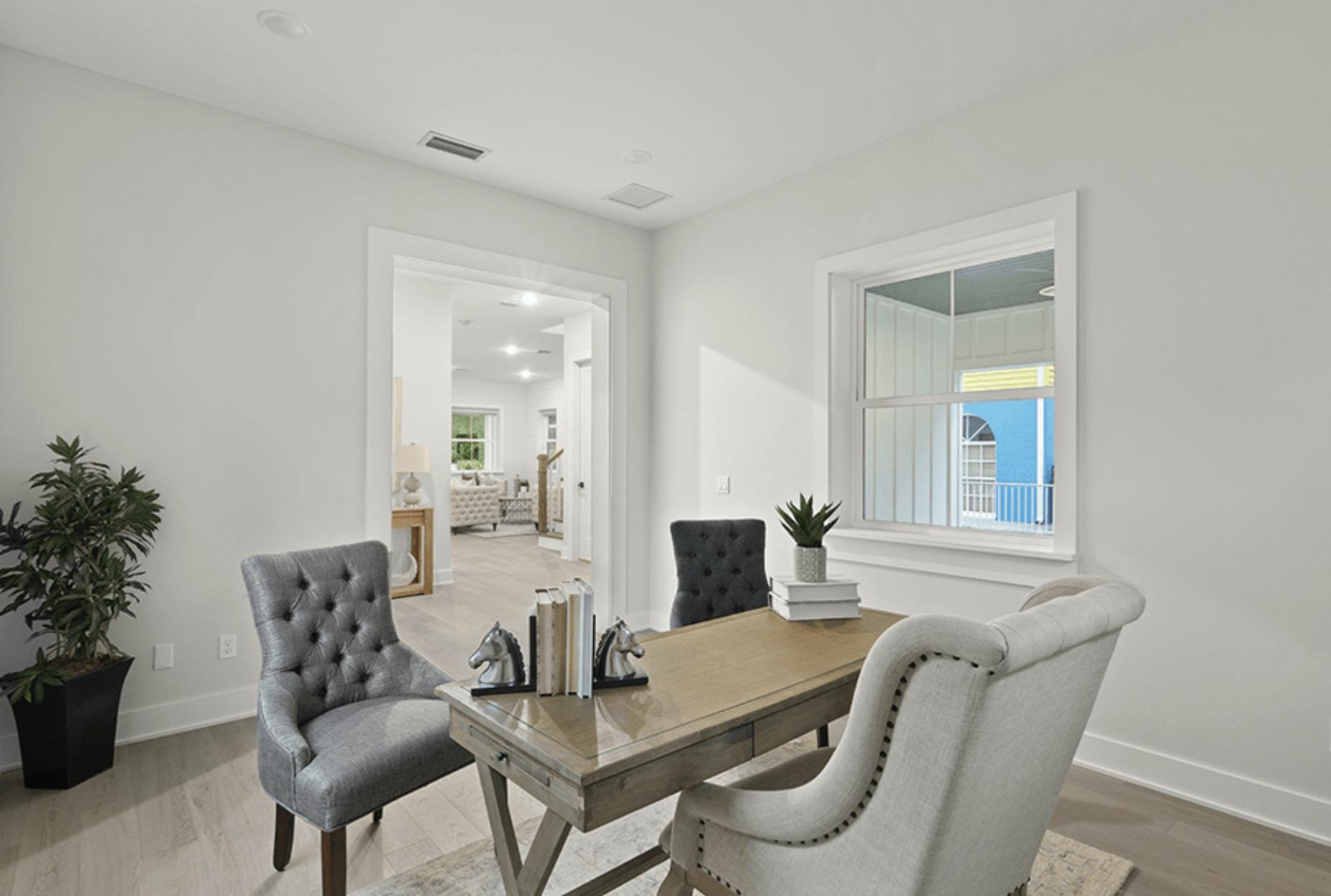 Know Your Limits 
"Setting boundaries can be so tricky but one thing we try very hard to do is to not overcommit," Heinz says. "If we cannot take on a project at a client's preferred time frame, we are very upfront about it."  Being transparent may mean that a client sometimes moves on. "While no one ever wants to lose a job, sometimes it's best for everyone. If we try to accommodate a schedule for a job that we know we cannot follow through on, we are setting everyone up for failure and disappointment," she says.
Running a boutique residential contractor business beats her office days, she says. "I used to be in the corporate software world and that was very different.  I love what we do now and feel very blessed to be in the construction industry,'' she says. 
"The nice thing about our industry is you're not stuck in an office.  It is pretty much impossible to get bored," she says. "We work hard, but we try to work smart and have fun while we do it."
Join the conversation by commenting or asking a question below. The Houzz team reads every single comment, and we'll get back to you by email if you need us!

Want advice delivered to your inbox?
Unlock industry insights and updates for contractors and design pros
By signing up, I agree to the Houzz Terms of Use and Privacy Policy and that Houzz may use my information to contact me about relevant content, products, and services.