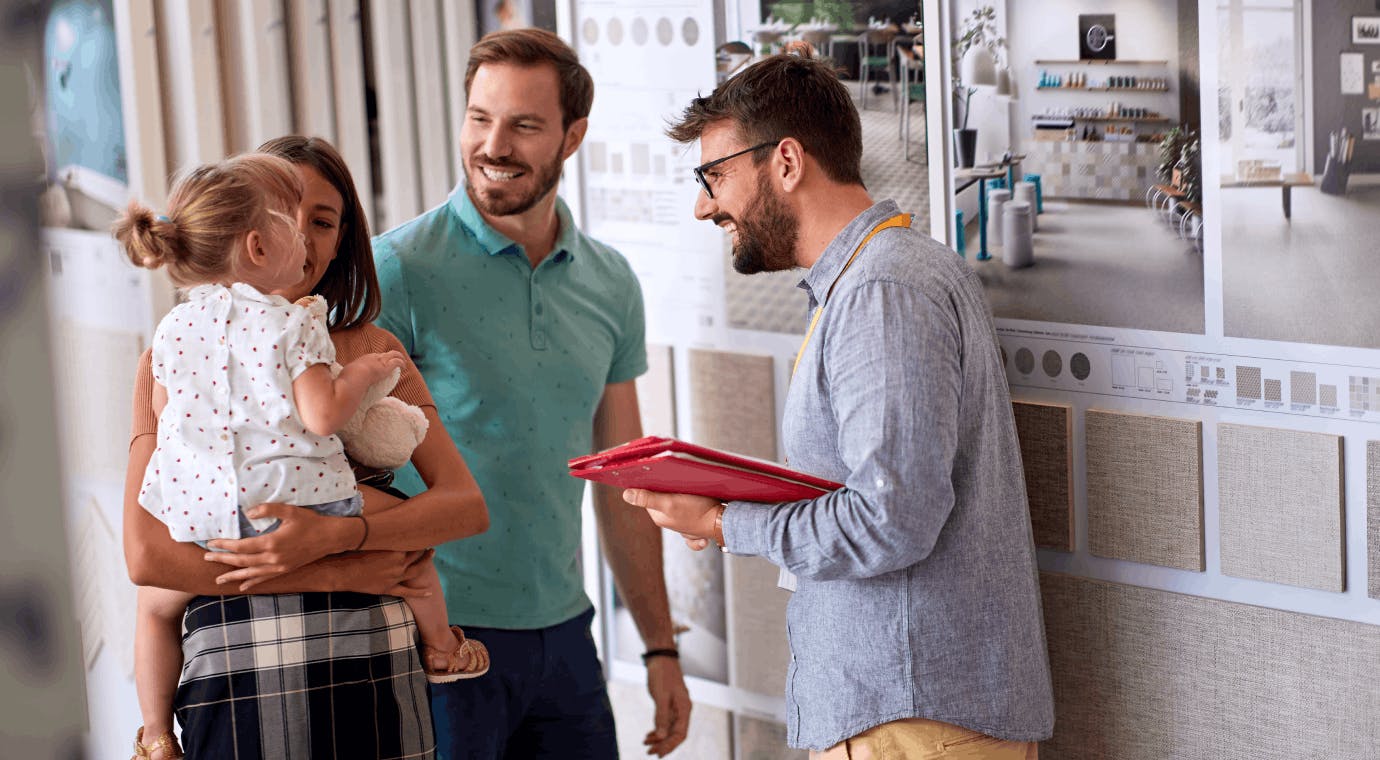 You're probably working extra hard these days to keep your clients happy. Is there a trick to keeping the sun shining during these pandemic years, with all the sticker shock from soaring prices, frustration over product lags and general anxiety-inducing unpredictability? Here, interior designers share their tips for keeping your overall outlook bright and your client relationships warm.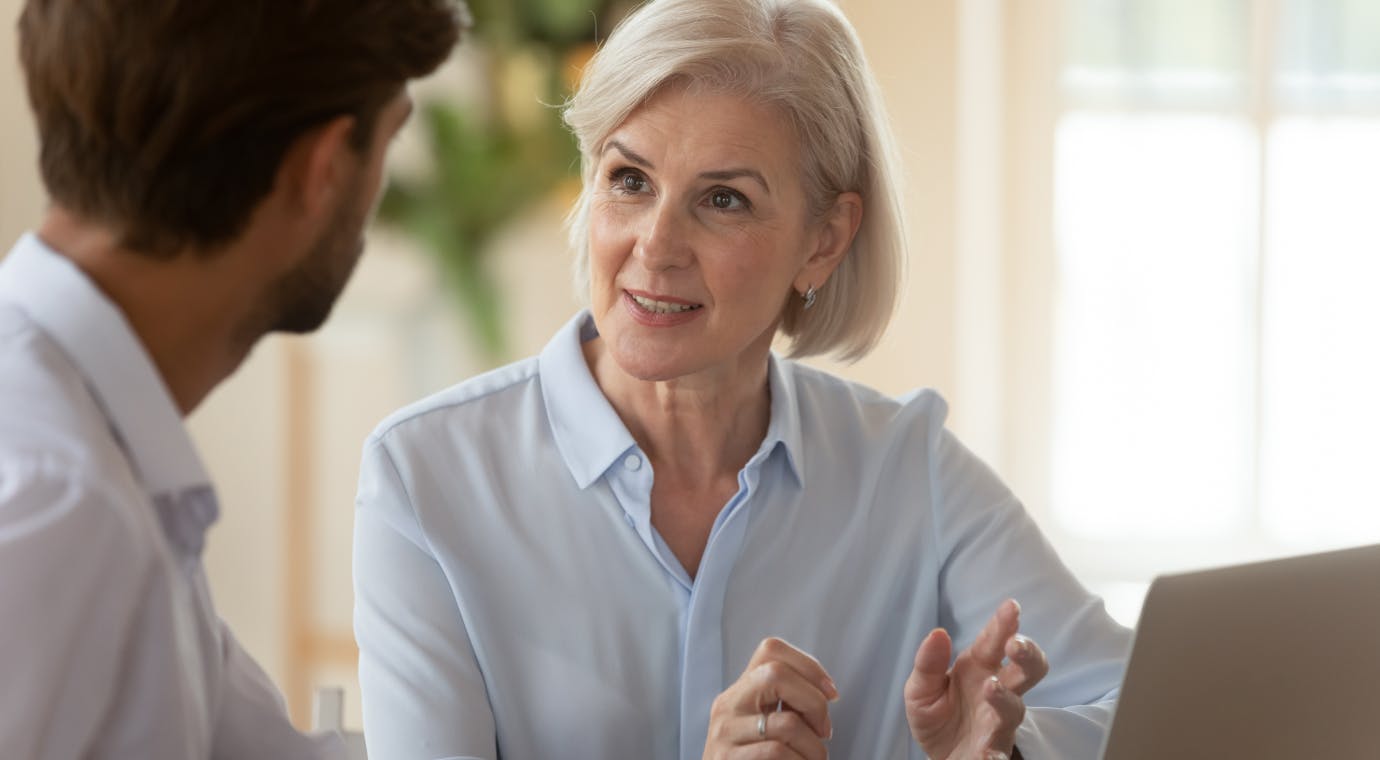 1. Don't sugarcoat the circumstances.
The pandemic "changed everything in our industry," says designer Liz Goldberg, founder of Carolynleona. "It's been the biggest disrupter yet." It's caused major product delays, for starters. "We're finding pieces backordered for a year at this point," she says. Sometimes product shipments even get delayed progressively, adding unpredictability to the mix.
Costs have skyrocketed too. "A lot of vendors raised their prices and added a surcharge in 2021," says purchaser Mary Gorman, founder of COCO To The Trade. "Then they raised prices again, including the surcharge. Now they're going to price things even higher and again add the surcharge." 
Downplaying these realities with clients can only come back to bite you. Instead, tell them openly that costs and timelines might change even daily. "We've added a COVID-19 amendment page to our client agreements that explains supply-chain issues in detail and how we're not responsible; we're just passing along that information," Goldberg says. She also requires a 10% retainer, which she can dip into to avoid having to go back to the client for every little price change. And it's clearly noted on all her invoices that with some exceptions, items can't be returned or canceled.
"We're reiterating constantly what the expectations are and how we're going to do our best to deliver, but there are going to be hiccups along the way," Goldberg says.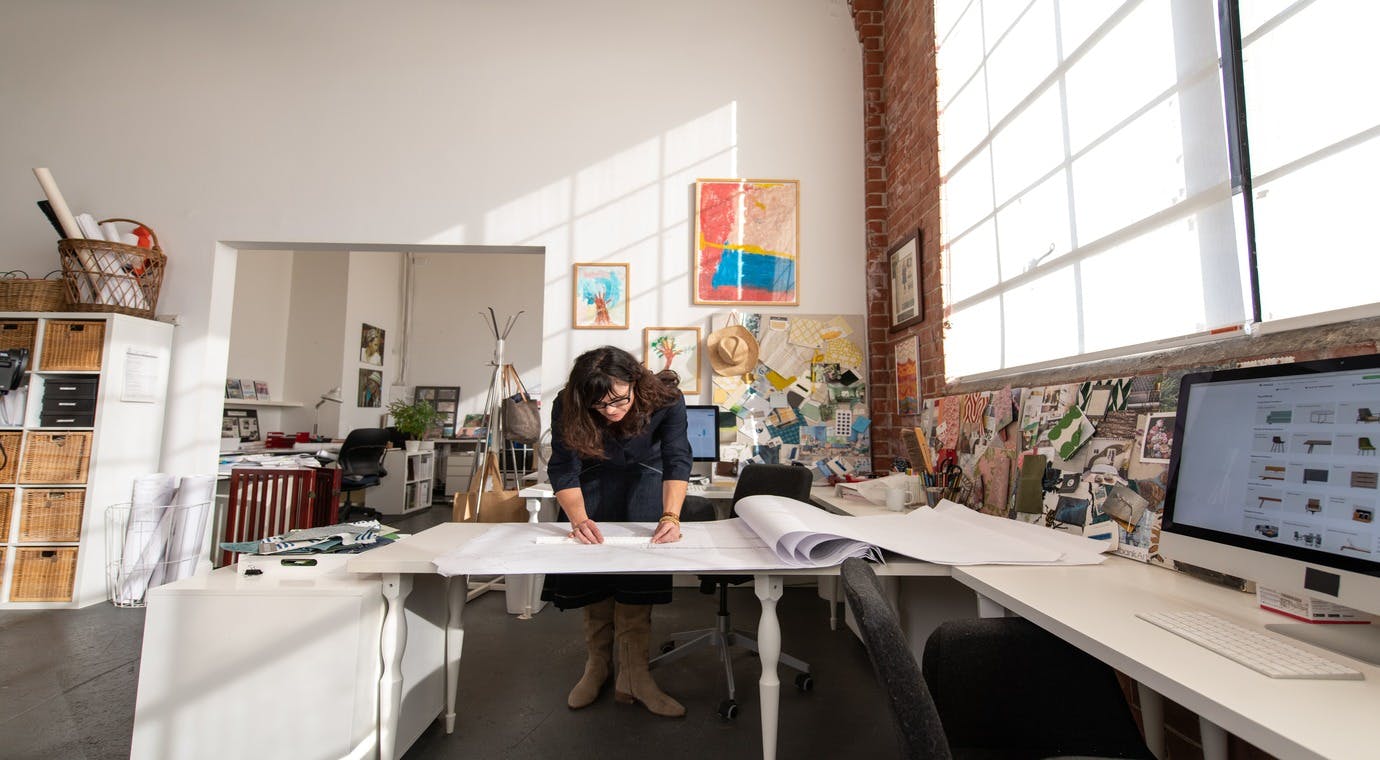 2. Keep a close watch on changes.
With prices and shipment dates constantly in flux, checking in with vendors frequently is a must. Goldberg checks prices while drawing up a design project proposal, and then rechecks just before presenting it to the client. And she explains during the presentation that "these prices could change and that a piece might not even be available on the date we're quoting." She's continually "staying on top of that communication with our vendors, purchasing agent and client, and constantly checking ourselves."
Designer Karen Wolf says collaboration with vendors has been essential to the success of her business, especially during the pandemic. "Luckily, we have some very strong relationships with our vendors, who we trust and who we can easily collaborate with," she says. It's easier to pick up the phone for a check-in call when you don't feel like you're pestering someone, but rather that you're both part of a team working toward the same goal.
And whether you're having issues with product sourcing or not, consider joining the Houzz Trade Program. You'll get trade discounts of up to 50% on products, plus a dedicated account manager who can source top-brand products for you from among millions of items, and stay on top of shipping schedules so you won't have to. Your rep can also handle bulk and custom orders, as well as arrange white-glove delivery.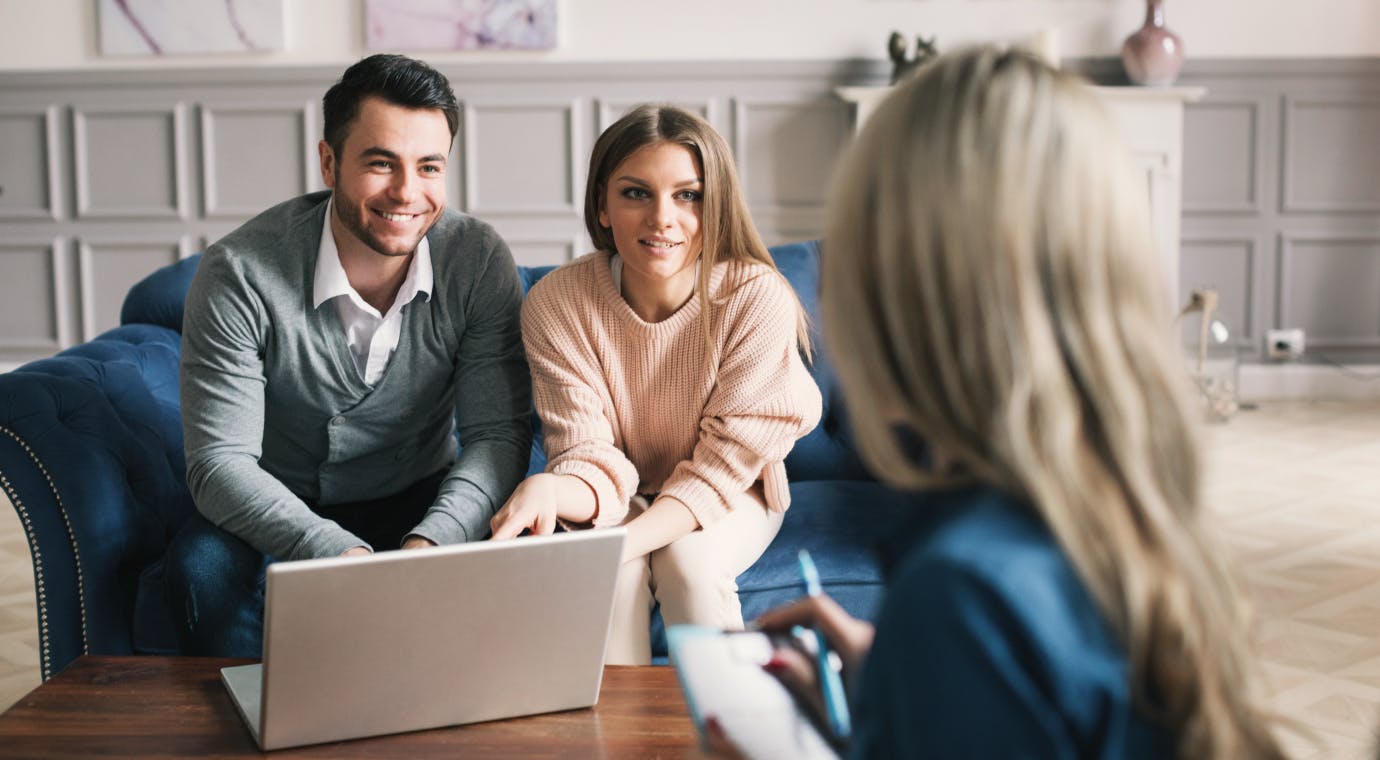 3. Share and share again — kindly.
Almost every design project involves a certain amount of handholding. But so much fluctuation in prices, ship dates and project timelines calls for even more communication — and from a sympathetic standpoint. Goldberg sends out weekly updates. "Just keeping the client in the loop and letting them know we're doing the best we can, that we're constantly reaching out to vendors to stay on top of [products], and we're advocating for them is more necessary now than it's ever has been," she says.
Goldberg adds that trying to put yourself in the client's shoes is a great way to approach communication. She uses phrasing such as: "We're disappointed to let you know that this item has been pushed out. We're going to stay on top of this and reach back out to you when we have another update."
Some designers turn to tech to simplify and organize their communications. "We use Houzz Pro tools to stay organized and streamline information, automating as much of the information as we can and streamlining that communication to our clients," designer Deana Duffek says. Less time spent searching for information on invoices and in change orders and emails means more time for focusing on the parts of your business you truly enjoy.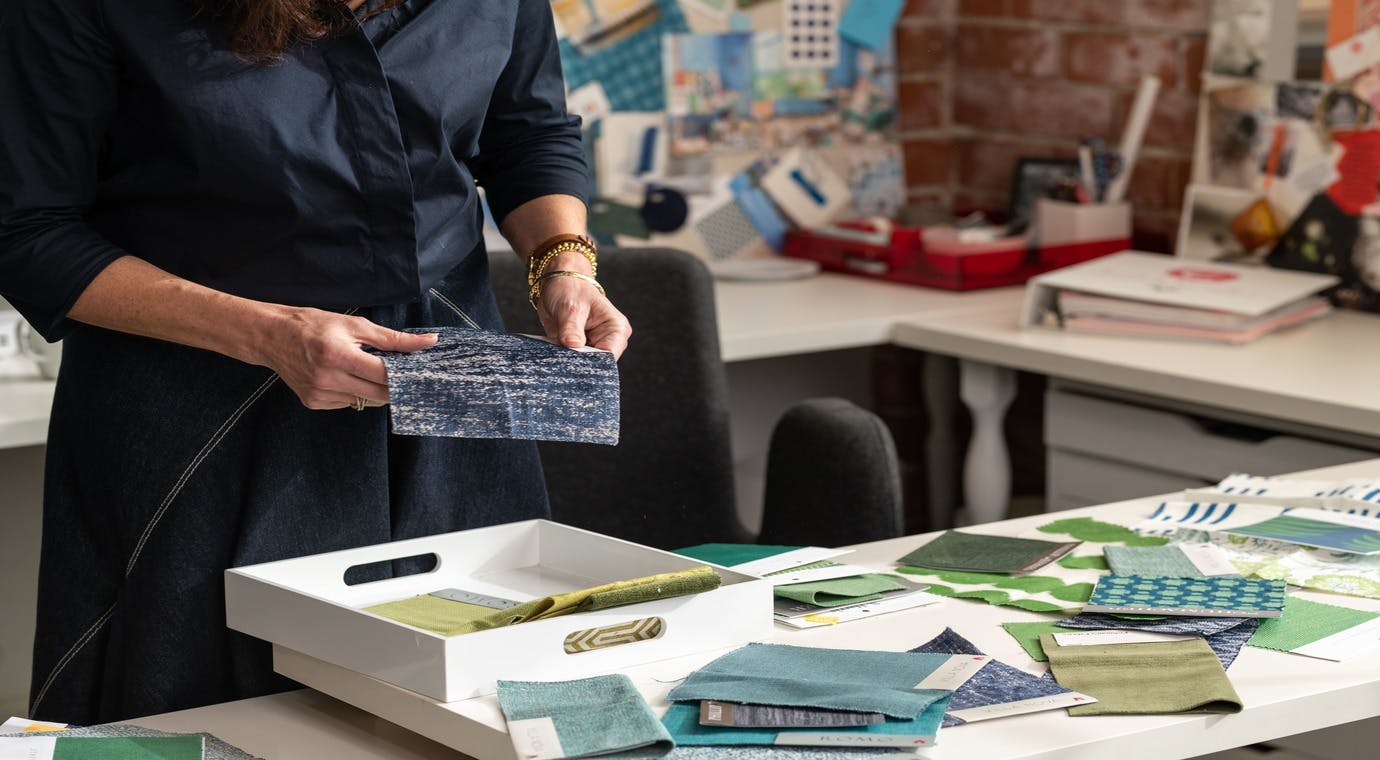 4. Embrace creative solutions.
While you can't do anything about delays and price hikes, coming up with new fixes can go a long way toward keeping clients happy. "We've partnered with a local furniture rental company, and they've really saved the day," Goldberg says. "They can drop a sofa off to your client while they're waiting for their sofa, so the family isn't sitting on the floor."
Wolf has turned to custom pieces instead of waiting for shipments from overseas. "The lead times are just so long right now, so we've cut back on import items," she says. "There's almost no difference in price between resources coming from overseas and custom. Or you may pay a little more but you're getting a much better and unique product." 
And one creative solution ticks the planet-friendly box too: buying vintage or other upcycled pieces, or reupholstering furniture the client already owns. Depending on the piece and any work it needs to have done, it might or might not save the client any money. But the process will be a lot more predictable, and you'll be keeping furniture out of landfills.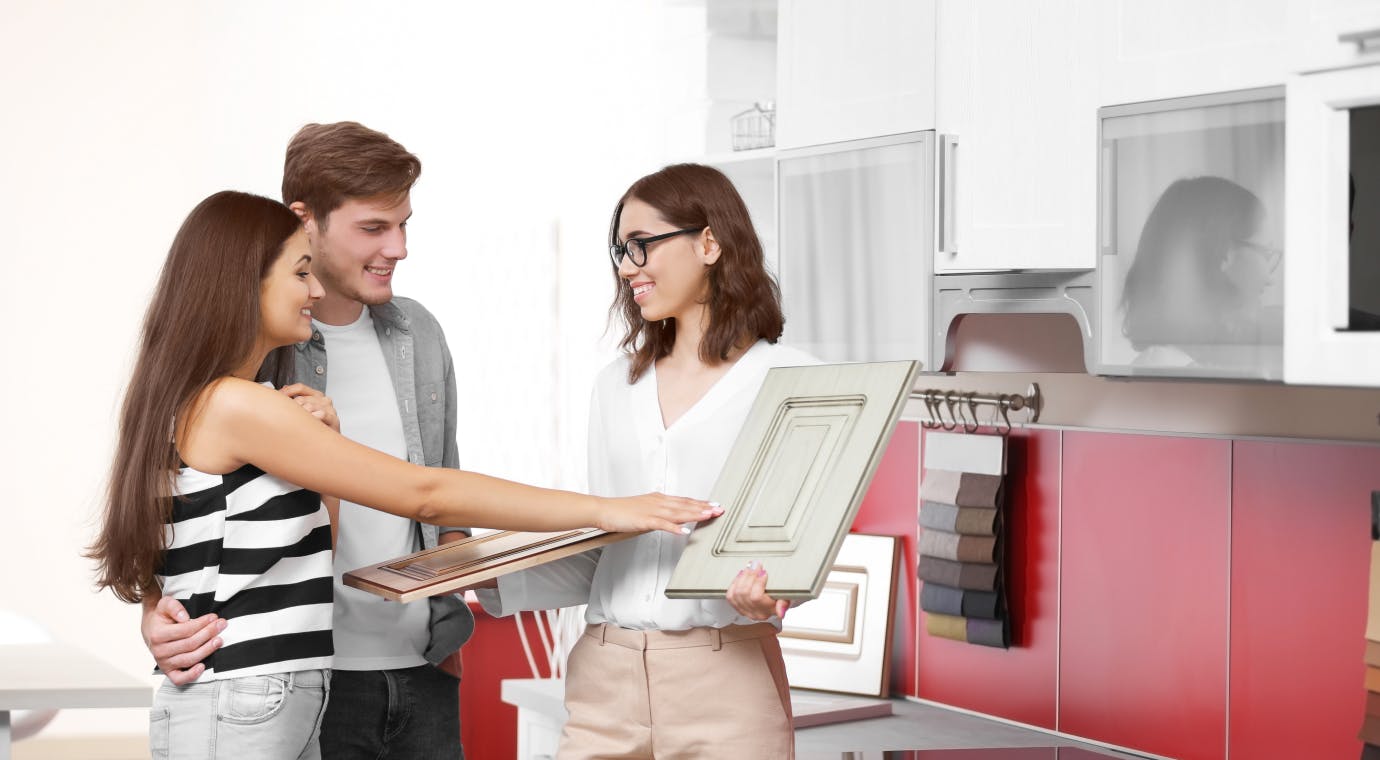 5. Go above and beyond.
Performing random acts of kindness for clients can counterbalance any negatives beyond your control. Consider gifting small items that clients would find personally meaningful, or offering a related service, such as styling their porch for the season. If you have your own line of products, would one of those items be welcomed? While this Houzz Discussions thread is focused on thank-you gifts, it can give you some ideas to smooth over any challenging circumstances.
In the end, if you and your clients are a good fit and are both acting in good faith, and you're upfront with them at every step of the way, any inconveniences might well end up as water under the bridge once the project is complete.
"I think people are really patient, and they're kind by nature," says Laura Irion of Laura Design Company, "so they're willing to wait as long as you don't overpromise and underdeliver."
Whether your clients have to wait or not, the tips above can help you keep any dark clouds of unhappiness at bay, with no flurries of anxiety in sight.  
To continue learning, check out our next guide on How to Win Repeat Clients & Referrals.
Join the conversation by commenting or asking a question below. The Houzz team reads every single comment, and we'll get back to you by email if you need us!

Want advice delivered to your inbox?
Unlock industry insights and updates for contractors and design pros
By signing up, I agree to the Houzz Terms of Use and Privacy Policy and that Houzz may use my information to contact me about relevant content, products, and services.