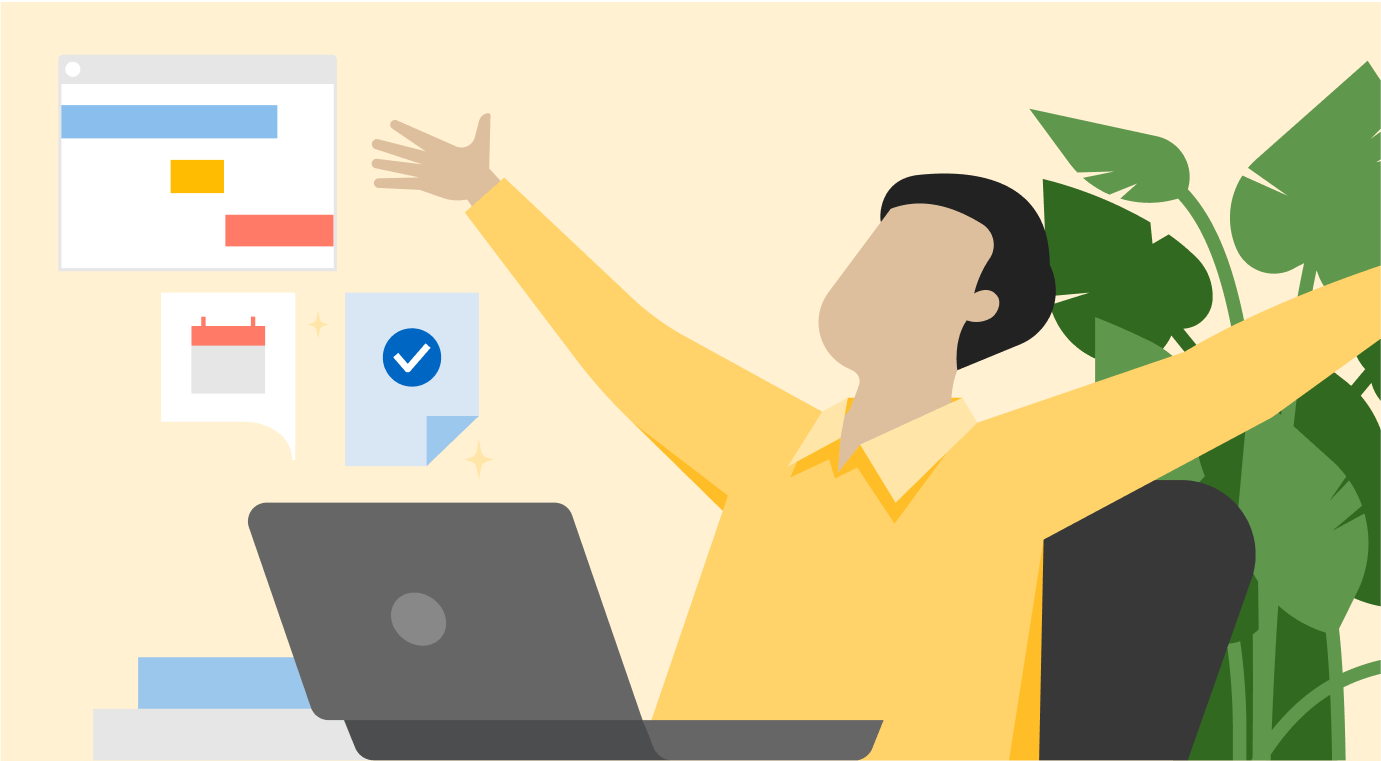 So you signed up to supercharge your business with Houzz Pro. So what's next? First, make sure you have signed up to attend an onboarding session where you can learn all the ins and outs of our various products and services, and get all your questions answered live.
Then, read on to learn more about how to get started!
Get Leads 
If you're interested in getting more leads by advertising on Houzz, then set up your advertising settings here. Make sure that you double check exactly what area(s) you want to advertise in, and what services you will offer as a standalone job. 
Once you set up your advertising settings, it's time to make your profile shine. Attracting hiring homeowners on Houzz is all about having a great profile, so upload high-quality photos of your work (we recommend professional photography if possible!), request reviews from your former clients, and make sure all your profile information is complete. Click here to get started editing your Houzz profile. 

Track and Manage Your Leads 
Houzz Pro offers a lead management tool where you can centralize all your client communications during the pre-sale process. If you advertise with Houzz or have a website with us, your leads from those sources will be automatically sent to your CRM. For all other leads, add them to Houzz Pro either manually, by uploading a spreadsheet, or by importing them from your own email inbox. 

Create Estimates or Proposals
If you're a contractor creating Estimates. Houzz Pro is connected with the most accurate database in the industry for local cost and labor data. Create accurate estimates in Houzz Pro that look professional, feature your logo, and can be digitally sent to clients and reviewed by them. When you create templates for your estimates, you can reuse them again and again, saving you time and saving you from having to deal with spreadsheets. Click on the lead that you want to create an estimate for to access our estimate builder.
If you're a designer, you can create beautiful Proposals that help win clients. Use our clipper tool to easily add products from anywhere on the web to your product library so you have fast access and can add them to proposals, moodboards and more with a click. Create a new project, then click "Create new" and select "Create Proposal".

Access Easy Scheduling 
Connect your calendar in Houzz Pro to access several of our scheduling features that are guaranteed to make dealing with meetings a little bit easier. When you schedule meetings with a client in Houzz Pro, it's as simple as picking a time and date. 
You'll both automatically receive meeting confirmation emails and a meeting event on both of your calendars. You can also get a personalized booking link that you can share with clients so they can view your availability and book a time to meet.
Lastly, if you advertise on Houzz, you're able to add video consultations on your profile so hiring homeowners can book an initial consultation with you. 

Create 2D and 3D Floor Plans 
When you're trying to close the deal with a client, a great visual is an effective way to help clients envision your plans for their project. Our 3D (and 2D!) floor planner lets you whip up floor plans in minutes, not hours. You can quickly measure any room with our AR feature on the Houzz Pro app to create the base of your floor plan, or create your space directly in the tool. 

Streamline Your Processes With Project Management 
Once you've converted a lead into a project, you can start managing your projects like the pro you are in Houzz Pro. When you manage a project in Houzz Pro, your client communications are centralized and there's a paper trail for every decision that gets made, you can create and share dynamic timelines that keep all your project phases and dates in chronological order, you can create daily logs that track your progress, you can share a branded custom dashboard with your clients, you can create and share invoices, collect online payments (credit card or bank transfer) and so much more. 
What are the features you're most excited about getting started with? Tell us in the comments below! 
Join the conversation by commenting or asking a question below. The Houzz team reads every single comment, and we'll get back to you by email if you need us!
More From Houzz Pro Learn