Delivering great work is only half of the equation when it comes to leaving homeowners happy.
Good customer service is one of the most important things homeowners look for when making a hiring decision. It's also one of the things they remember most after the project is done and they're writing a review.
What kind of experience are you giving your clients? Are they wowed by your prompt and friendly responses to their questions? Do you receive lots of great referrals?
"If you have good customer service, clients in turn will pass your name on to their neighbors and the people they know moving into a community."
Paul Cole, Cole Design Studio, Inc.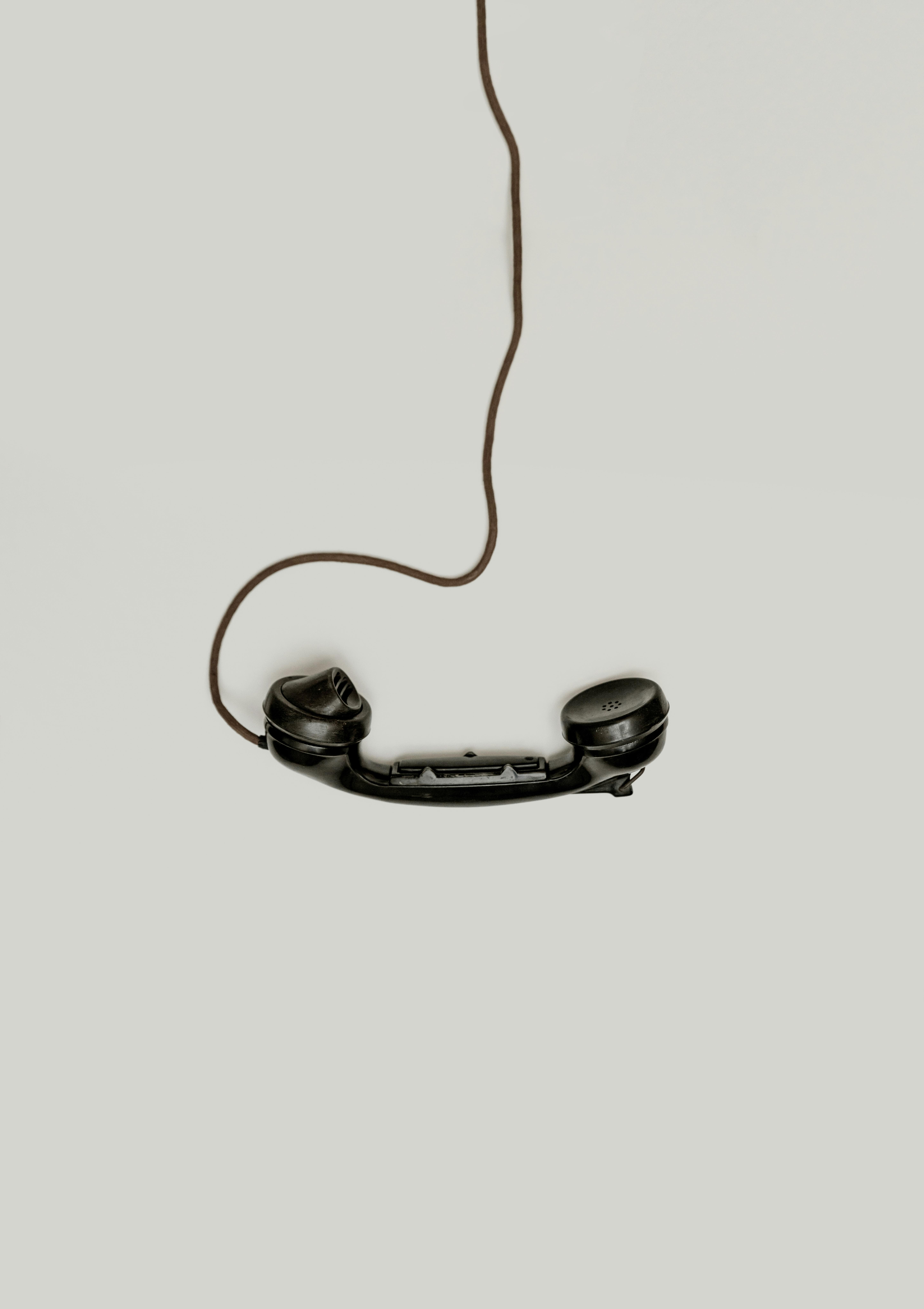 Handling Inquiries
1. The Power Of Responsiveness
Today's clients know what they want and they want it now. With the Internet at their fingertips, they can quickly access a nearly infinite number of ideas, products and even pros. If they don't get a response from one professional, they may already be calling another. How can you continue to win clients in this new era of doing business?
Responding promptly to voicemails, emails and messages on Houzz will increase the likelihood of winning the job.
"I respond to inquiries as fast as humanly possible. I make it a priority and never leave them hanging even if it means I have to work extra. We're crazy busy, but you have to make time for these new clients because that's what keeps the business going."
Tamara Akers, LTB Designs
Numbers to Know
100: Responding to a potential client interested in hiring you within 5 minutes increases your chances of contacting them by 100 times versus responding after 30 minutes.
6: 90% of prospective customers are reached by the 6th call attempt. Most companies give up too soon by only making one or two calls and leave business on the table.
42: The average number of hours it took to respond to a lead in a Harvard Business Review study. Set yourself apart and impress eager homeowners by being more responsive.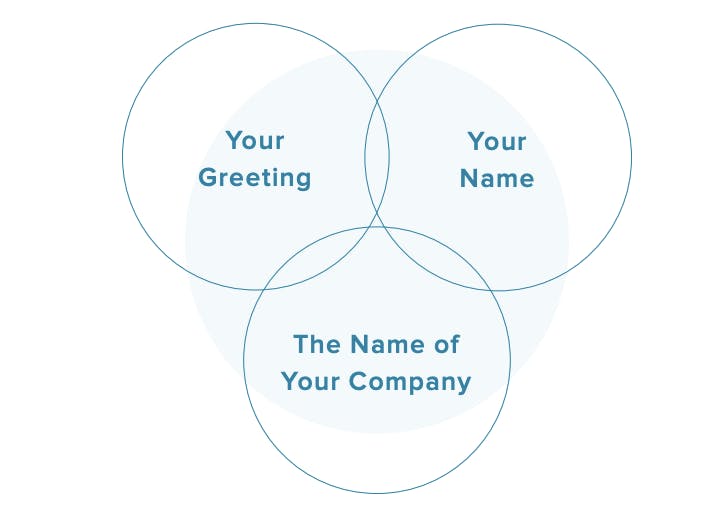 2. Answer Calls Professionally
Every time the phone rings, it could be a chance to impress a potential client. Answering professionally will ensure you make a good first impression and set you on the best path to win the business. No caller should ever have to ask if they've reached the right person or business.
Here are few ways you can answer the phone to start impressing clients from the beginning:
A: "Thank you for calling Jane Doe Construction. This is Jane. How may I help you?"
B: "Hello! This is Jane with Jane Doe Construction. How can I help you?"
C: "Good afternoon. This is Jane Doe Construction, Jane speaking. How can I help you?"
Create your own version and make sure it's a reflection of you and your brand. Be sure to include some variation of these three elements:
3. Track Leads
One of the most important questions to ask a potential client is how they found your business. The answer to this question will help you not only track which leads are coming from which advertising channels, but also understand how familiar they are with your work. If clients say they found you "online," ask them to be specific about which website. If they came from Houzz, chances are they have read your reviews and seen your projects. If they are a referral, ask from which past client; you can thank the referrer and perhaps generate more referrals.
In Houzz Pro, you can use the lead management tool to track inquiries and message with potential clients to seamlessly move them along the sales process. This makes it easy to communicate and can increase your chances of converting homeowners from a lead to a confirmed project.
"I begin my screening process by asking how they found me. Were they referred to me, or did they see a project somewhere online? Often times they have seen my work on Houzz and called me. I ask because I want to know what advertising method is working best and keep a log of how clients found me. It also gives me an idea of the demographics of the project if they are a referral client."
Tina Mellino, Zia Interiors
4. Ask The Right Questions
Every renovation pro needs to collect information about the potential project like the timeline, budget, scope, and location. But, taking the time to ask deeper questions and understand a potential client's goals will make them feel like their vision is valued, allowing you to build a rapport. In addition, you'll get a better idea if it's a good job for your business. Having a list of questions in front of you every time you answer a call can make sure you're prepared to screen a new lead.
Here are some sample questions to help you get a deeper understanding of the client:
Why are you taking on this renovation project? Why now?
What are you looking to accomplish with this project?
What are your priorities - improving appearance, function, or resale value?
How long do you plan to stay in the home? Do you anticipate changes in household size?
"When potential clients call in, I have a list of questions I ask them. We want to know if they're going to be the right fit otherwise it's a waste of everyone's time. One of the big things we ask is where they are located. There are certain neighborhoods that we'll take almost any job because we want to grow in that area of town, while other areas that are further out might be a stretch."
Jenny Sneller, Sneller Custom Homes
5. Schedule a Call
If a homeowner reaches out via email or through Houzz and the message doesn't initially indicate they are the best fit, don't count it out just yet. Schedule a call and ask questions to find out what the potential client's goals really are. You may have a solution the homeowner never considered. If you don't reach out at all, you have no chance of earning their business.
Some homeowners may present requests that seem unrealistic when it comes to the budget or timeline, which makes them look like a weaker inquiry. In those cases, they likely need some more education about their specific project. You don't need to do a free estimate, but by sharing general information from your past projects, you can reshape their expectations, and you'll build credibility—meaning they may ultimately come to you if they do proceed with their project.
"When we respond to every message on Houzz and ask for a contact number. Even if the client asks for something we don't do, we'll try and contact them over the phone. If we can get them over the phone and start asking questions to better understand what they need, they may realize they want something different than they initially did."
Morgan Tedford, System Pavers
Navigating The Consultation
6. Clear Up Communication
Good communication is critical for client satisfaction. For homeowners who are unfamiliar with home projects, articulating their vision can be a challenge. They may think they want a farmhouse look, but maybe they actually want something more craftsman and did not know that was the right term. Using Houzz Ideabooks as a collaboration tool can help overcome that obstacle and ensure all parties are on the same page. Taking time to start an Ideabook with a potential client makes them feel invested in working with you.
"We have every potential client start with an Ideabook and have them add us as a collaborator so we get email notifications when they add new photos. It gives us a way to hone into certain design elements and find a theme. A lot of times they don't really understand specific design terms, so we can avoid interpreting or guessing what they want."
Cathy Cherry, Purple Cherry Architects
"I won't even talk to a client until they have created a Houzz account because it's really how you get inside their head on what they are thinking. Most already have accounts and I'll see they have twelve ideabooks, so we start a new one where we can collaborate. I can suggest things the client may not have even thought of through the Ideabook."
Rachel Savage, Rachel Savage Design
7. Give Some Space
After sharing the project proposal, you anticipate getting a confirmation from the client that they will move forward. But, nobody likes that feeling of someone peering over their shoulder to pressure them to buy.
Tell the client you'll give them a few days to review it, then check in via email to see if they have any questions you can answer. Many renovation professionals include a date that the proposal expires based on material and labor pricing. This can give you a date that you'll have an answer either way from the client. It also gives you a reason to check in and remind them that the proposal will expire soon and that you'll need an answer from the client if they'd like to reserve their project on your calendar.
Winning the job feels good, but giving the client ample time to make their decision allows them to feel comfortable and confident in their decision without feeling rushed; even if that means letting them go home to think about it or shop around.
"We don't push the sale. We always allow adequate time for every customer so no one feels rushed. We try to provide a really good experience and give them our full attention. You can't rush people if you want them to spend their money."
Brian Berg, Rockwood Cabinetry
On The Job
8. Keep Communication Lines Open
A good customer experience should continue even after you've closed the deal. Sending regular updates and keeping communication lines open will allow clients to continue feeling confident in their hiring choice.
Be proactive and set expectations up front with your clients about how often they can expect to have site meetings or other communication, your preferred methods of communication, and the business hours you are available. If you use a project management tool like Houzz Pro, share the project schedule and timeline with them for transparency. You'll build trust and can prevent or mitigate communication overload from clients who are eager to know what's going on with their project.
"We keep an ongoing dialogue with all of our clients during their design, renovation, and all the way up to the final days of their project. Further, we schedule regular site visits at the client's homes, and have our renovation team take pictures of the site every night, which ensures that both the design and renovation aspects of the project are up to our standards of quality. We are constantly communicating with our clients and making sure that they are completely satisfied."
Frankie Castro, Square Footage Inc.
9. Swiftly Address Concerns
There are bound to be bumps in the road on any project - and for clients who are not used to renovation or design projects, problems may seem out of proportion. When dealing with an unhappy client, taking the time to understand their concerns and finding a solution can get the job back on track. If you have encountered the issue or issues on a prior project, share with them that you've seen this before, and outline how you'll solve their issue.
"The most important thing to do when things don't go as planned (and this is construction, so things do happen!) is to address whatever it is quickly. The solution needs to be top priority to get the job back on track. Communicate the problem to the client, along with the plan of action and the anticipated timing. The most difficult issues are those that are no one's fault. I always have a conversation with my clients prior to the job even starting and explain that having a small contingency fund will make these events way less stressful and the project way more enjoyable."
Susan Klimala, The Kitchen Studio of Glen Elyn
"Listen and be empathetic. I always validate the client's comments and criticisms so they feel heard. I feel this opens a dialogue where they will maintain trust in your abilities."
Mary Miller, Sketches, an Interior View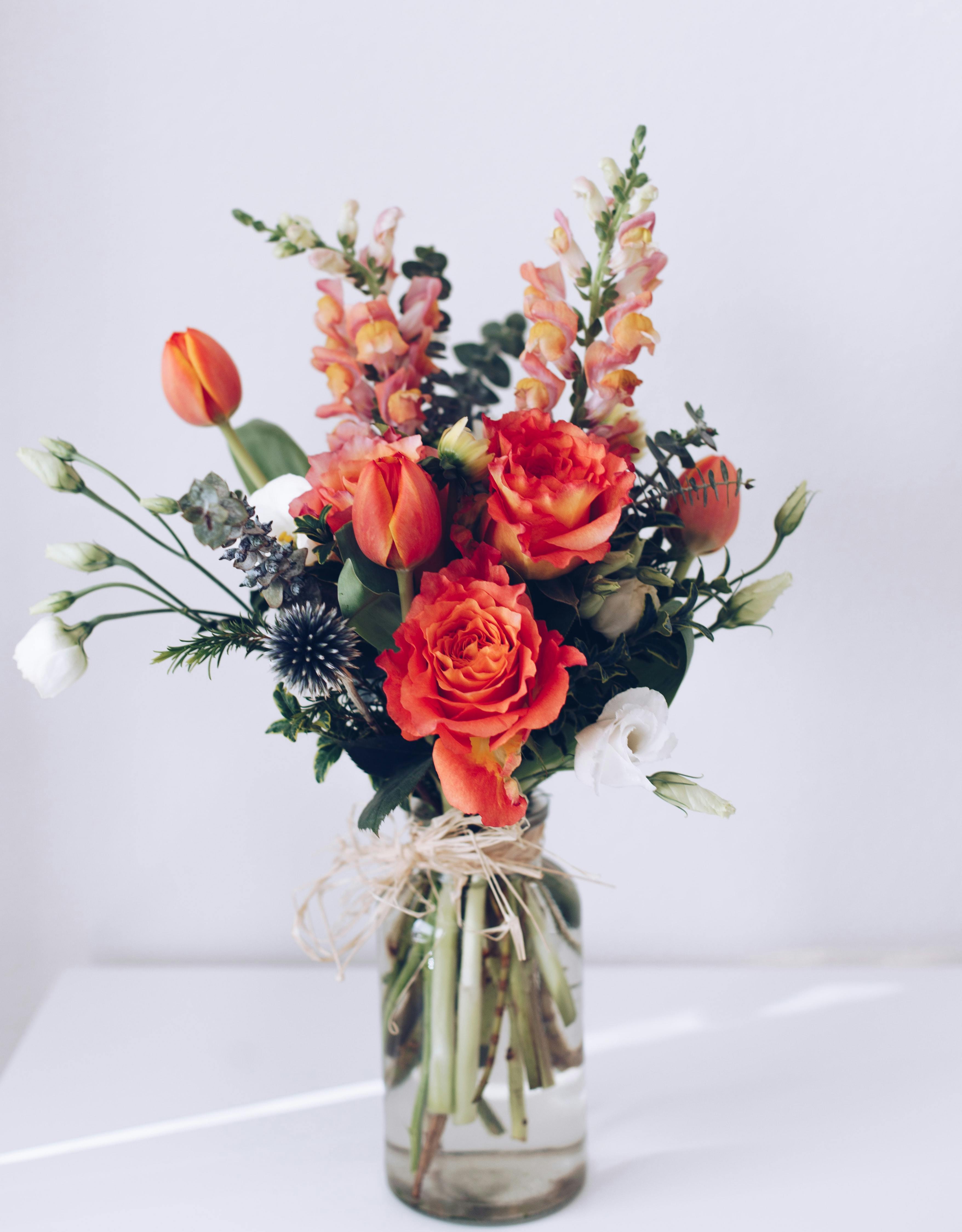 10. Leave on a Good Note
As the project wraps up, show clients you continue to value their satisfaction by sending them off with a thank you note, small gift or a customer satisfaction survey. Whether this is a final meeting to hand back the keys or during the photoshoot, it can be a great time to ask for a review on your Houzz profile when they are excited and the experience is fresh in their mind.
"For kitchen remodels, for example, I give a wine gift basket with maybe a couple of pretty tea towels. If a project of mine gets photographed, I usually have a lovely professionally-designed flower arrangement made in a vase that I've purchased to go with the look of the rooms being photographed. I leave the arrangement and vase for the homeowner."
Sabrina Alfin, Sabrina Alfin Interiors
"At the end of a project, we have a meeting with the client to make sure they're satisfied with the way the project turned out. We make a postcard that they can keep to thank them and we put a before and an after photo on it. It's a cute, little sentimental thing that they get really excited about. It reminds them of what their home looked like before and they can see the difference side by side."
Iris Davis-Quick, CG&S Design-Build
Houzz Pro
In the home renovation and design industry, we know clients are looking for top-quality service. Another way to ensure you're providing a high level of customer service is to streamline your business operations. With Houzz Pro, you can grow and manage your business on Houzz. Our project management software allows professionals to seamlessly communicate with clients, then share professional estimates and capture payment electronically, share moodboards and 3D renderings to facilitate the project process.