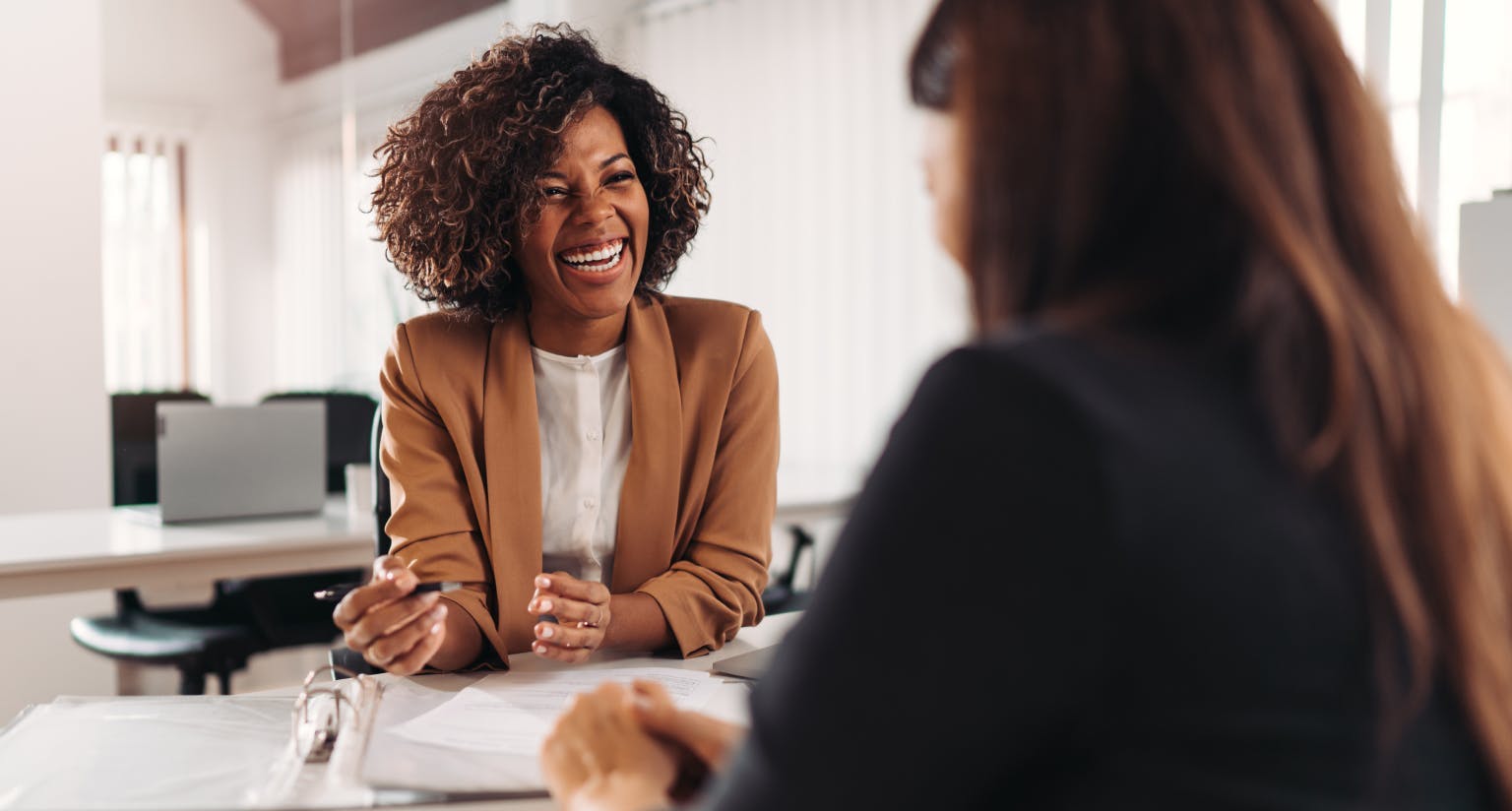 What Is an Interior Designer's Salary?
Interior design is a career that requires not only creativity but also business knowledge. In a career path like interior design, there are many different factors to consider that will affect salary such as level of experience, location, education, specialty, and job availability.
In General, How Much Do Interior Designers Make?
The most updated information provided by the Bureau of Labor Statistics (BLS) states that interior designers across the United States receive a median pay of $57,060 per year, or $27.43 per hour. The lowest 10 percent earn less than $33,020, and the highest 10 percent earn more than $97,920. However, the earning potential for interior design business owners is quite lucrative, as 64% of them surveyed by Houzz in 2022 reported earning more than $100,000 in annual business revenue in the previous year.
Interior Design Salary From Entry Level to Professional 
According to the IIDA's Interior Design Compensation Report, you can see how median salary rises with experience level. The base median hourly salaries below are based on a 40-hour work week. 
| | | | | | |
| --- | --- | --- | --- | --- | --- |
| | Junior Designer | 3 | $50,000 | $4,166 | $26 |
| | Project Designer | 3-5 | $65,000 | $5,416 | $34 |
| | Senior Designer | 5+ | $74,000 | $6,166 | $38 |
| | Design Director | 7+ | $97,600 | $8,133 | $51 |
| | Executive | 10+ | $115,000 | $9,583 | $60 |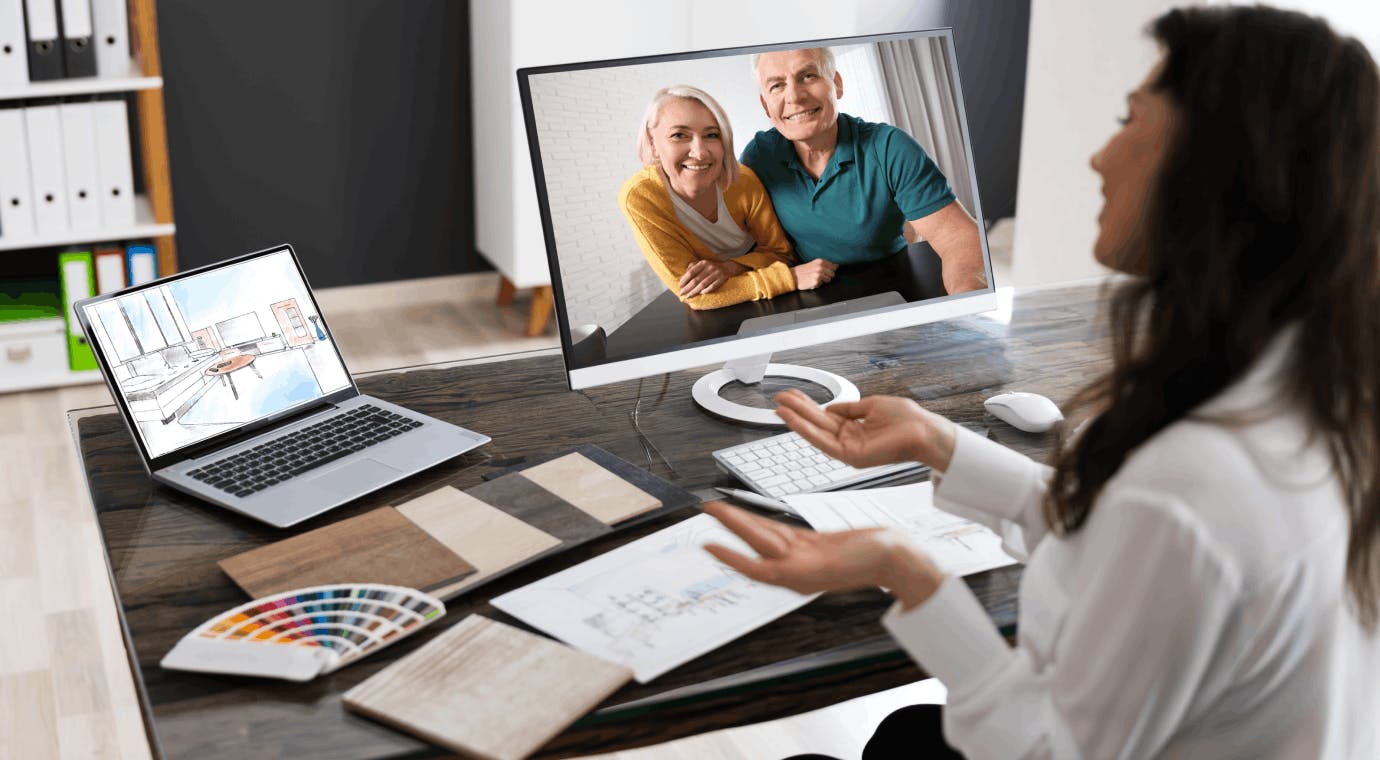 This Houzz Pro Learn guide will inform you about all of these factors so you can understand the effect on salary. Click a link below to jump to the section you're most interested in:
Factors That Can Influence an Interior Designer's Salary:
Education May Result in a Higher Interior Design Job Salary
Formal education is not a must in the interior design field, but, you should take note that you do need an associates degree to be registered. Houzz surveyed interior designers in 2022 and found that 44% obtained a bachelor's degree as their highest level of education, while 27% went on to pursue a master's degree.
Interior Design Salary by Education Level
According to Salary Explorer, the average salary of an interior designer rises with education level.
| | | | | |
| --- | --- | --- | --- | --- |
| | High School Diploma | $68,000 | $5,600 | $35 |
| | Associate Degree | $77,500 | $6,450 | $40 |
| | Bachelor's Degree | $102,000 | $8,500 | $53 |
| | Master's Degree | $126,000 | $10,500 | $65 |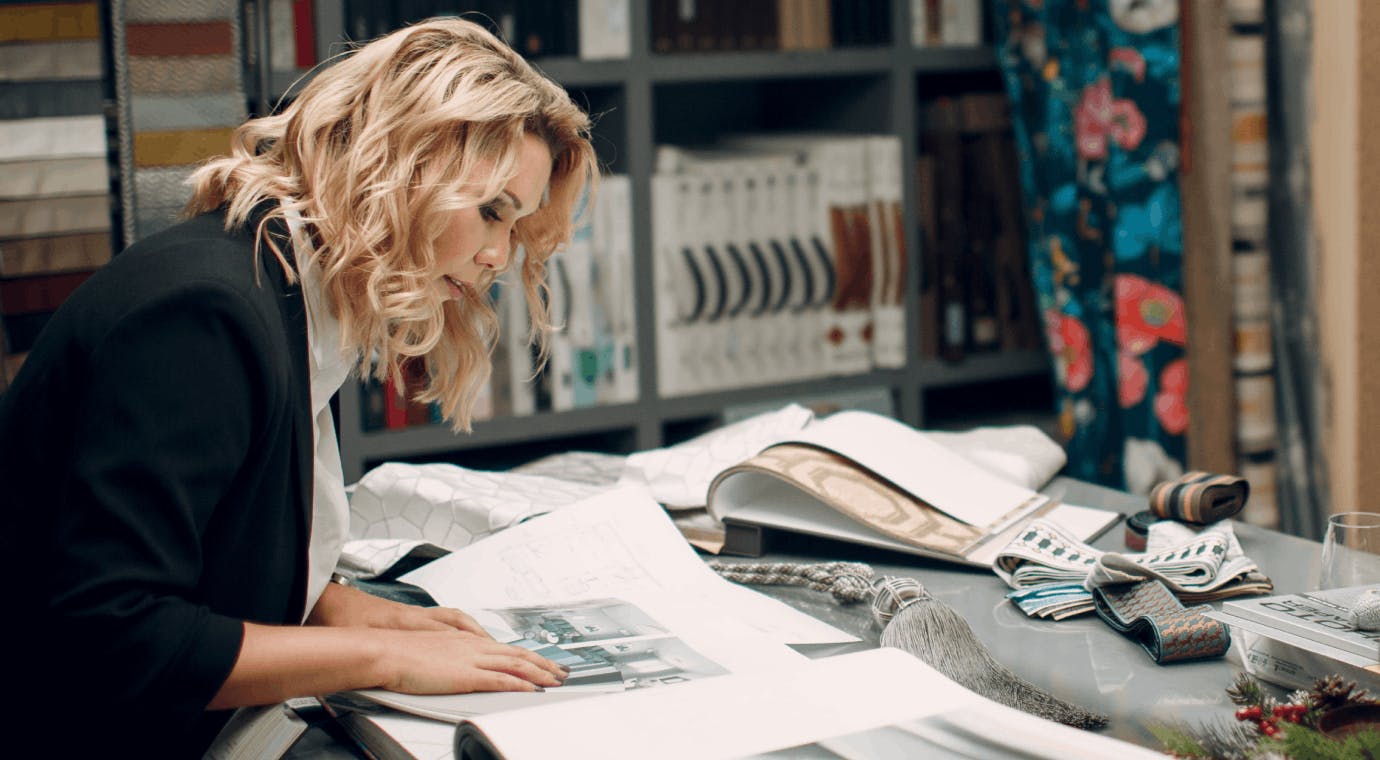 Certification Increases Annual Salary for an Interior Designer 
According to a 2022 Houzz survey, 61% of interior design firm employees or owners hold at least one form of interior design certification. And according to the IIDA, interior designers with advanced degrees or extra certification (NCIDQ, LEED or CID certification) reported a median salary that was $17,000 greater than those without. Earning power and education are directly linked in a career like interior design, but that does not mean you have to follow the "traditional" route.
Location Influences How Much Interior Designers Are Paid
If we take a closer look at salary based on location, the averages differ due to the type of clientele in a specific state. For example, the state with the highest paid interior designers is Washington D.C.; designers there earn an average of $59,854 per year (Zippia). The state with the lowest paid interior designers is South Dakota, where the average salary is about $36,642 per year. 
Top 5 States With the Highest Interior Designer Salaries
Due to location's being a huge factor in earning power, it is important to consider the states where you could be the most successful and earn a good salary. You will also notice there will be cities with more available jobs, but the average salary might be lower (Zippia).
Top 5 States with Highest Interior Design Salaries
Here are the leading states for interior designer salaries according to Zippia.
| | | | | | |
| --- | --- | --- | --- | --- | --- |
| | California | 3,332 | $55,878 | $4,657 | $26 |
| | Texas | 1,470 | $46,971 | $3,914 | $22 |
| | New York | 1,424 | $57,022 | $4,751 | $27 |
| | Florida | 997 | $42,075 | $3,506 | $20 |
| | Georgia | 947 | $51,017 | $4,251 | $24 |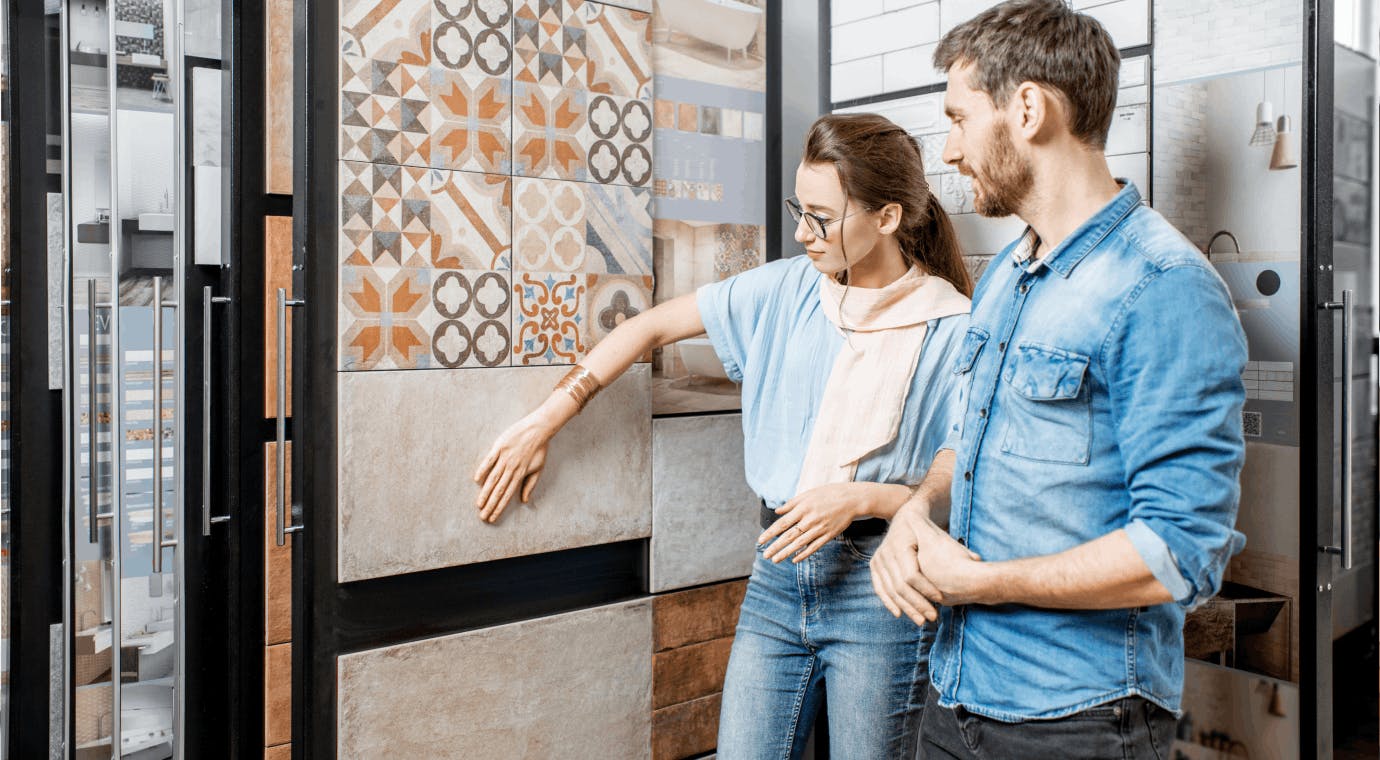 How Much Do Interior Designers Make Across Different Job Pathways?
As of 2022, there are 123,254 interior design businesses in the U.S., which is an increase of 2.5% from 2021 (IBIS World). Some of these businesses are large interior design firms, self-employed interior designers, and even federal government agencies. 
Salary Considerations for Interior Design Firms
One common path is looking for job availability at an established interior design firm. Some of the pros of working for an interior design firm include: 
Stability: An established interior design firm will have a steady flow of clients, so you don't have to worry about finding clients or pay. 
Benefits: Healthcare, 401(k) plans, and PTO are usually included in your contract when working at an established firm. 
The pros of working for a firm with a steady flow of clients and benefits are obvious, but the biggest con could be your independence. 
Salary Considerations for Self-Employed Interior Designers
If you decide to freelance or start your own interior design firm, you will have more control over all aspects of the business. You will be able to decide what kind of clients you work for and how much you are being paid. But beware, starting your own business can be a challenging and risky endeavor. Because of the risks involved with starting their own interior design business, some designers start their careers working at a firm and then transition into their own business.
Salary Considerations for Government Interior Design Jobs
Lastly, there are also federal government interior design jobs available but not very many. According to the Bureau of Labor Statistics (BLS) the Federal Executive Branch (OEWS) industry has the highest average salary, at $85,300. You can find available job postings and salary information on the USA Jobs website.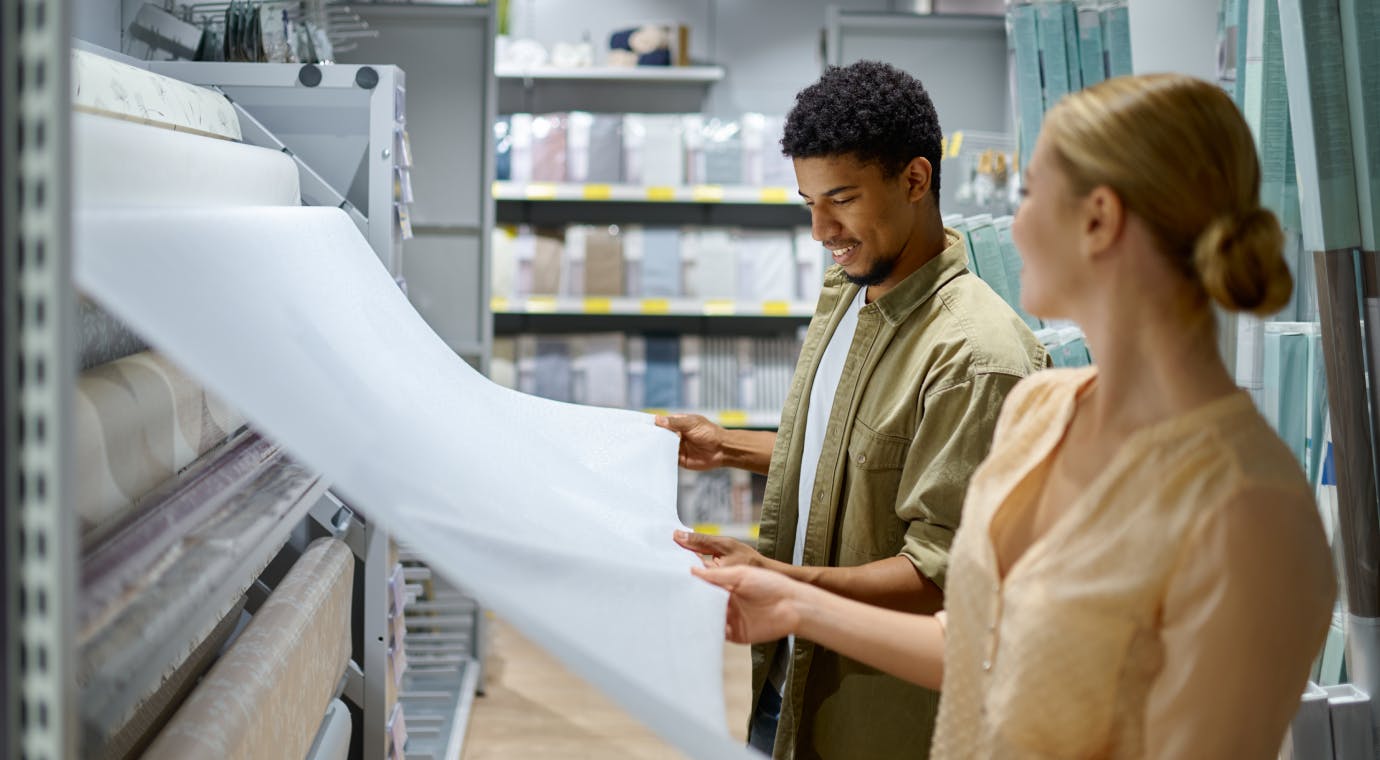 What Is the Annual Salary for Different Specialities of Interior Design?
There are many different areas of interior design and salaries can vary significantly.
Commercial Interior Designer Salary
Commercial designers dedicate their practice to public spaces, common areas, entertainment centers, hotels, restaurants, shops, banks, and office environments. 
As of January 2022, the average salary of a commercial interior designer is $60,054 per year (Salary). 
Residential Interior Designer Salary
Designers who dedicate their practice to residential design specialize in living spaces such as homes, condos, and apartments. 
On average, residential designers make $55,861 per year (Salary). 
Salary for Other Interior Design Specialties 
There are also more niche design specialties like exhibit designing who specialize in designing museums, fashion shows, and art exhibits. The average salary of an exhibit designer is $55,792 per year (Salary). With that being said, each design speciality is quite unique which definitely has an effect on salary.
Bonuses & Benefits
Benefits can vary for interior designers. Firms will generally provide paid holidays, vacation, sick leave, health insurance, and retirement plans. Self-employed designers must provide their own benefits and retirement plan. According to Payscale, bonus amounts for interior designers range from $500 to $3000. As expected, those with more experience received the highest bonuses, around $3,000.
The top two most widespread benefits available to interior designers as employees or as owners are being able to work from home (enjoyed by 56% of designers) and discounts on services, merchandise and the like (enjoyed by 42%), followed by retirement plans and paid time off in a distant third and fourth place (17% and 10%, respectively). 
When it comes to how much time off designers take each year, the largest share (39%) report taking one to two weeks off per year, which is closely followed by those who enjoy three to four weeks off (38%). That said, more than half (51%) of interior designers report taking at least three weeks off annually. Houzz also found that 52% of interior designers who are the sole owner or a partner of the business take two weeks or less time off from work, potentially due to having greater responsibilities. 
As with any career, you can earn a good salary as an interior designer if you find the path that works best for you. Whether you are an entry-level interior designer or have a few years of experience, it is important to keep track of the factors that can affect how much you earn. If you're ready to continue exploring whether interior design could be right for you, read more about how long it takes to become an interior designer.
Join the conversation by commenting or asking a question below. The Houzz team reads every single comment, and we'll get back to you by email if you need us!

Want advice delivered to your inbox?
Unlock industry insights and updates for contractors and design pros
By signing up, I agree to the Houzz Terms of Use and Privacy Policy and that Houzz may use my information to contact me about relevant content, products, and services.