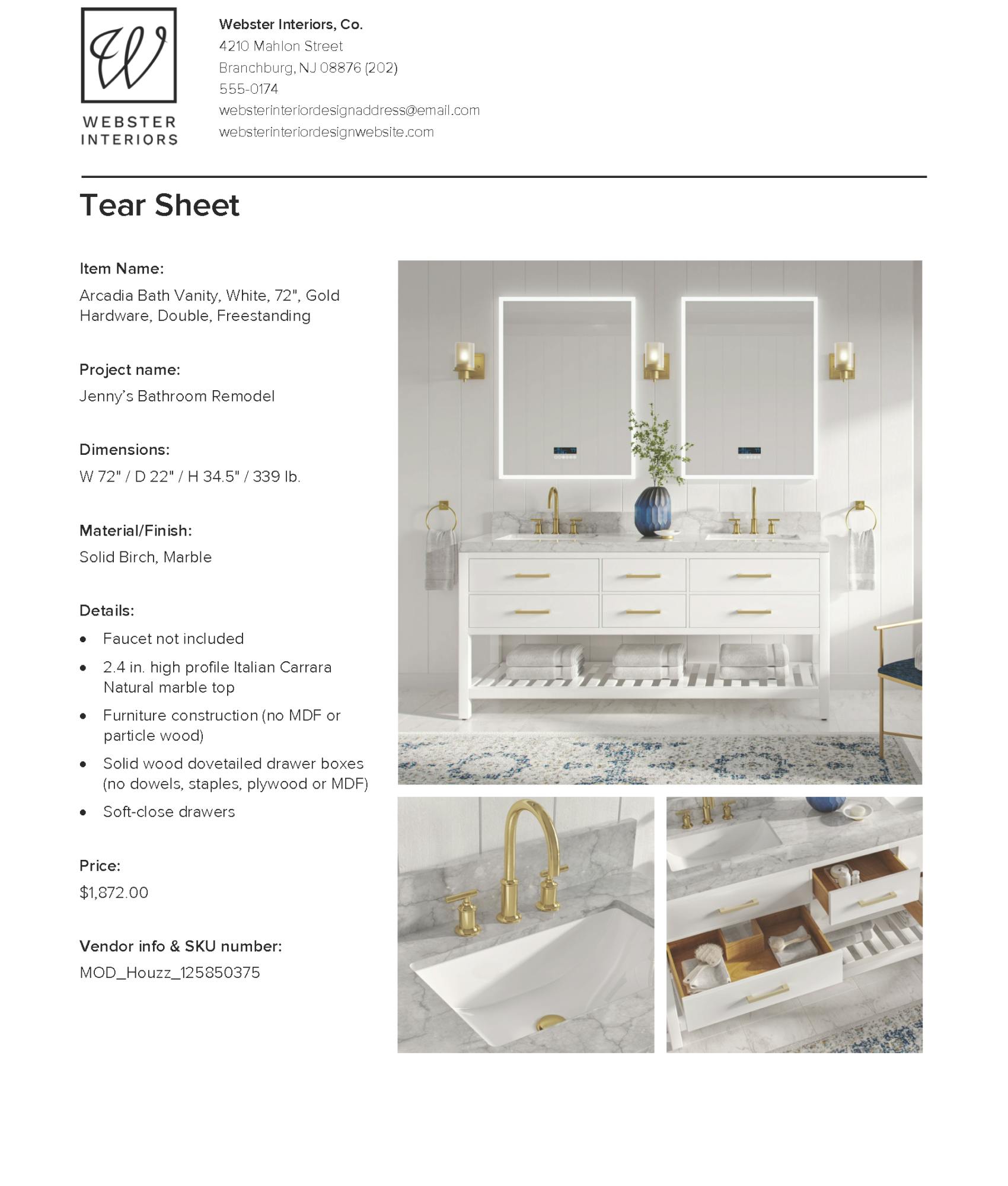 How to Make Interior Design Tear Sheets & Example Template
Interior design tear sheets are a tried and true way interior designers get inspiration while conceptualizing a project and help them bring their design vision to life for their clients. When presented to clients, tear sheets in interior design help assure that every piece and product you add to compose your design schematic matches their dreams.
In this guide, we explain what a tear sheet is in interior design, explore why interior designers use tear sheets, show how to create your own, detail what information to include (or exclude),   and suggest tools to make tear sheets dynamic and truly your own.
Download our Free Interior Design Tear Sheet Template
If you are new to the interior design business, downloading this interior design tear sheet template is a great way for you to get started creating a tear sheet and learning the format, and layout.
As you become more established in the industry, you will likely want a more efficient and flexible way to create tear sheets and make your proposals stand out. Experienced designers seek out software programs that provide simple and efficient ways to make dynamic interior design tear sheets instead of being limited by the static ones that a template offers. Read on to learn the elements that make the best tear sheet in interior design so you can decide what works best for you as you grow and thrive in your business.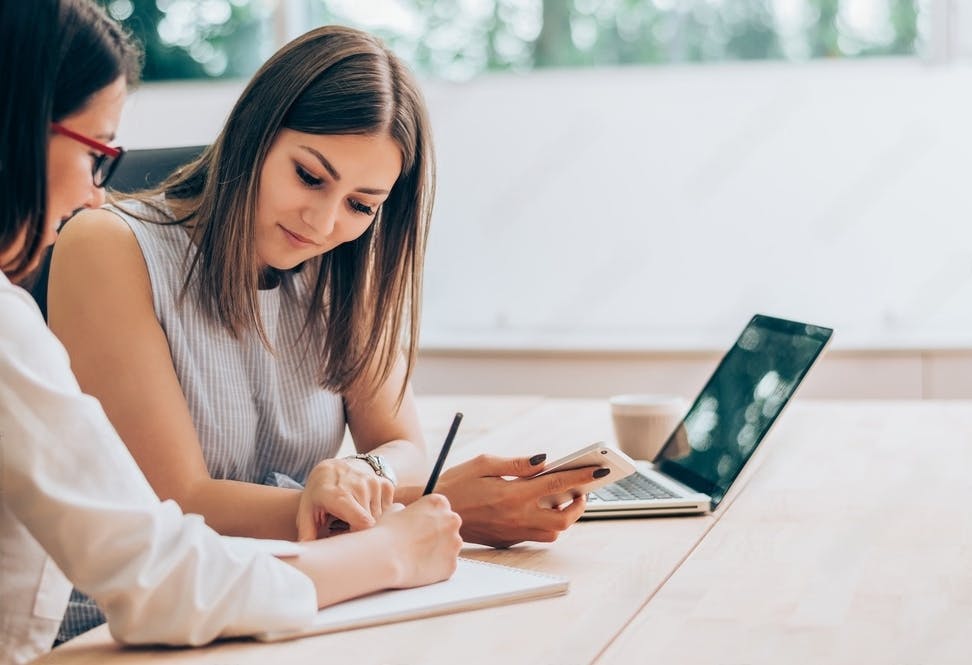 What is an Interior Design Tear Sheet?
Interior design tear sheets are a visually rich way for interior designers to illustrate in one place each piece that makes up the design schematic of a room such as the lighting, furniture and fabrics. It includes the brands and specifications of each as well as other details such as price and where the piece will be located in the room. 
Interior designers used to flip through print magazines for inspiration and literally tore out pages to create their tear sheets. Luckily, today there are Clipper Tools that simplify migrating both the photograph and description of the pieces and products from any website. 
A hallmark of interior design tear sheets is that they are easy to read at a glance. They are dominated by visuals and include only minimal specifications and data. Typically, one large photograph or illustration of the product takes up at least half of the page of an interior design tear sheet. The page is easier to print if it is portrait oriented and fits a standard 8.5 inches by 11 inches page. The specs and other information are in smaller print on the page below the photograph, which is the hero of the page.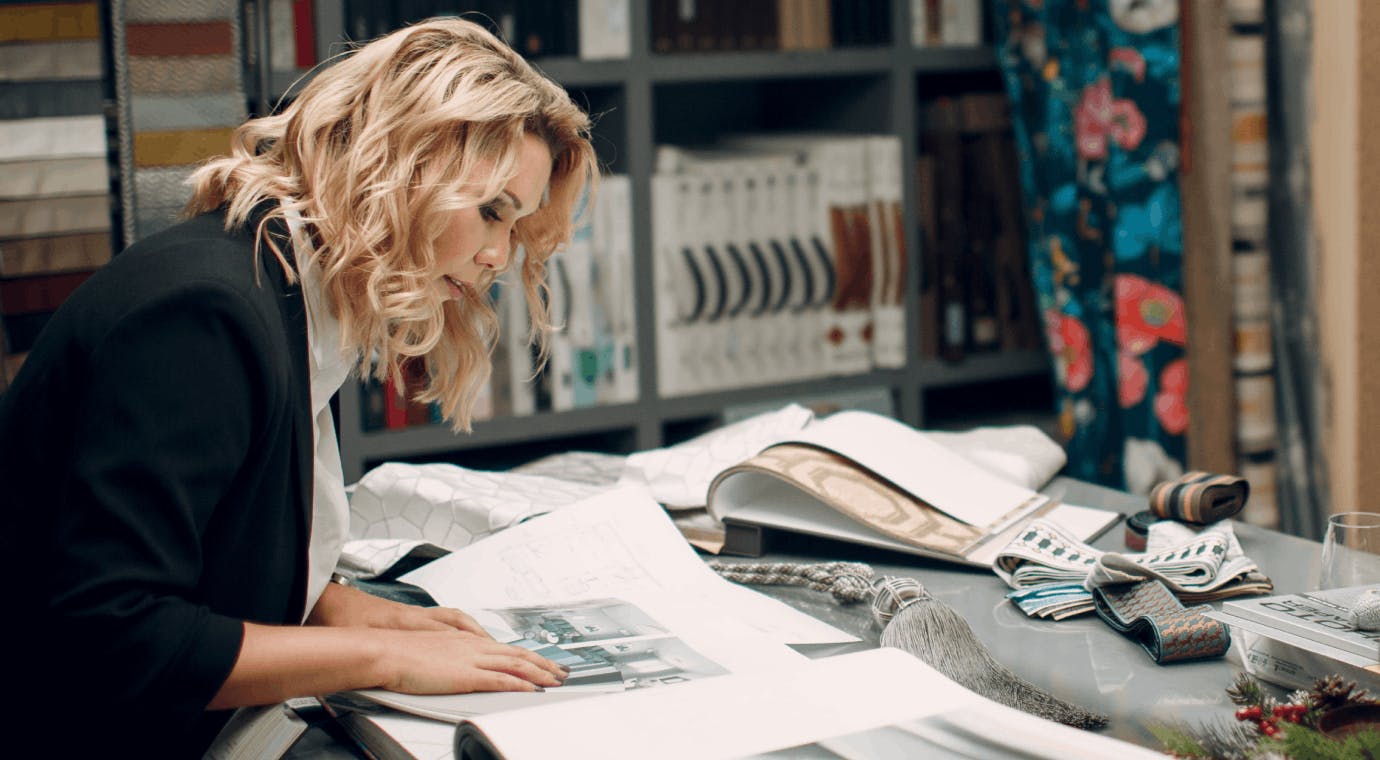 Client-Facing Vs. Internal Tear sheets
Since tear sheets in interior design can be either client-facing or internal, how they look, and what information they include, differs depending on the purpose. As an interior designer, you may want to create tear sheets to show your client to seek their feedback as you are conceptualizing and finalizing the design and products for a project. In this case, designers often create their own from scratch and therefore is branded with their logo and fits their style.  
Internal-facing tear sheets are those that interior designers use as part of their project inspiration and spec collecting process. They often download a tear sheet directly from a manufacturer or vendor and therefore have less control of what it looks like and how it is branded.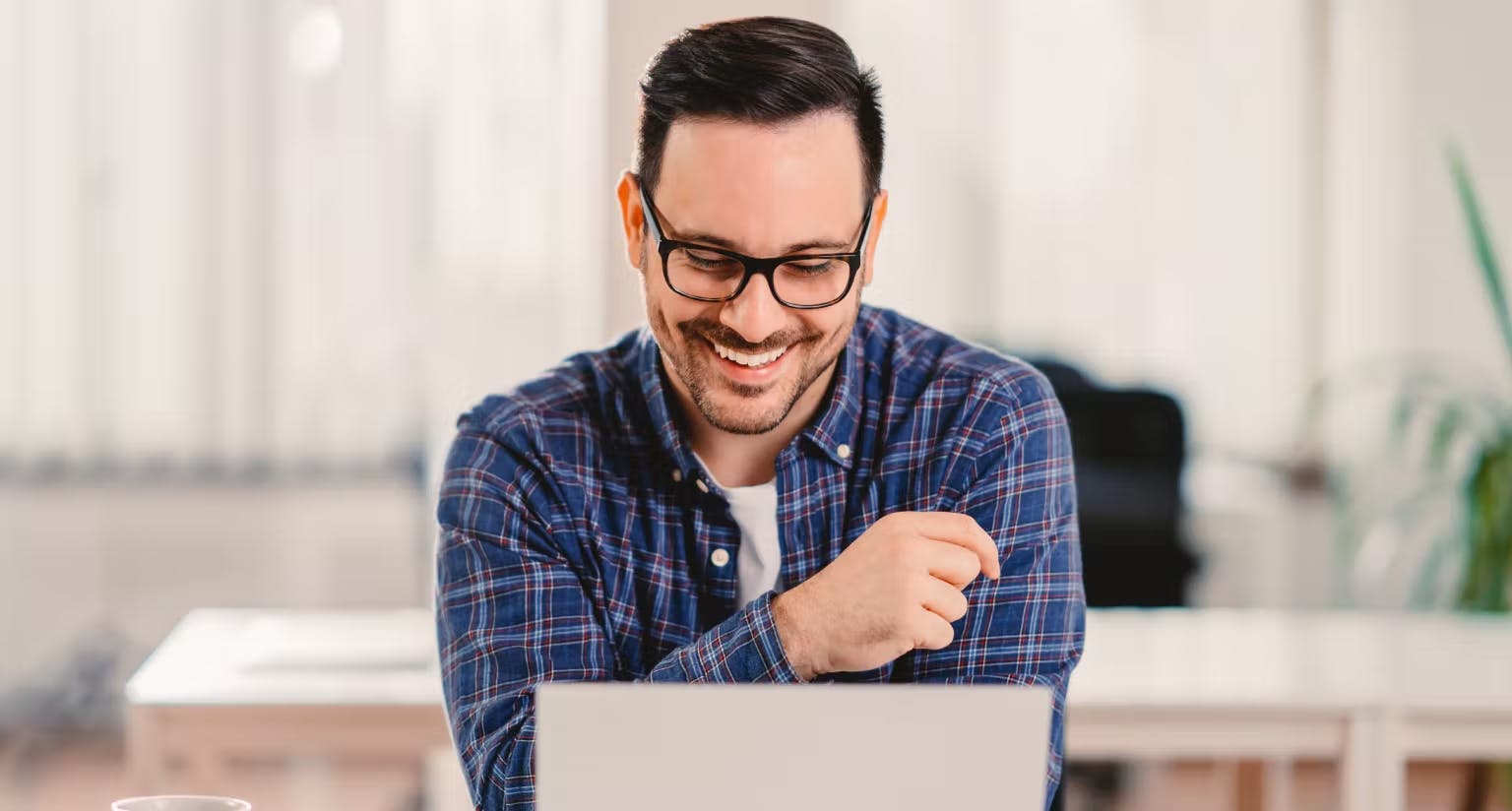 What's the Difference Between a Tear Sheet & Spec Sheet in Interior Design?
Not to be confused, tear sheets differ from interior design spec or cut sheets. Each has different purposes and goals, and designers use them at different points in the interior design workflow.
A tear sheet in interior design focuses on one item, while spec sheets list several items and products. A tear sheet includes a dominant visual, and information such as the brand, dimensions, price and alternative options. You might compile a group of tear sheets and distill that info into a spec sheet which would be a more condensed data format.
To learn more about spec sheets, read How to Make an Interior Design Spec Sheet + Template.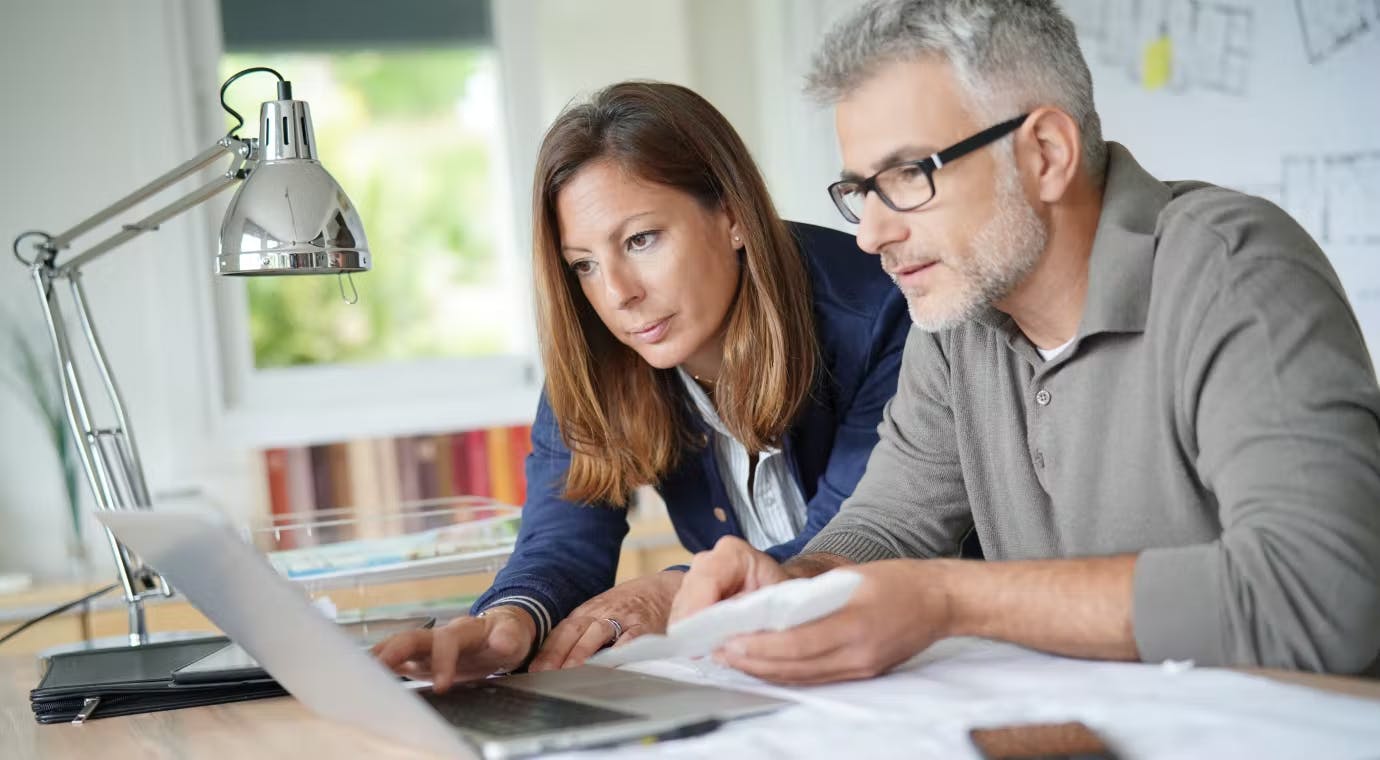 Why are Tear Sheets Important in Interior Design?
Designers use tear sheets during the conceptualization phase of a project to inspire their design schematic before bringing it to their clients. And when they do bring the tear sheets to their clients, they assure you put your best foot forward in presenting a winning proposal.
Tear sheets in interior design not only inspire and enhance the details of the project, they make it easy to collaborate with clients and help them to visualize what their renovated space will look like. With tear sheets, you can easily switch out a product or piece early on in the design workflow to avoid change orders deep into the life of a project. If a client does not like the chandelier proposed above the dining table, for example, having multiple tear sheets with other lighting options at the ready saves time, makes the design process more efficient and assures your client is getting the look and products they want. Tear sheets can also be shared with contractors to gather their feedback and translate the design plan to them.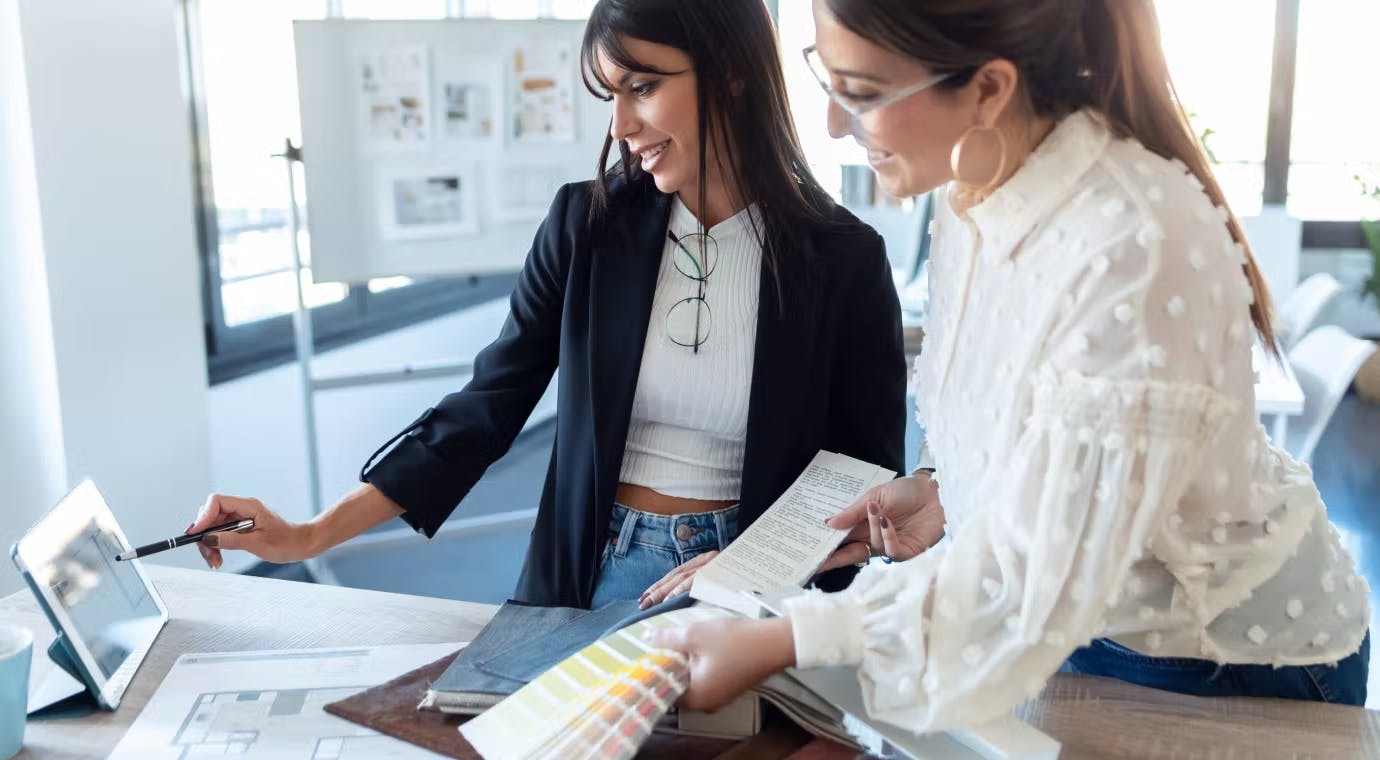 What Should Be Included in an Interior Design Tear Sheet?
Standardizing your design tear sheets so that each one is consistent in appearance, layout and information will make them more effective and means you won't be starting from scratch each time you create one. Here is information that is typically included in an interior design tear sheet.
Business Branding & Contact Information
Creating interior design tear sheet templates that reflect your brand and style will make them easily recognizable and provide clear consistency to clients who are considering you to take on their project - or their friends and relatives who may peek at the sheets too. When they do, make it easy for current and future clients to reach you by including your business name and contact information such as your social media, phone number, email and business address.   
Make The Item Image the Hero 
The old saying that a picture says a thousand words is more true than ever today. Tear sheets are intended to help clients see into their newly designed space and what better way to do that than with a photograph?  Make the photograph of the product you are highlighting large enough to cover at least half of the page to provide an immediate visual impact. As always, use a photograph that is high-res, in focus and pleasing to the eye.
Add Secondary Images and Angles
Adding smaller images from various angles and perspectives lets the readers absorb all the details of what an item will look like in a room. For example, add a close up of the back and legs of a chair, or various color options for the upholstery of a sofa. These should be much smaller than the primary image and are often placed to the right of the dominant photo.
Name or Title 
Since the photo speaks for itself, you do not need to add the name of the item in the top half of the page. The title can serve as the header for the lower portion of the page where you will list detailed data about the piece.
Dimensions
List the dimensions of the item in the data section so that clients can picture and compare it to their existing space. This includes the measurements and any other relevant information.
Materials & Finish
You may recommend a particular upholstery and finish in the tear sheet, but in cases where you want to provide more options, list and illustrate alternatives such as the finishes offered for chair legs or lighting shades. This is where you want to briefly describe the upholstery texture and any other materials that are applicable. 
Description & Genesis
Including the style, and history of the piece enhances the description and provides context to a client. After all, the item may soon become a centerpiece in their home so the more they know about its origin, the easier it will be for them to know if it is right for them. 
Lead Time, Made-to-Order Status
This is optional information, but especially important if you anticipate supply chain issues to significantly delay delivery of the piece. Or, you may want to highlight that an item is available and ready to ship, a fact that can make a big difference to a client. 
Price, Vendor & SKU Number
The price of an item, along with the vendor name and SKU number is crucial information for an interior designer and its team to know when doing a project. However, designers sometimes omit the data for client-facing tear sheets, including it only in the internal ones.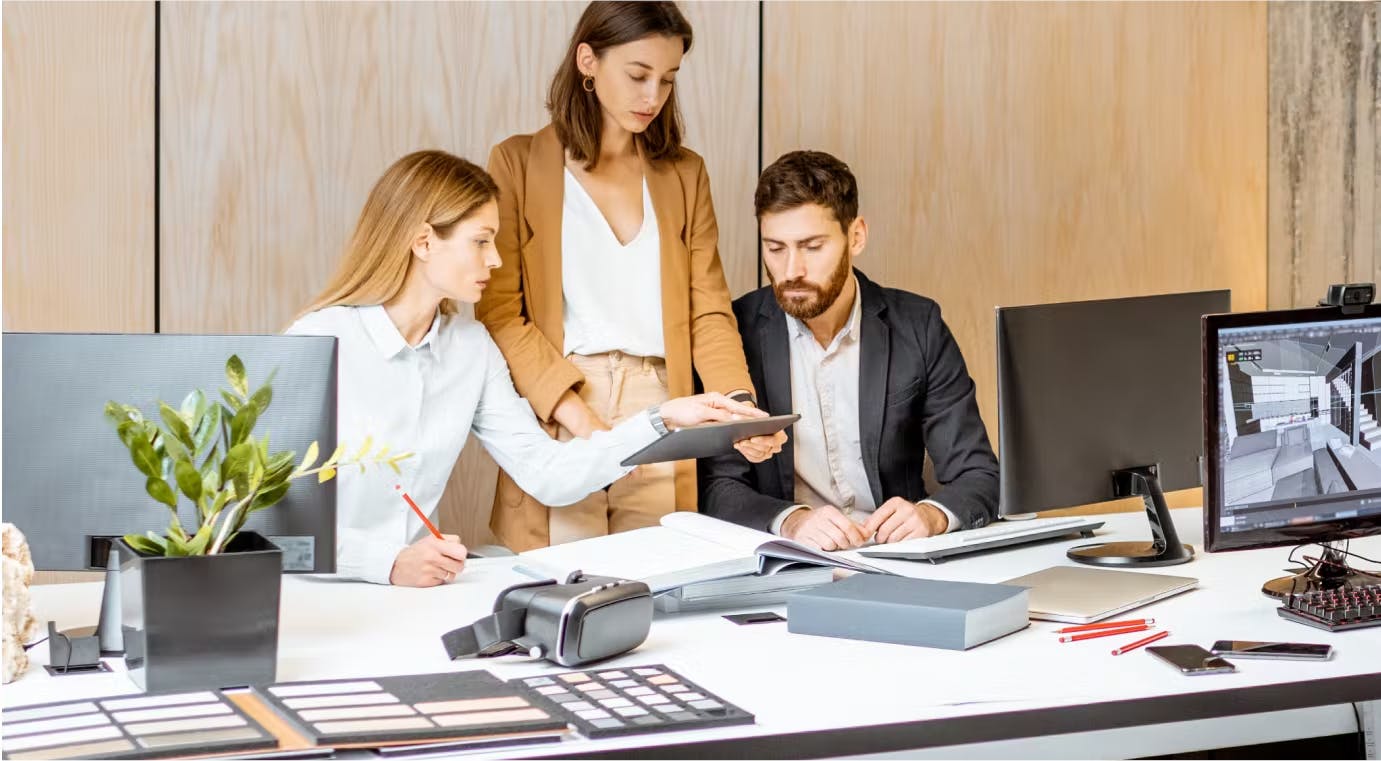 More Tips for Interior Design Tear Sheets
Should I remove or hide any product information on my tear sheets?
Some clients may decide to take the tear sheets you give them and go price shopping on their own. Therefore, it is important to consider how much information you want to include on the tear sheets regarding price, SKUs and vendors. You may, for example, decide to include the price so that the client understands how the item fits into their budget. But you may want to omit the SKU and vendor details. Decide in advance what details you want in your client-facing tear sheet templates and which ones you prefer to exclude.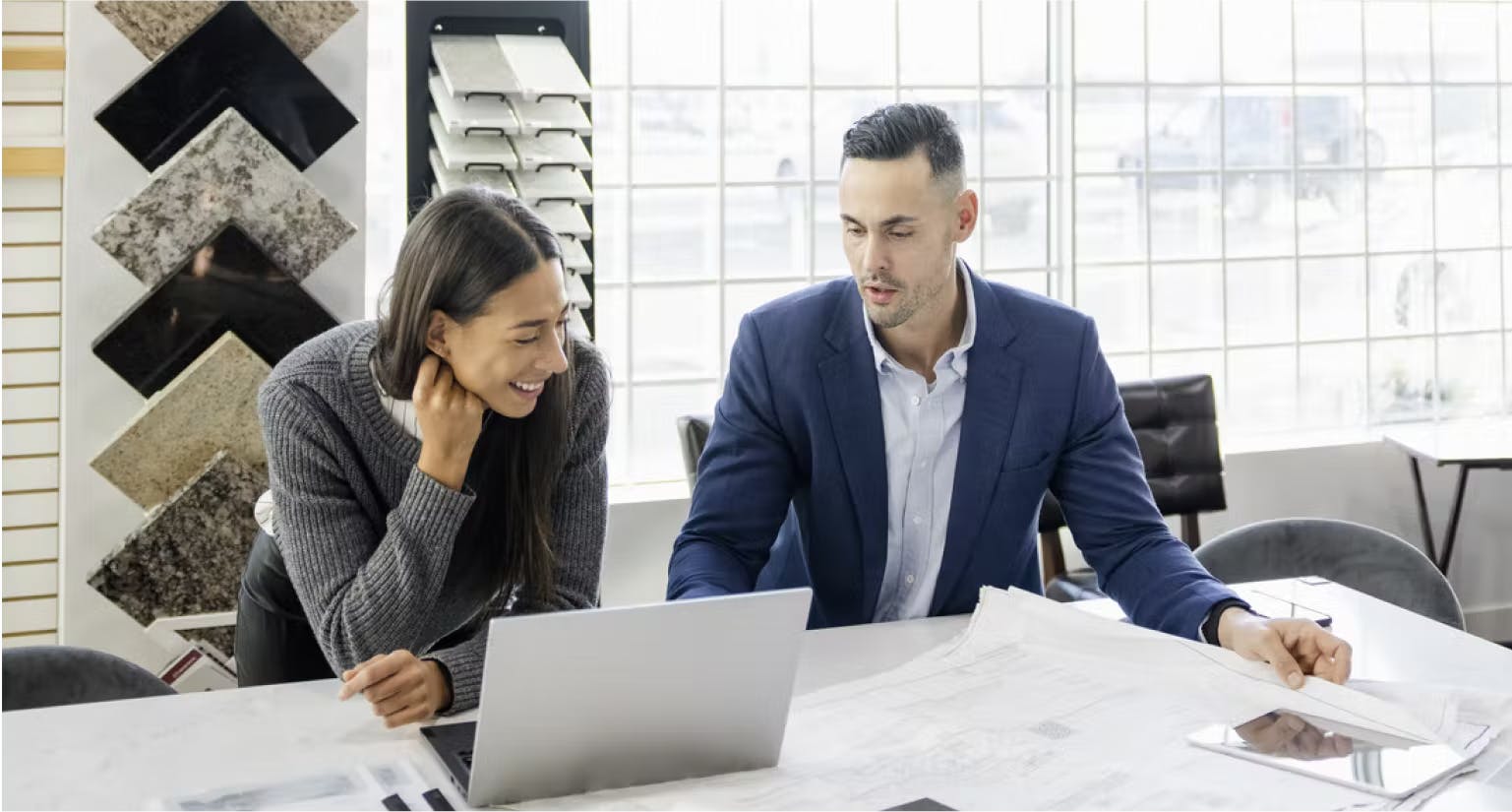 How should I handle interior design tear sheets in my contract?
To navigate the possibility that a client will attempt to do their own sourcing, interior designers often address the subject in their contracts. Laying out how purchases are handled provides clarity and transparency.  Do you stipulate that you do all the purchasing? You may explain, for example, that you are providing them the discounts that you receive through your vendors, and that you cannot guarantee the quality of items from other vendors if they seek other sources.  How you decide to handle these situations will determine the type of information you include in your client-facing tear sheets. To learn more about how to address purchasing and sourcing in contracts, check out How to Write an Interior Design Contract + Template.
Join the conversation by commenting or asking a question below. The Houzz team reads every single comment, and we'll get back to you by email if you need us!

Want advice delivered to your inbox?
Unlock industry insights and updates for contractors and design pros
By signing up, I agree to the Houzz Terms of Use and Privacy Policy and that Houzz may use my information to contact me about relevant content, products, and services.