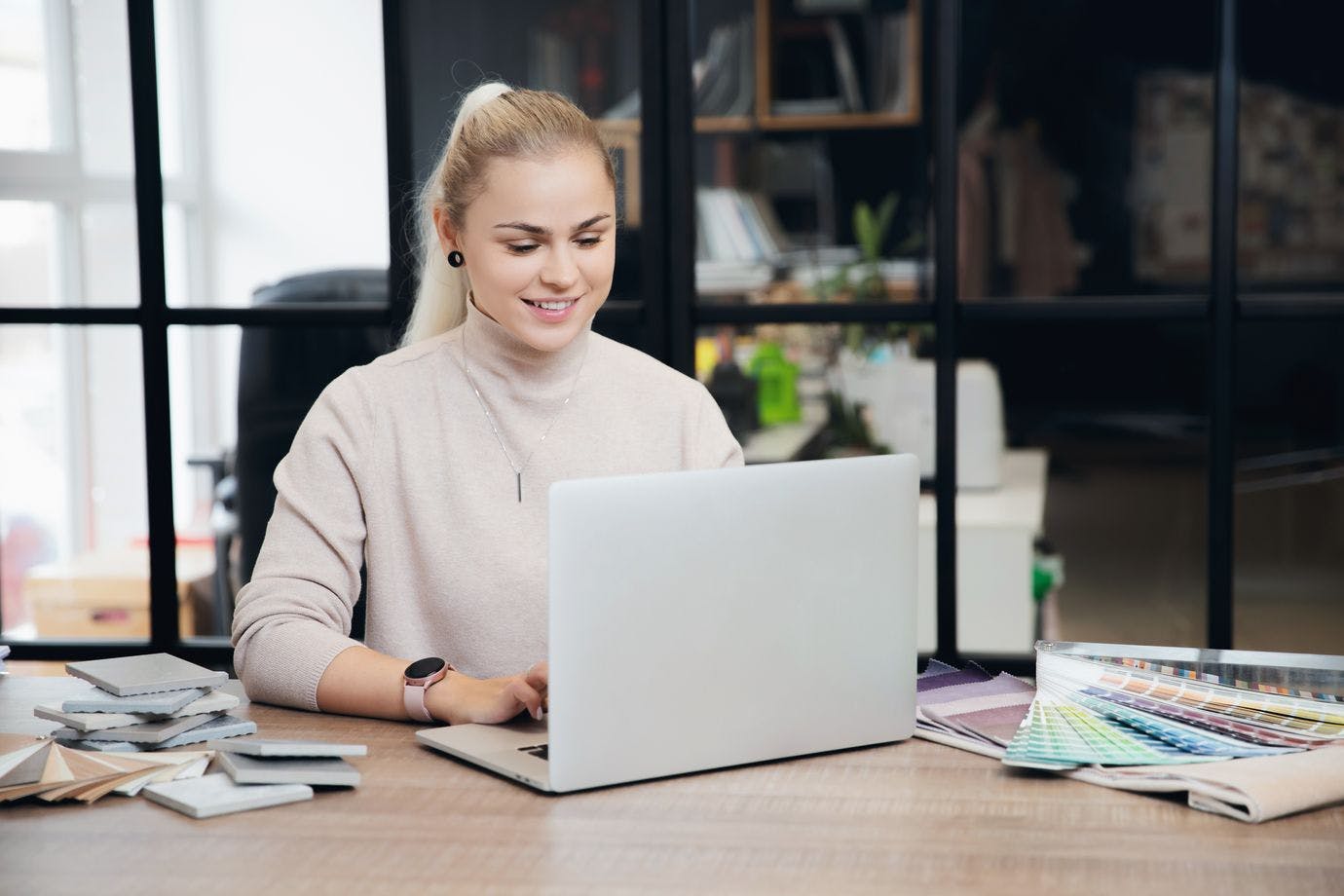 As an interior designer, we are sure you're passionate about running a smooth and efficient business, however, the truth is, all kinds of issues can arise when working  with clients in residential or commercial properties. From breakages to personal injury, anything can happen, and you could risk paying for medical expenses and property damages out of your own pocket if you don't have the right insurance cover.
So, that begs the question: do interior designers need insurance? While it's not a legal requirement to have insurance, the bare minimum coverage any interior designer should consider is a general liability insurance that covers things like bodily injury, property damage and contractual disputes. However, there are plenty more insurance options depending on the risks your interior design firm may encounter. Clients may also insist on seeing your insurance cover before hiring your services.
Here, we go into more detail on what type of insurance interior designers need and how much interior design insurance costs, so you have peace of mind that you and your design business are protected.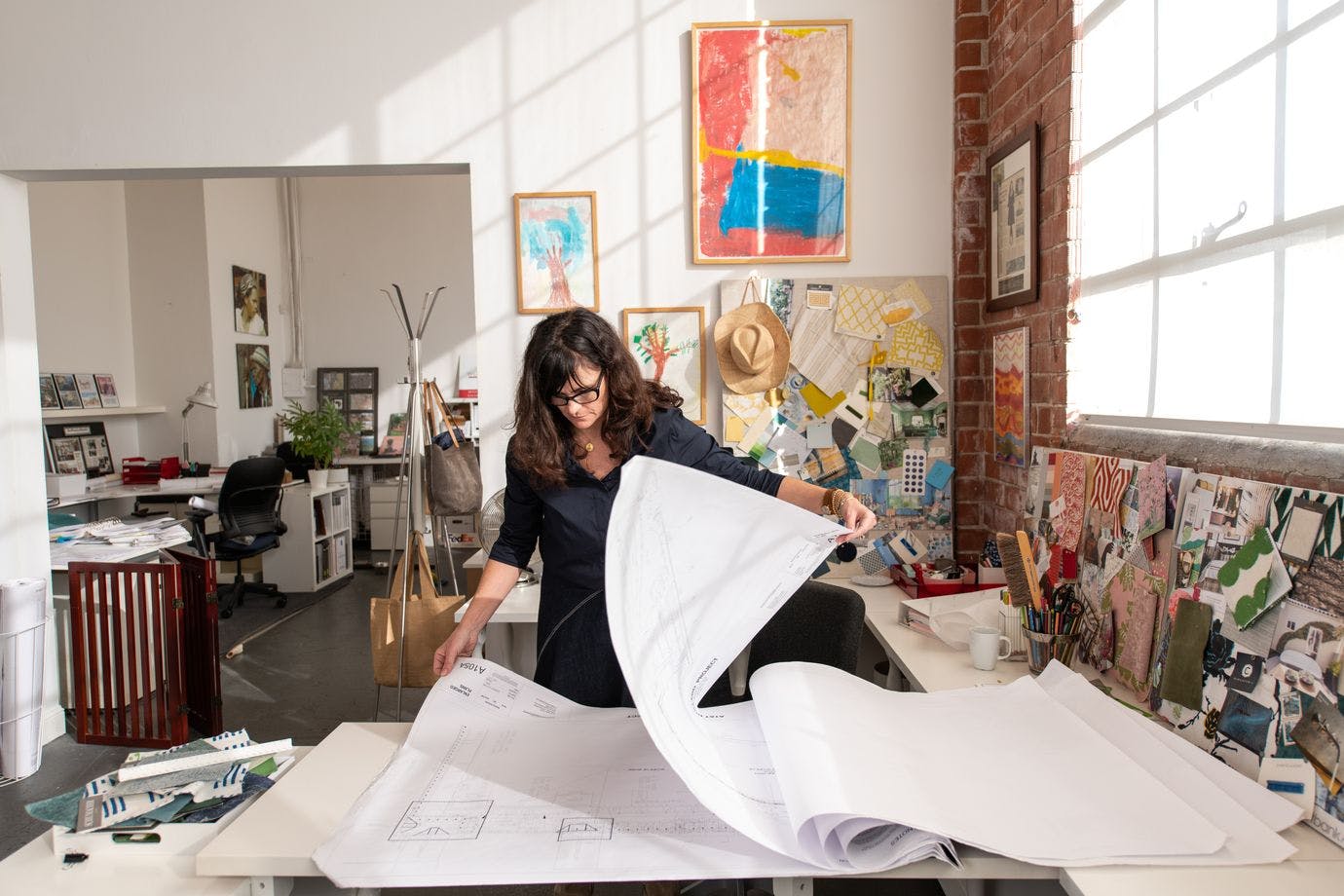 Different types of insurance for interior design business needs
General Liability Insurance
Interior designers who choose to take out a General Liability Insurance policy will pay a premium of around $40 per month, or between $400 - $1,500 annually for around $1million of coverage.  This type of policy protects interior designers from claims of: 
Bodily injury - If a client hurts themselves in your design studio, any medical bills will be covered.
Property damage - This cover will help pay for any damage to a client's home or belongings while you're delivering your services.
Legal defense and judgment - Any defense costs, judgments and settlements from a client's lawsuit against your business will be covered. 
Personal and advertising injury - Claims such as slander, libel, or copyright infringement are covered by this policy. 
Business Owner's Policy (BOP):
As General Liability Insurance doesn't cover all damages and injuries, such as the medical costs for any injured employees, it's advisable to consider more comprehensive covers, such as Business Owner's Policy (BOP). Many insurance brokers will bundle multiple policies into a BOP, making it a convenient and cost effective way for interior designers to get comprehensive protection in one place. This type of interior design insurance costs around $40 a month, or around $500 annually. 
The three basic coverages often combined within a BOP are:
General Liability Insurance - As mentioned in more detail above, this covers bodily injury or property damage to someone else. 
Commercial Property Damage Cover - This is essential cover for an interior designer whether they work from a design studio or work from home, as it not only protects the building, but also your equipment, furniture and any inventory you might be storing there for a project. For example, if a fire breaks out and destroys the property and your computers, or someone breaks in and steals items, this will be protected by this policy. 
Business income insurance - This is also known as Business Interruption cover and it helps recover lost income if you are unable to operate your business, such as after a fire or flood. 
Top tip: Some insurers will offer additional add-ons, such as cover for temporary storage or the reproduction of important documents that have been lost.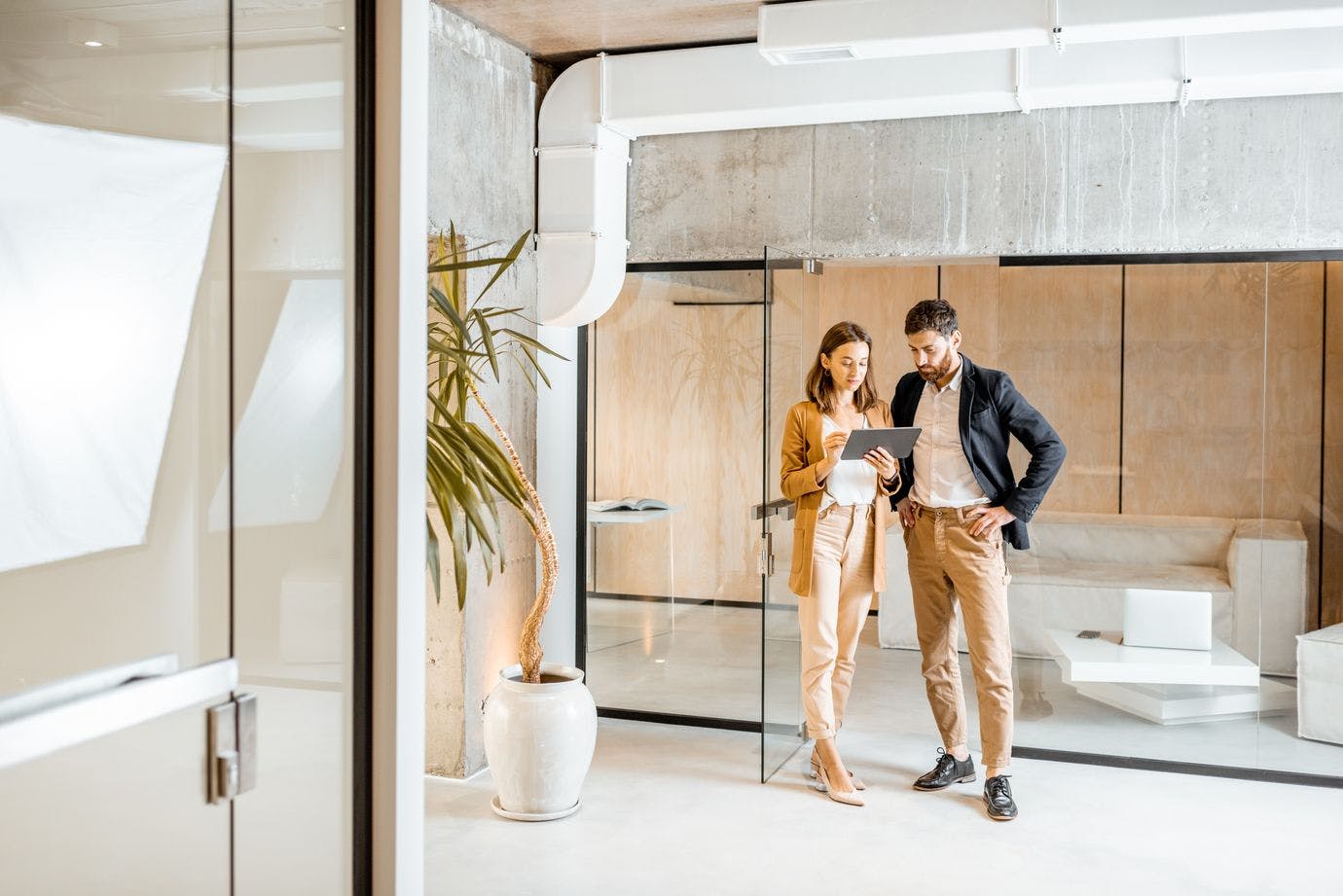 Other types of insurance interior designers may need:
Depending on certain aspects of your business, such as whether you employ others, or if you own or rent a separate design studio, there may be other insurance policies that your interior design operation requires in addition to the ones mentioned above. Here are some further suggestions:
Professional Liability Insurance - Clients are relying on your expert knowledge and experience to renovate their homes or property according to their brief and budget, so if you fail to complete a project on time, or go over budget,  Professional Liability insurance can help cover damages you are found to owe due to your professional mistake or negligence. Getting this coverage will also project you from any client lawsuits and your defense costs. Expect to pay around $55 per month, or approximately $650 a year.

Workers' Compensation Insurance - Also known as Workman's Comp, this type of insurance is ideal if you employ people, as it provides employees with benefits should they have a workplace accident. Aspects covered include their medical bills, loss of earnings should they need time off to recover, disability benefits, and even help to pay for a funeral if they lose their life in a job-related incident. It gives you reassurance that if the unexpected happens, you, your employees and your small business are protected. Expect to pay less than $40 per month, or approximately $475 a year.

Data Breach Insurance - As an interior designer, you will have to store confidential client data, such as bank and account details and addresses. If this sensitive information was stolen and used against your clients' expense, your company could face a lawsuit for data breach, which could be very costly, so this policy will help you cover any damages owed. Expect to pay around $55 per month, or approximately $650 a year.

Commercial Auto Insurance - It's likely that you, and possibly your employees, will do a lot of driving, whether it's too and from projects, or perhaps furniture stores to pick up samples. However, if an accident happens and you damage the car and items in it, your personal auto insurance is unlikely to cover you. A Commercial Auto policy will ensure any accidents that occur while you are traveling for work are covered. Expect to pay from $1,000 to $4,000 a year depending on how many vehicles and employees you are insuring.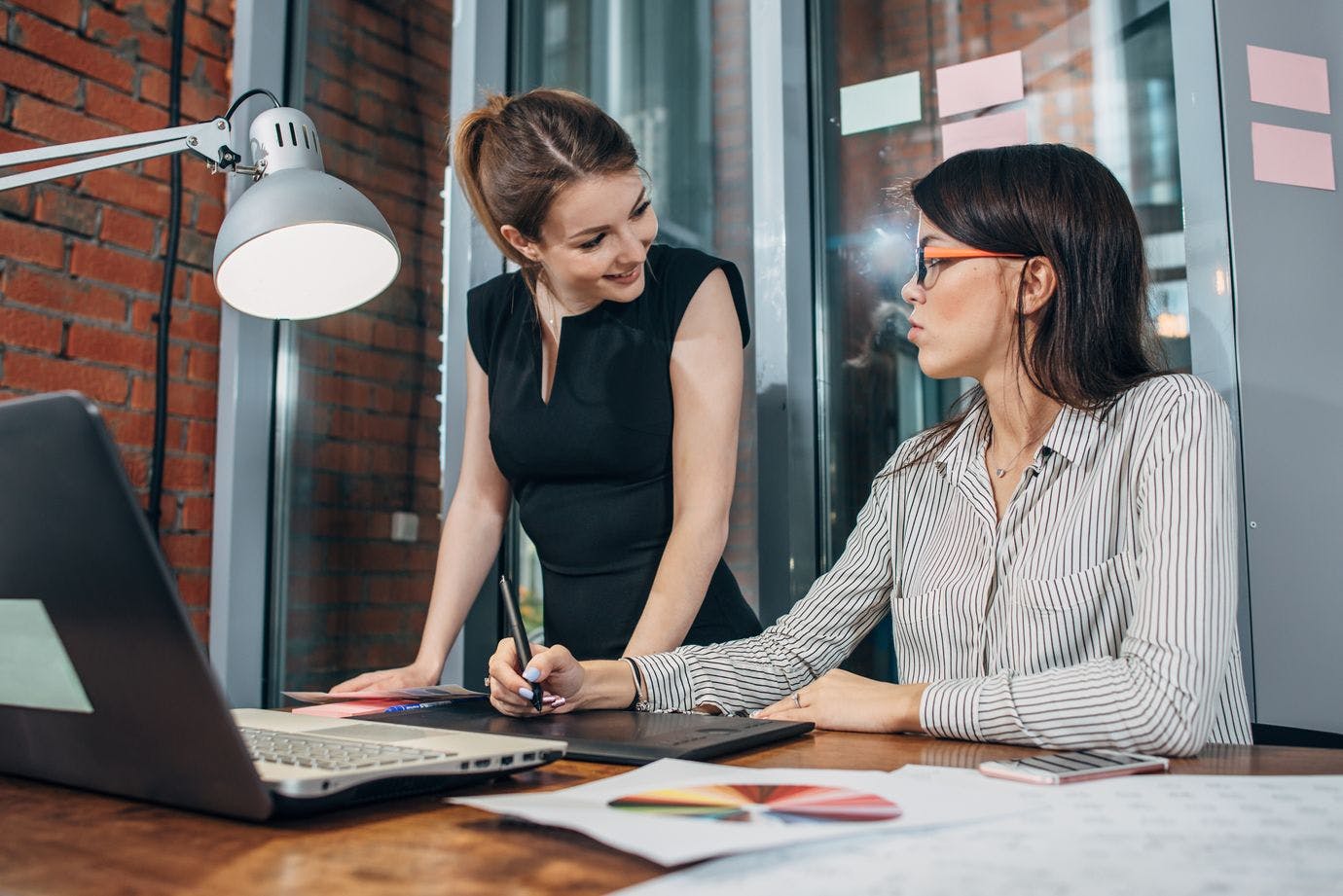 Example scenarios when interior designers benefit from insurance
Below are some common situations where interior designers may need the different types of insurance outlined above:
Scenario 1  - General Liability Insurance
On a visit to a client's home carrying a box of tile samples, you drop the box and the sharp edges of the tiles damage the client's wooden floor. General Liability insurance helps your business cover the cost of the damage, and any lawsuit or settlement. 
Scenario 2 - BOP
There's a fire in your design studio and it destroys some valuable artwork stored for a project. Fortunately, the Commercial Property Damage cover that is part of your BOP will cover you for the repairs to the studio, as well as the replacement of the artwork.
Scenario 3 - Professional Liability Insurance
You order some bespoke cabinetry for an alcove only to discover that you made a mistake when measuring the space and the cabinetry has to be adapted, adding additional costs to the budget. Professional Liability insurance will cover the extra costs you are liable for, as well as any lawsuits taken out by the disgruntled client. 
Scenario 4 - Workers' Compensation Insurance 
While delivering a piece of furniture to a client, your employee has a car accident and suffers whiplash, resulting in them having to take time off work. Your Workers' Compensation insurance pays for any medical care your employee needs to get back to work, as well as any loss of earnings while they are injured.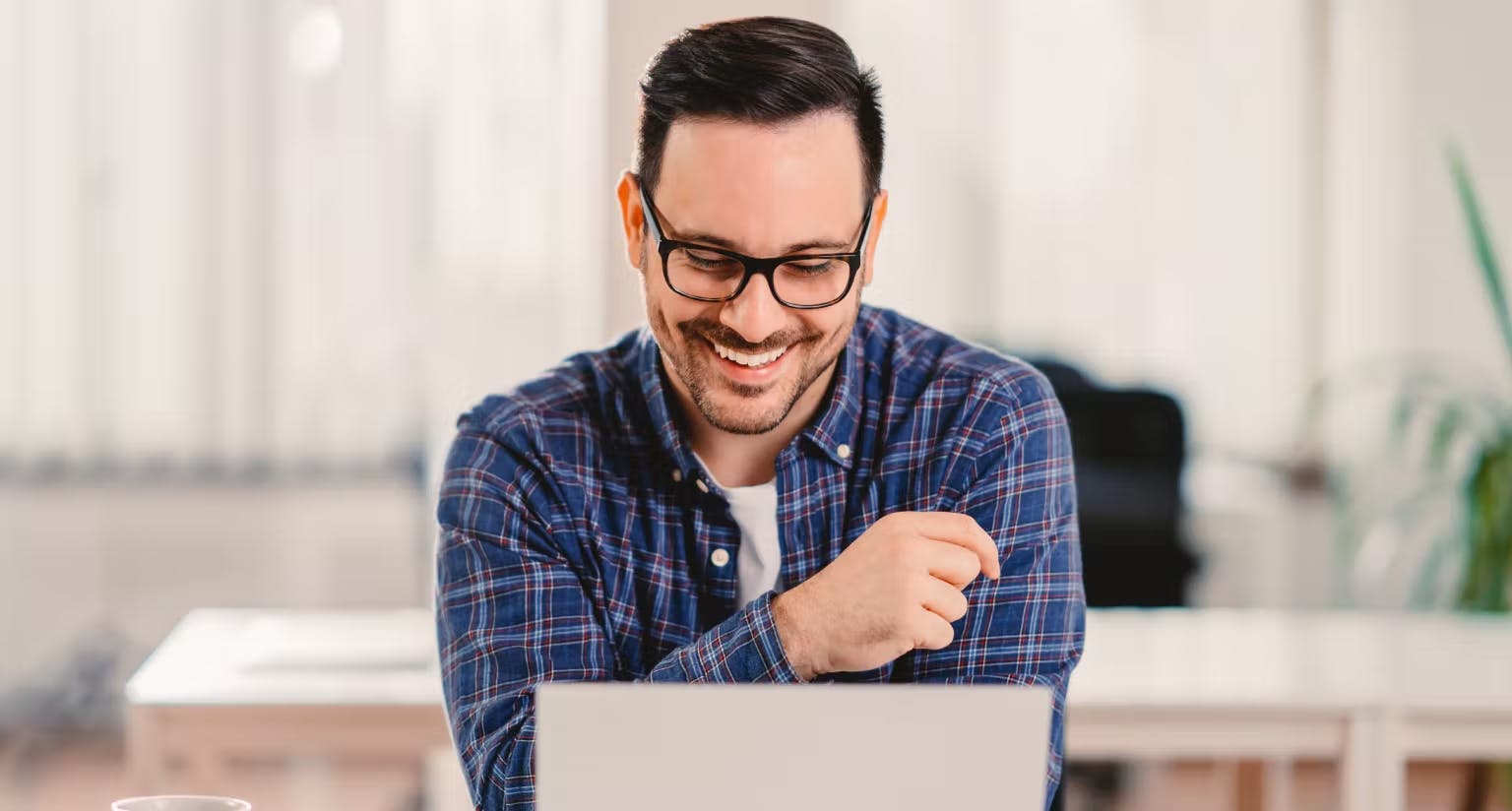 Conclusion
Despite interior design being a relatively risk-free profession, working closely with clients, within properties, and with valuable items can dish up some unexpected situations. So yes, interior designers do need insurance. Being covered for every scenario will ensure you and your business are protected. 
In fact, you can go even further to protect your business, by setting up a Limited Liability Company (LLC) to protect your personal assets.
Join the conversation by commenting or asking a question below. The Houzz team reads every single comment, and we'll get back to you by email if you need us!

Want advice delivered to your inbox?
Unlock industry insights and updates for contractors and design pros
By signing up, I agree to the Houzz Terms of Use and Privacy Policy and that Houzz may use my information to contact me about relevant content, products, and services.