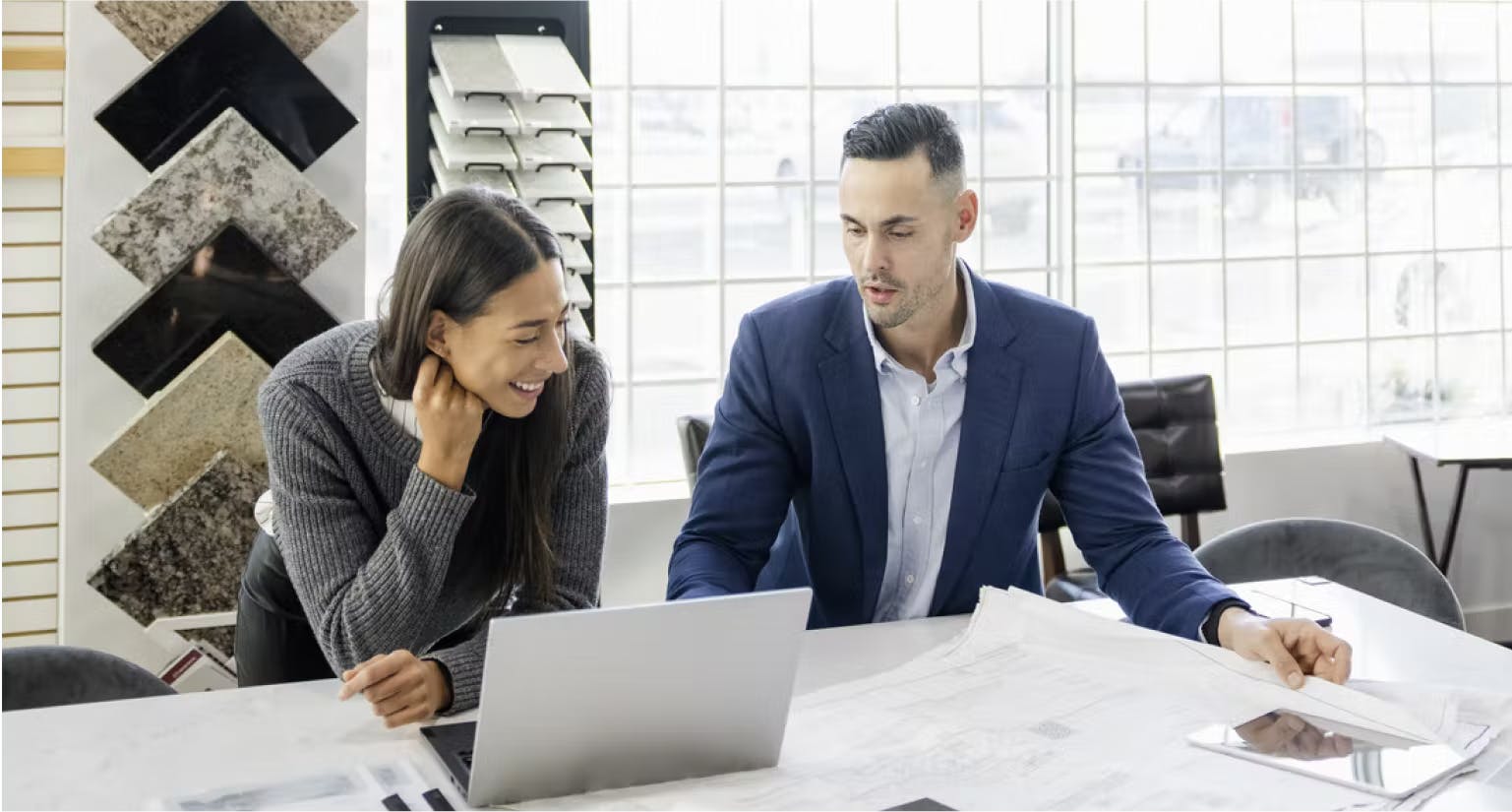 If you're in the process of launching, you might be wondering, do I need a separate bank account for my small interior design business? In this article, we'll discuss how personal and business bank accounts are different, when you need a separate bank account for your business, as well as the benefits of having one. We'll also share what you need to open a business bank account and how to choose the right one.
Click on a link below to jump straight to the section you're most interested in: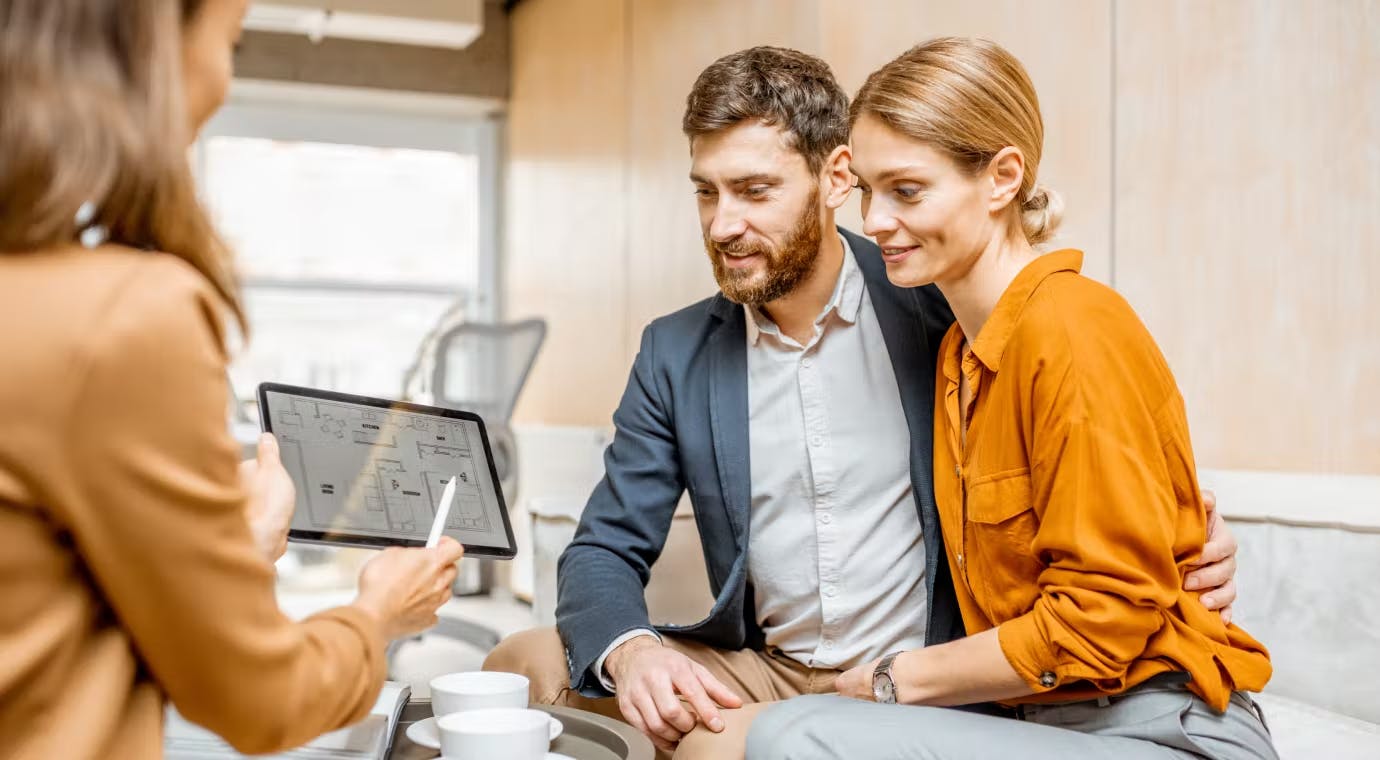 What's the difference between a personal bank account and a business bank account?
Let's talk about personal versus business bank accounts before we answer, do you need a separate bank account for interior design business? 
Many designers will have a separate bank account for interior design business activities and transactions rather than just use their personal bank account. At first glance, these accounts have a lot of similarities. They both allow you to make deposits, withdraw your funds, and make payments via debit card or check. You can typically also make and accept wire transfers in most personal and business accounts, as well as conduct your banking online.
In terms of the types of activities conducted, however, these accounts are mostly very distinct. Personal checking accounts are used for your personal bills and income. Business bank accounts, on the other hand, are used to accept payments from clients for services rendered and for purchased goods. You can also use business bank accounts to pay vendors and business-related expenses via debit card, check or wire transfer. Though business accounts often have a higher fee and require a greater daily balance than personal accounts, they also come with many benefits for your business that we'll discuss in just a bit.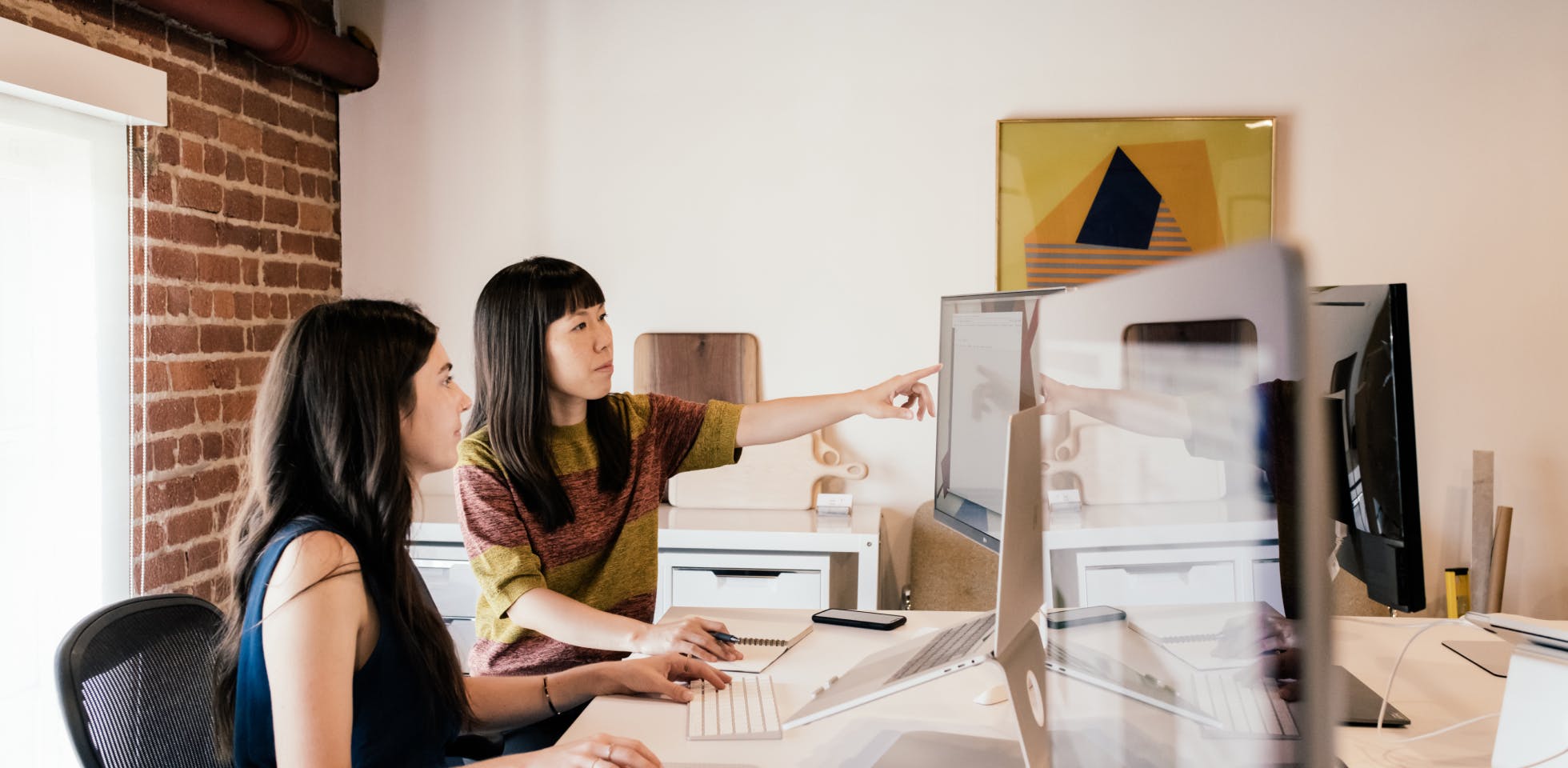 Should I have a separate bank account for my interior design business?
We'll get into the above question shortly, but first, you'll likely want to know, do I have to have a separate bank account for my interior design business? 
If you're running your business as a sole proprietorship, you don't necessarily need to have a business banking account because, legally, you and your business are the same entity. However, if you're operating under a "doing business as" (DBA) name or as a limited liability company (LLC), which are separate legal entities, you will need to have a separate business bank account for legal and tax purposes, as well as to protect yourself from liability. 
Now, let's explore the key question, why should you have a separate bank account for your small interior design business? 
Here are some benefits that might appeal to you as an interior design small business owner:
Easier accounting
Keeping your personal and business bank accounts separate makes bookkeeping and accounting so much easier for your interior design business. Imagine trying to sort through everything in your personal account for a client transaction you need to find, or wanting to get a quick glance at your business cash flow for the month with your personal and business expenses all mixed together. Yikes. Keeping these accounts separate will save you time and hassle.
Greater accuracy for tax purposes
Having all your business expenses and payment records in one place will give you much greater accuracy when it comes to preparing your taxes. This will enable you to take advantage of every business deduction possible for your interior design business. And if, by chance, your business gets audited by the IRS, only your separate business account will be audited versus your personal account.
Legitimizes your business
While you can use a personal bank account for sole proprietorships, it's advised to use a separate business bank account as it helps you maintain more solid business financial records and legitimizes your operation to the IRS as an actual business.
Liability protection
If you were ever sued by a client, employee or contractor in your interior design business, having a separate account will help ensure that legally only your business would be subject to compensatory damages — so your personal finances would remain protected.
Business banking account perks
From earning interest to being able to issue employee debit cards, business bank accounts can provide lots of helpful perks to help you optimize your business' operation.
Clearer insight into business performance
Being able to log into your business banking account and see exactly which payments have come in, what expenses you've paid and your current cash flow level will give you a much better view of your interior design business performance and enable you to make more informed financial decisions.
Establishes a good business banking relationship
When you open a business banking account, you're starting a relationship with your financial institution as a business owner, establishing trust and history. Down the road, this can help your interior design business immensely if you want to apply for a credit card with a higher spending limit or obtain a loan to help expand your business.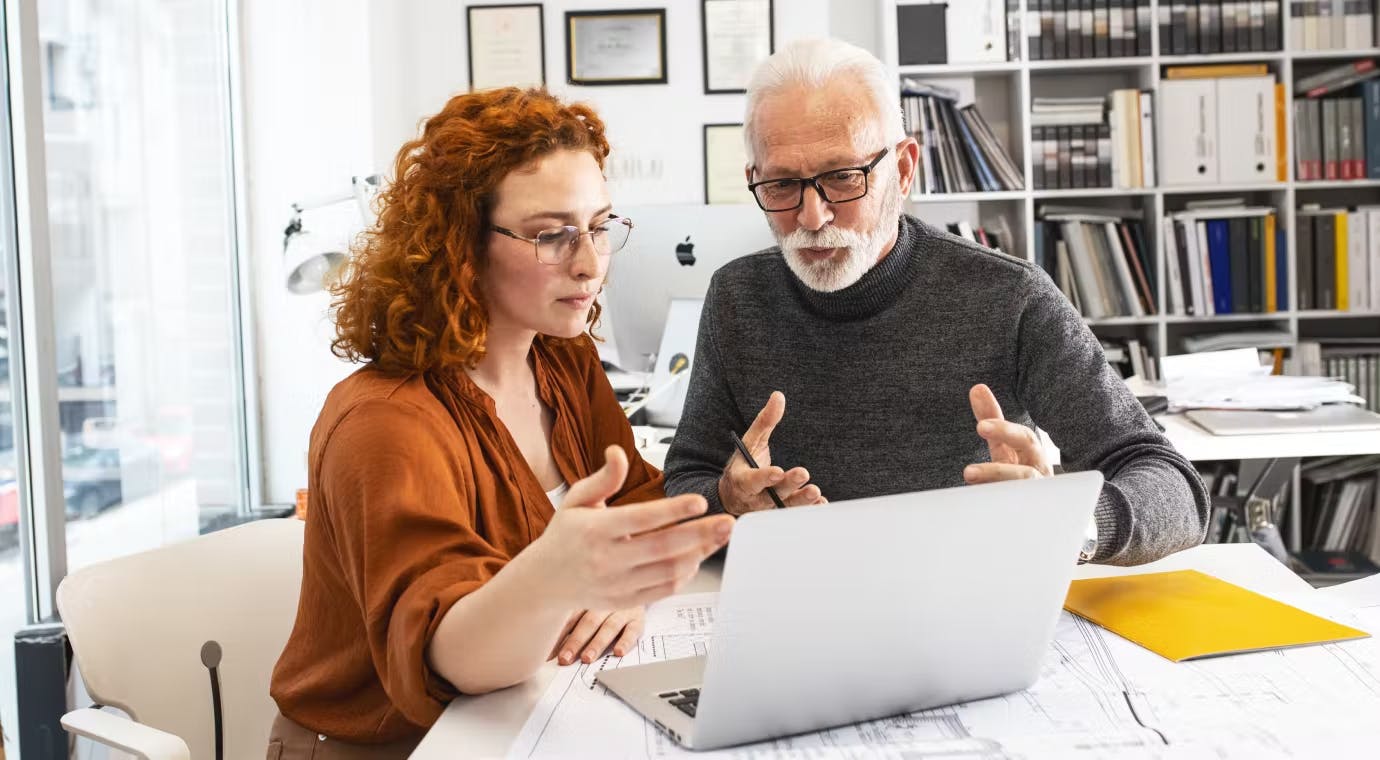 What do I need to open a business bank account?
When you go to apply for a business banking account, here's a quick overview of what you'll need:
Current, unexpired identification (driver's license or passport)
Tax identification: sole proprietors may use their social security number, while corporations, LLCs, DBAs and partnerships will need an employee identification number (EIN)
For each state you are registered to operate in, you will need to bring your organizing documents filed within that state
Documents that legitimize your business, which can include:
undefinedundefinedundefinedundefined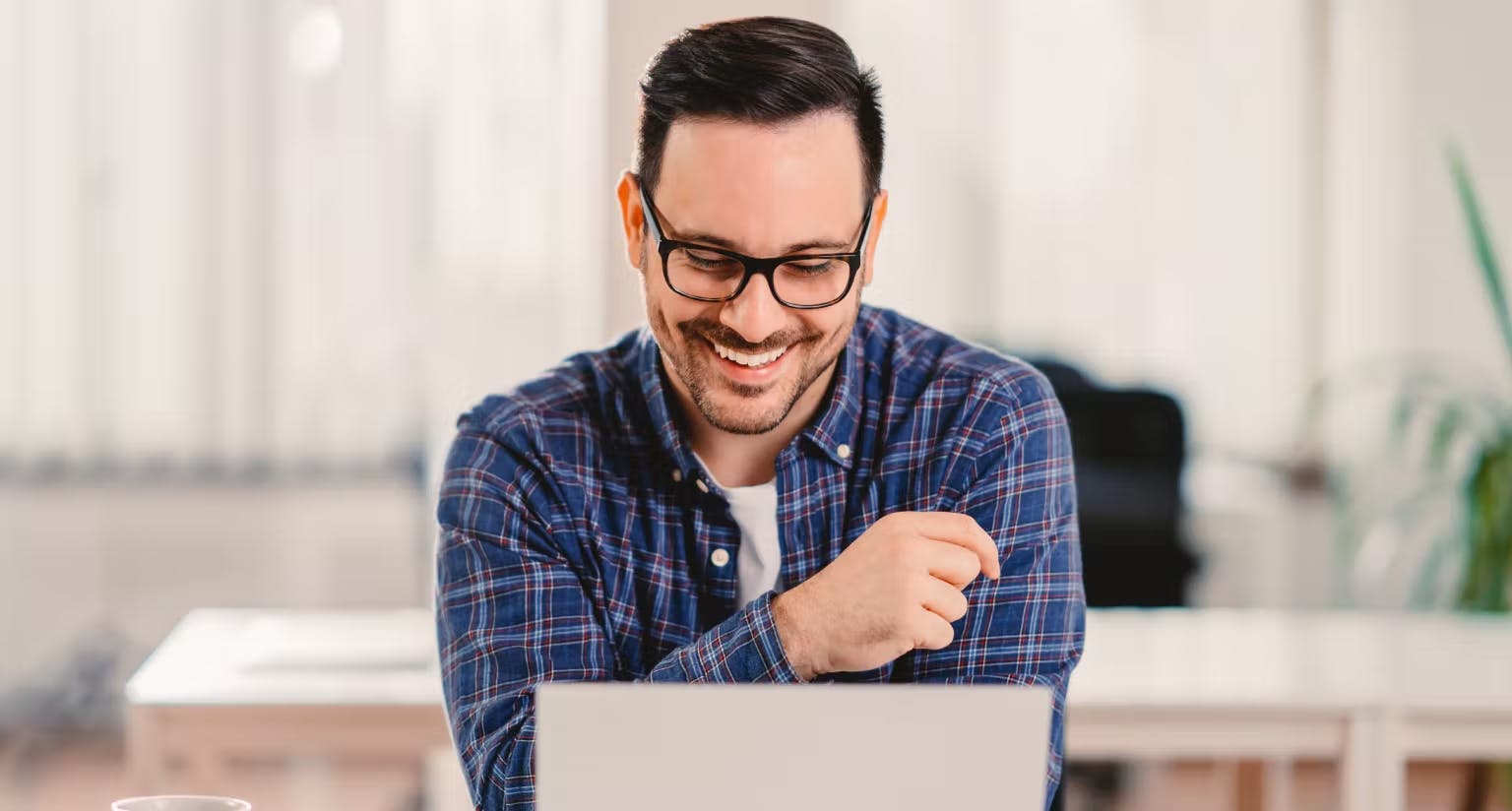 How to choose the right interior design business bank account
Here's what to look for when choosing a business banking account for your interior design business:
Transaction and deposit limits and fees
Most banks limit transactions on business accounts to 200 per month, and if you go over, you may need to pay a fee. The same goes for deposits. Banks typically set a monthly deposit amount limit and anything over will incur a fee. Be sure to look out for these fees and how these limits could affect your business when choosing a bank account.
Monthly service fee
If you maintain a certain account balance each month or spend a certain amount, sometimes these fees are waived, but typically bank accounts will charge a monthly service fee which can range from just a few to a couple dozen or more dollars.
Overdraft fees
What if you happen to spend more than you have in your business account at the moment? You may be charged an overdraft fee, so it's best to avoid institutions with pricey fees of this nature.
Wire transfer fees
Consider if you'll be using wire transfer a lot to send payments for business expenses because some banks will charge you for each transfer. 
Interest
Business bank accounts can earn interest, so it can literally pay to shop around and look for the best rate so you can help your money grow.
Introductory offers
Many business bank accounts offer competitive introductory offers to gain your business where you can earn hundreds of dollars just for opening an account and meeting certain eligibility requirements. While the introductory offer can sound great to start, make sure to weigh the long-term pros and cons of the account before jumping in just for the initial cash offer. 
Additional business benefits
Here are a few other business account services you might like to have in a banking partner:
Easy-to-use mobile app with full banking features
Earning cash back rewards for your business
Ways to eliminate fees, such as by going paperless 
Conclusion
As you can see, having a separate bank account for interior design business transactions and accounting can bring you lots of benefits, including greater protection for yourself personally. Not only can it make accounting and taxes easier, it can also give you better insights into your business performance so you can maximize your profits and growth. 
To learn more about launching and running your biz, check out "What Taxes Do I Pay For an Interior Design Business?"
Join the conversation by commenting or asking a question below. The Houzz team reads every single comment, and we'll get back to you by email if you need us!

Want advice delivered to your inbox?
Unlock industry insights and updates for contractors and design pros
By signing up, I agree to the Houzz Terms of Use and Privacy Policy and that Houzz may use my information to contact me about relevant content, products, and services.