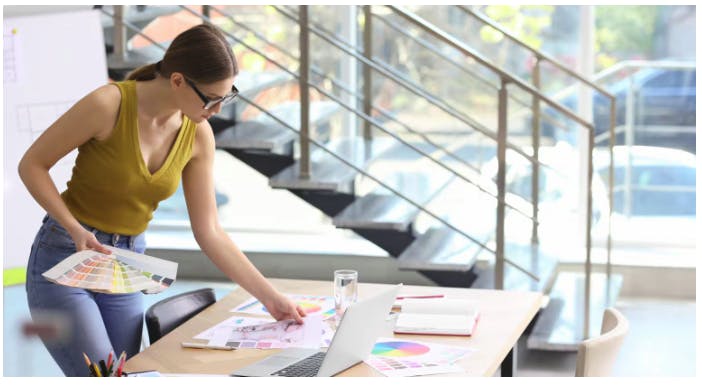 Before you embark on any career path or invest in training, it's always good to do some research into what it's really like to work in that particular field. So, if you're toying with the idea of becoming an interior designer, you've come to the right place.
Here at Houzz Pro, we have an abundance of experienced interior designers eager to share their top tips and advice for what to expect from this career choice, from the highs to the lows, the advantages to the challenges. Knowing what to expect will help you make a decision on whether to move forward in this profession, or pursue something else altogether. 
So watch the video below, then read on and discover valuable nuggets of insight that will ultimately help you decide if this career is right for you.
What Are the Pros of Being an Interior Designer?
1. The ability to transform spaces and bring visions to life. Houzz surveyed interior designers to learn what their favorite parts of the job are, and transforming spaces was the No. 1 answer. An interior designer at Drive-By Decorating says it best: "I love being able to think outside the box to help provide a space for clients that uniquely reflects their lifestyle and tastes." There's just nothing like selecting materials and merchandise, then seeing them come together in a final product that gives clients a home they love.
2. The demand for interior design is growing. You might think that the world of interior design is already huge, and you'd be right. However, its popularity is continuing to grow as more and more people see the advantages of hiring an interior designer to create beautiful spaces to enjoy. Besides, interior design isn't just for residential properties, it's for businesses of all types. For example, there's been a huge rise in demand for inspiring and creative work spaces with cool interiors, or luxury boutique hotels with a unique edge. This in turn opens the door to boundless opportunities for interior designers to flex their creative muscles and be part of exciting projects worldwide.
3. You can express your creativity. Being able to work in an industry that you love and have a passion for is a huge advantage of being an interior designer, and one of the main reasons people are drawn to this career. In fact, for 13% of interior designers surveyed by Houzz in 2022, one of their favorite parts of the job was having a creative outlet. Imagine being able to express your creative interior ideas everyday and then bring your creations to life to create beautiful settings. A true joy for anyone who adores interiors. 
4. There are opportunities to specialize in what you love doing. Adore designing kitchens and bathrooms? Or maybe you've found a niche for your signature style, such as modern industrial? Interior design is incredibly flexible with opportunities for you to specialize in particular areas that you feel passionate about.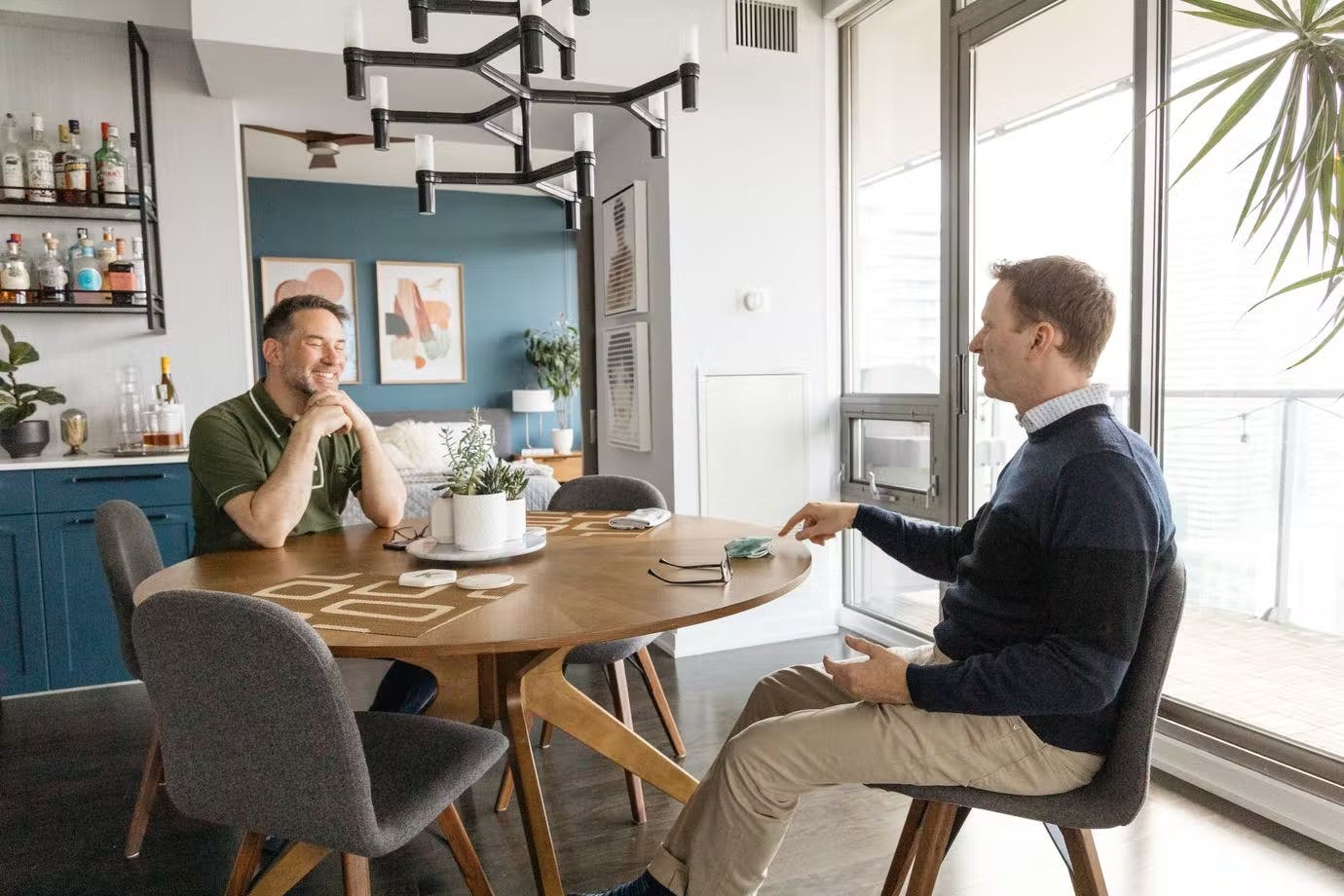 5. There is potential to earn a great salary. If you start out by working for a design firm, it is likely you will be on a modest salary to begin with, however, as you gain experience and confidence, you can move up through the industry and advance your role and salary. If you decide to branch out on your own and work for yourself, then your salary is limitless depending on how hard you want to work and who you work for. As your reputation as an interior designer grows and expands, you will be able to pick and choose the jobs that you want to do and that bring in the biggest returns. Learn more about how much interior designers work and how much interior designers make.
6. There are opportunities for multiple career paths. Those who want to advance their careers and try different types of design can look at pursuing interior design for offices, restaurants, hotels and even yachts. Gaining technical qualifications in skills such as spatial design or 3D drawings will help with more planning-focused design, while there's also are opportunities to move into retail design or visual merchandising. 
7. You can collaborate with different types of people and professionals. Working and collaborating with suppliers, tradespeople and other designers will be enlightening and make the creative process even more captivating. No day is ever the same as an interior designer and you'll be able to work with other people that are also passionate about this industry, making your work incredibly fulfilling. 
8. Interior designers can positively impact the lives of other people. The highlight of many interior designer's careers has to be knowing they have created spaces that improve people's lives, whether those are beautiful homes or stunning interiors for shops, hotels, restaurants or even offices. This is why helping clients improve their well-being was the No. 3 most common answer when we asked interior designers what their favorite part of the job is. All these interiors will have a direct impact on the people using them. Learning about a client's desires and translating them into a space that delivers exactly what they need for their lifestyle, is a fabulous achievement for everyone involved. Other common reasons interior designers love their jobs include client satisfaction (seeing happy faces on installation day) and building relationships with clients. It's clear that working with clients should be high on your list of "likes" when choosing a career in interior design. And nearly 4 in 5 interior designers (78%) report that repeat clients contributed to their business revenue in a meaningful way last year. Furthermore, 39% of interior designers plan to further improve customer experience as part of their strategy to increase their business revenue this year. 
"I love the collaboration with my clients. I love working together to make their home the best reflection of themselves and their families," a designer at Boehm Graham Interior Design says. "Selecting high-end goods that they will have for years to come is a treat. I'm lucky to do what I love every day. A client's trust is something I take seriously, and I work hard to earn it and keep it as our partnership is critical to the overall success of the project."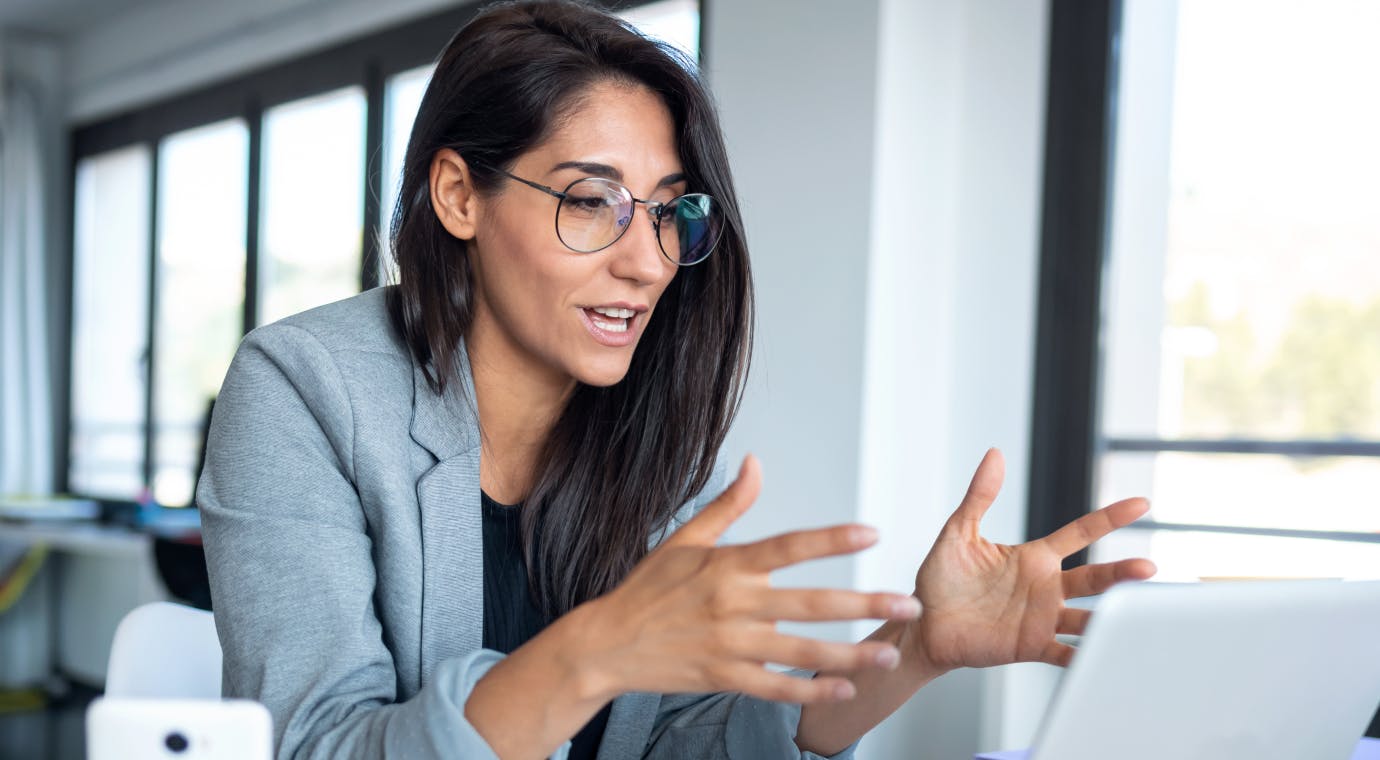 What Are the Cons of Being an Interior Designer?
1. Admin work. Admin work, such as accounting, invoicing and tracking time was the No. 1 most common answer when we asked designers about their least favorite part of the job. A designer at Drive-By Decorating says, "I truly love everything about my job except the paperwork. I would rather be creating, shopping and transforming spaces than billing, tracking mileage and filing receipts." Paperwork can be time-consuming and take away from the hours you get to spend doing what you love, but it is 100% necessary to grow a business or advance in a career. Luckily, as you grow, you can begin to outsource tasks that drain your energy or find technology to help you cut down on tedious admin time.
2. Supply chain issues and labor shortages. Delays caused by supply chain problems and labor shortages can directly impact an interior designer's career. In fact, 26% of designers mentioned these challenges as their least favorite aspect of the profession. Oftentimes a designer has no control over these types of circumstances, and has to play the role of the middleman between vendors or contractors and clients. One designer says, "My least favorite part of interior design is delivering bad news to a client, such as a major delay in a product being delivered or having to deal with the challenges of a product arriving damaged. Things like that are not fun." Luckily, Houzz Pro has compiled an ebook on how to handle difficult conversations with clients.
3. It can be difficult to get started. Interior design is a competitive industry and finding those first few clients can be challenging if you haven't built up a reputation. It can take a while to get going and make a profit, and you might even have to do work for free at the beginning to get your brand established. 
4. Clients might be difficult to work with. Just 7% of interior designers reported that less-than-ideal clients were their least favorite part of the job, which is far outweighed by the number of designers that highlighted client work as their favorite part of the job. You will undoubtedly encounter all sorts of clients with different backgrounds, varying styles and very mixed budgets. Although most of your clients will be hiring you because they love your style and want to give you freedom to have control of the project, there will certainly be challenging customers who disagree with your choices and have unrealistic expectations. There may even be clients who's taste and style you dislike. As the designer, it will be your job to ultimately make sure your client is happy, which could be considered a disadvantage of the interior design career path for some. It's always advisable to remain professional and deal with these tricky clients with patience and decorum.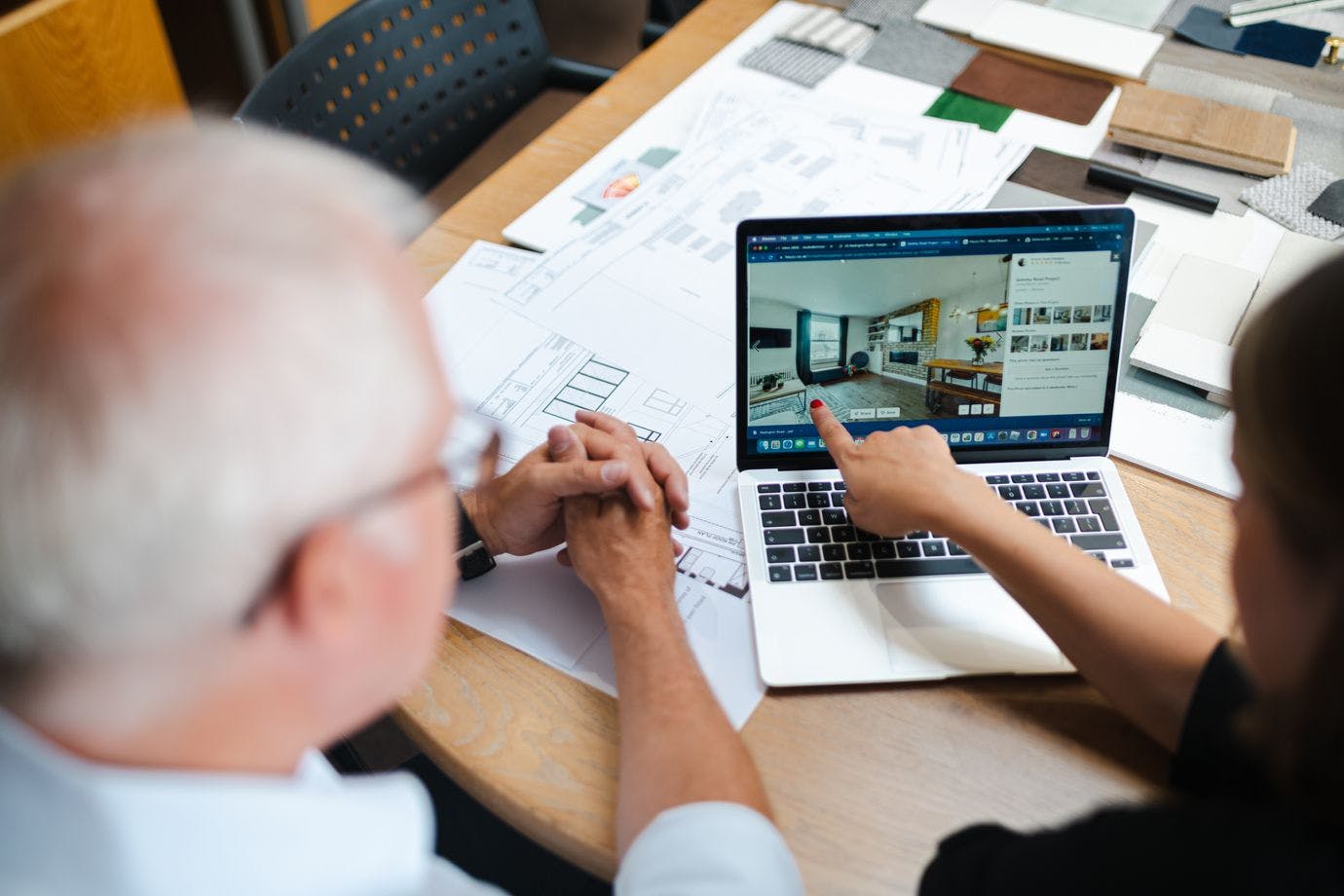 5. Vendors, contractors or subcontractors might be difficult to work with. Nine percent of interior designers reported that collaborating with or assembling teams is their least favorite part of being a designer. Depending on your ability to find teams that do quality work, you may have periods when you have to step in and do extra work to get things done and get them done right. "The actions of others involved in the process ultimately affect my reputation," one designer says.
6. Long, unsociable hours can be required, especially early on. Interior design isn't all paint charts and fabric samples. It involves incredibly long hours, particularly if you work for yourself, and can be very stressful when it comes to managing clients and meeting deadlines while all the time pitching for new work. Indeed, 7 in 10 interior designers surveyed by Houzz reported working more than 30 hours a week, and 44% even end up working more than 40 hours a week. We also learned that more than half of interior designers who own their business or are a partner in a business (52%) take only up to two weeks off work annually. Finally, 37% reported that their work is somewhat stressful or very stressful. Even with this level of stress, 85% said they are happy or very happy with their profession. That said, you'll need a good dose of self-belief to get through the hard times that will make your workflow and invoicing easier to manage while you concentrate on work.
7. The salary can be low at first. Whether you're working for a design firm or starting out in your own business, you will have to prove your talent and skills before expecting to be paid the big bucks. Like with most industries, graduates straight out of interior design school should expect to start at the bottom and gain experience to progress to higher levels within their company. Similarly, when starting your own business, there will be a period at the beginning, while you're building your profile and finding new clients, when the profits will be low. It's wise to factor this in when considering an interior design career, so you have a contingency fund to see you through any rough patches. 
8. Some elements of the field are technical and repetitive. Interior design isn't always about arranging attractive moodboards or styling pretty rooms. There's a lot of technical skills to master, such as measuring spaces, calculating amounts for things like tiles and wallpaper, and creating 3D visualisations to present to clients so they understand your design concepts. We told you it wasn't all glitz and glamour, and in fact, interior design can be incredibly high-tech depending on what software you choose to use to present your designs. Be prepared to spend hours mastering technical programs.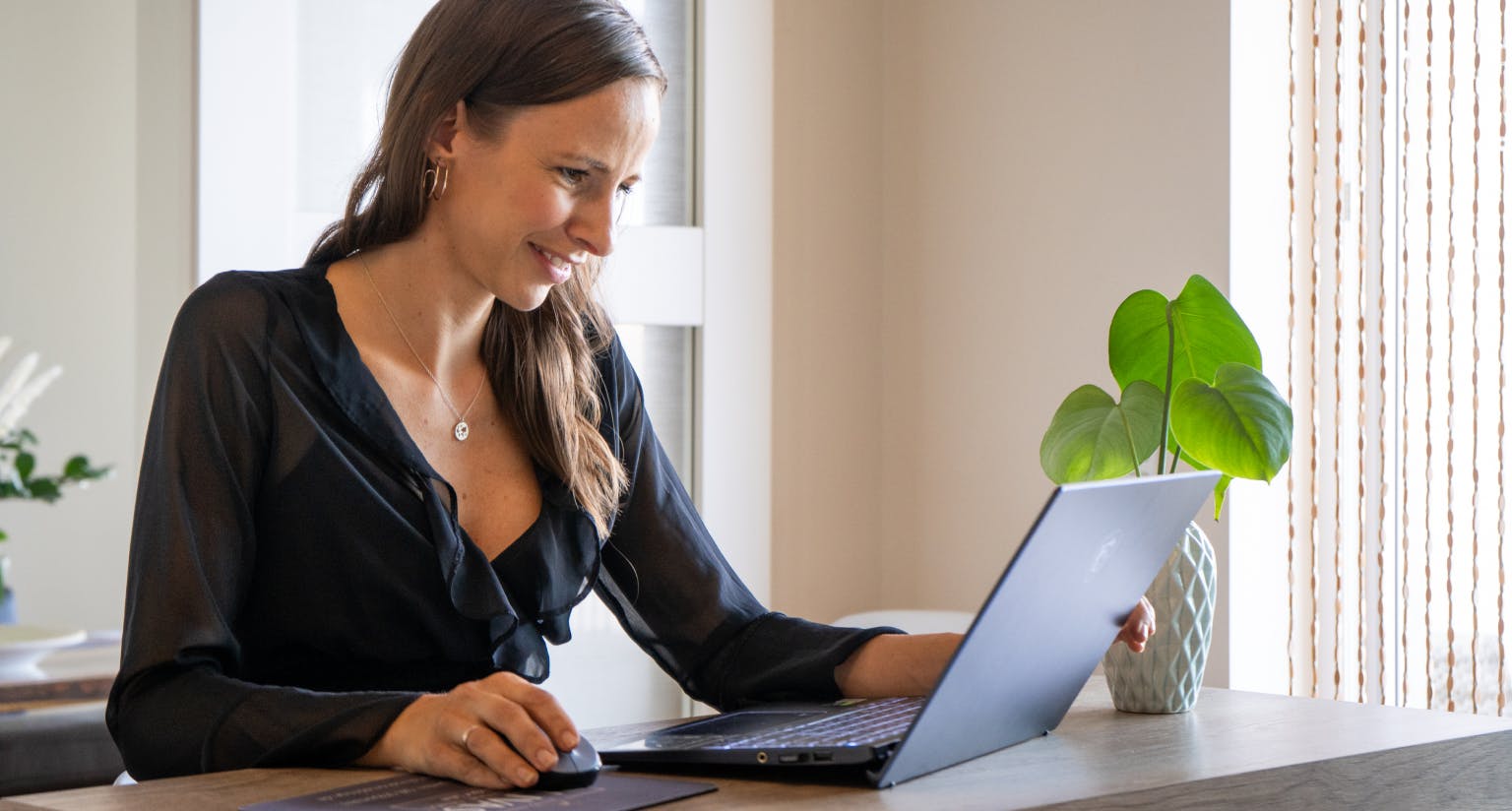 How to Use Pros and Cons to Determine If You Should Be an Interior Designer?
So, now you're equipped with our comprehensive list of the pros and cons of being an interior designer, take some time to reflect on what you've learnt and discovered. Consider which points filled you with drive and passion, or if any of them filled you with dread. Think about the cons of being an interior designer and if you would be prepared to overcome some of the challenges posed. Take your time and use this list to further aid your decision making, so you can properly evaluate whether interior design is the right career path for you. 
Conclusion 
Made up your mind and want to take the plunge into the exciting world of interior design? Brilliant! Here at Houzz Pro, we're inundated with interior design success career stories that we love to share. We think it's definitely a fun and fulfilling career choice.
Join the conversation by commenting or asking a question below. The Houzz team reads every single comment, and we'll get back to you by email if you need us!

Want advice delivered to your inbox?
Unlock industry insights and updates for contractors and design pros
By signing up, I agree to the Houzz Terms of Use and Privacy Policy and that Houzz may use my information to contact me about relevant content, products, and services.