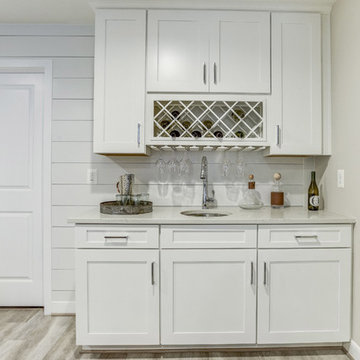 Van Metre Homes
Home bar - cottage home bar idea in DC Metro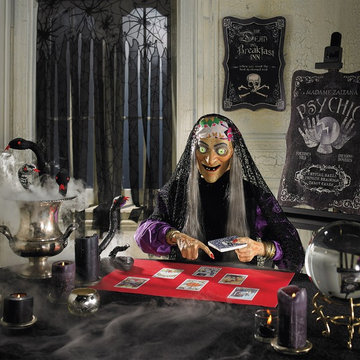 Grandin Road
Say hello to the star attraction of your next spooky soiree: our Animated Zaltana Fortune Teller. We see many hauntingly captivated guests in your future. Have a seat across from her, if you dare, and watch with nervous anticipation as she casts a worried eye over her tarot cards and begins to predict great prosperity or… well… the less-promising alternatives. In a frightfully real experience, Zaltana's hand moves back and forth over the cards, eyes light up and her mouth moves as she speaks five different fortunes. Zaltana's dressed to thrill in a silky purple dress, colorful head-wrap, and lots of gold bangle bracelets. A wickedly expressive face makes her one convincing character.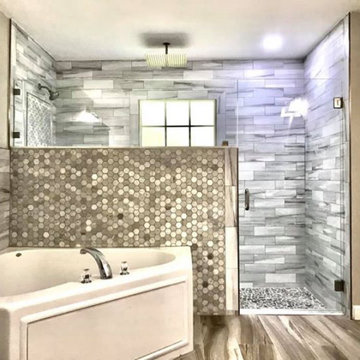 Above All Shower Doors LLC
Above All Shower Doors is your local family-owned glass and mirror installation company for high-quality service. We measure, furnish, install, and warranty your installation for up to one year. We provide a full range of stock and custom glass shower enclosures including frameless, pivot, semi-frameless, and framed shower enclosures. This company was built on the knowledge of great quality, prices, and service. These are the three main ingredients for any prospering business. We use them as our recipe for work that customers can describe as "above and beyond." We promise that our job will not only leave you happy but will leave us in your memory for future jobs to come. Servicing Sarasota and surrounding areas.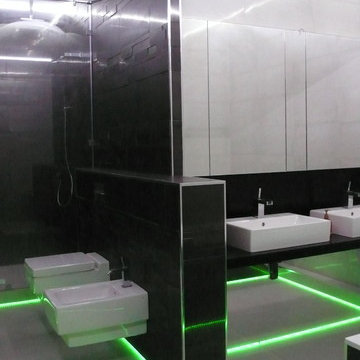 Ovchinnikov Eugene N.
Trendy home design photo in London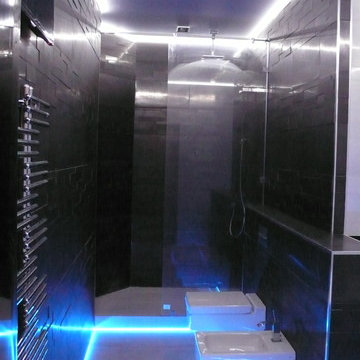 Ovchinnikov Eugene N.
Home design - contemporary home design idea in London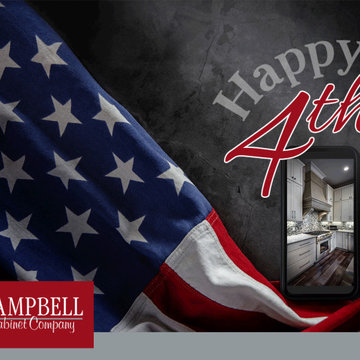 Campbell Cabinet Co.
Our showrooms and offices will be closed on Friday, July 3rd and Saturday, July 4th for Independence Day weekend. Here's wishing our country a future filled with freedom, prosperity, and hope for all its citizens. Have a great 4th with those you love!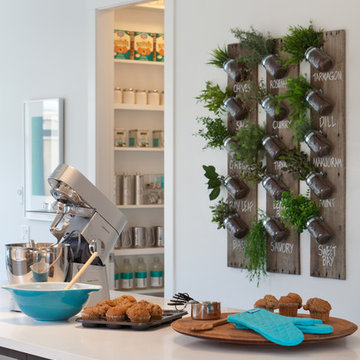 Portico Design Group
photo credit: Kristen McGaughey, custom herb garden from Studio N2
Example of a trendy kitchen design in Vancouver with flat-panel cabinets and white cabinets

Showing Results for
"Prosperous Future"