Home Addition Cost Calculator
National Average
How much does it cost to build an addition? The national average to build an addition is $20,000 - $60,000. Your project cost will depend on various factors including the size of your addition, the type of room you're adding, the cost of materials you're using and labor costs in your area.
Cost to Build an Addition
What factors affect the cost to build an addition?
The cost to build an addition depends on the following variables:
Square Footage: The biggest determinant of your total project cost will be the size of your addition, as home additions are generally priced per square foot. If you add more square footage, your cost will increase incrementally.
Addition Type: The cost of your addition will depend on the type of addition you're adding, and how extensive it is. For example, a simple bedroom or living room addition will cost less than a kitchen or detached addition. The labor and material costs associated with the type of addition you're adding will vary based on the purpose of the addition. A second-story addition, for example, will require significantly more labor and materials than a small sunroom. 
Labor: Depending on the type of addition you're adding, your project may require a wide range of professionals, including architects, contractors, electricians and painters. Regardless of the type of your addition, you can expect labor to make up roughly 30-50% of your overall project cost.
Location: As with any home improvement project, local labor rates and fluctuating material prices can impact the cost of your home addition. Expect to pay more in metropolitan areas and places with higher costs of living. And keep in mind that different municipalities have different zoning laws for home additions, so depending on where you live, you may need to pay more for building permits.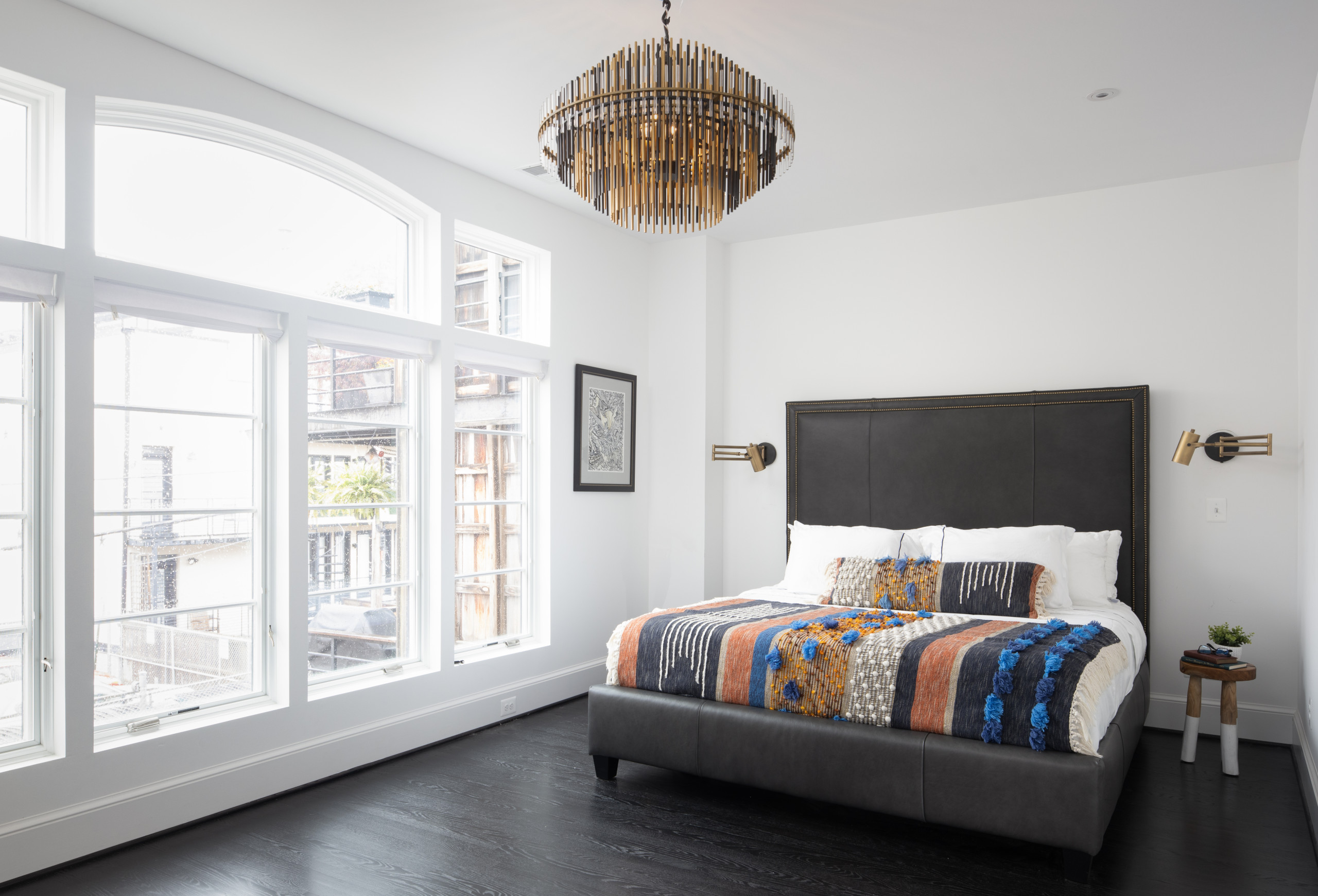 Addition Types
While many homeowners want to add a simple room or two, many want to do a more extensive addition, such as adding a second floor. Below are some examples of common types of additions and what they entail. 
Simple Room/Bedroom: Building an extra room, which may or may not be used as a bedroom, is one of the more affordable types of additions. A basic room can simply be hooked up to the home's existing HVAC and electrical systems and usually needs only one or two windows and one door.
You'll also have to decide whether to build out or to build up. Adding a room on the first story of your home will require laying more foundation, and you'll need to obtain a permit to increase the footprint of your property. If you decide to build a floor addition or another room on the second story, it might require adding a staircase and strengthening your existing foundation. You should also make sure a second-story addition is in compliance with any building-height rules your city might have.
Master Bedroom: The cost to add a master bedroom is much higher than a typical bedroom because it usually has a bathroom attached, along with extra closet space. However, they're a worthwhile investment because they boost the overall value of your home. 
Bathroom: Bathrooms range widely in price, from small and functional rooms to spa-like ensuites. Still, because plumbing, a toilet, a sink and perhaps a shower or bath are all musts, the cost of a bathroom addition can be significant.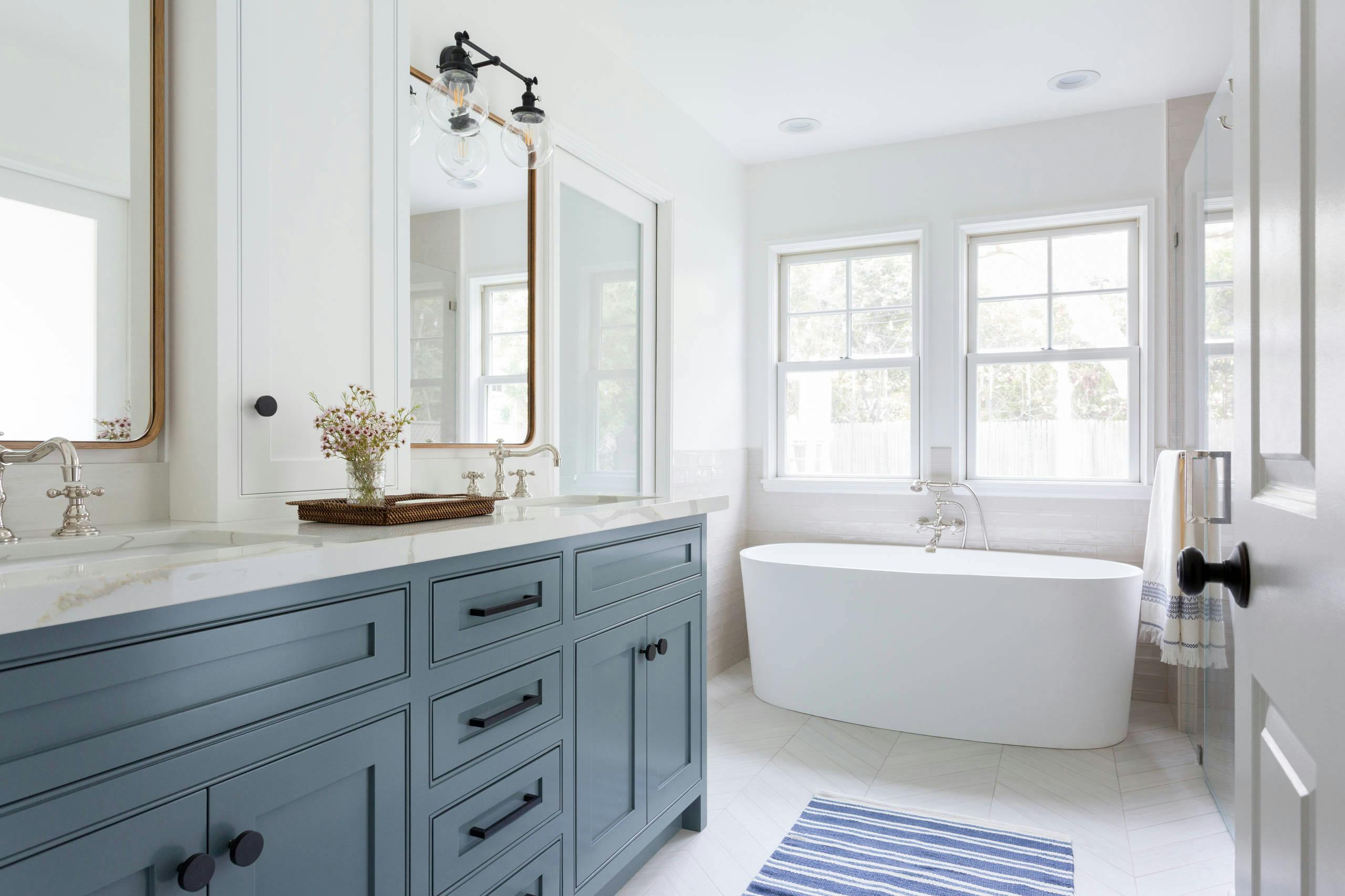 You'll also need to factor in the cost of countertops and flooring, which vary in price depending on the materials you choose. While a new bathroom is an investment, having an extra bathroom in your home can add lasting value. Especially if you have several people living in a home, increasing the number of bathrooms can bring ease and versatility to your living space.
Not sure where to begin? Discover bathroom ideas on Houzz.
Kitchen: As you would expect, kitchen additions can be more costly due to the complexity of plumbing, electrical work and the cost of materials. While the cost of adding a kitchen can vary widely, it can add significant value to your home. Whether you're expanding or adding an entirely new kitchen, square footage and the quality of your appliances are variables that impact the cost of a kitchen addition. 
Second Story: Adding a second story can be a complex job — often involving more than one room, and it comes with a price tag to match. The good news? Building up is often more cost-effective than building outward because you can increase your square footage without requiring foundation work. At the same time, you'll have to factor in costs to replace the roof, which can be expensive.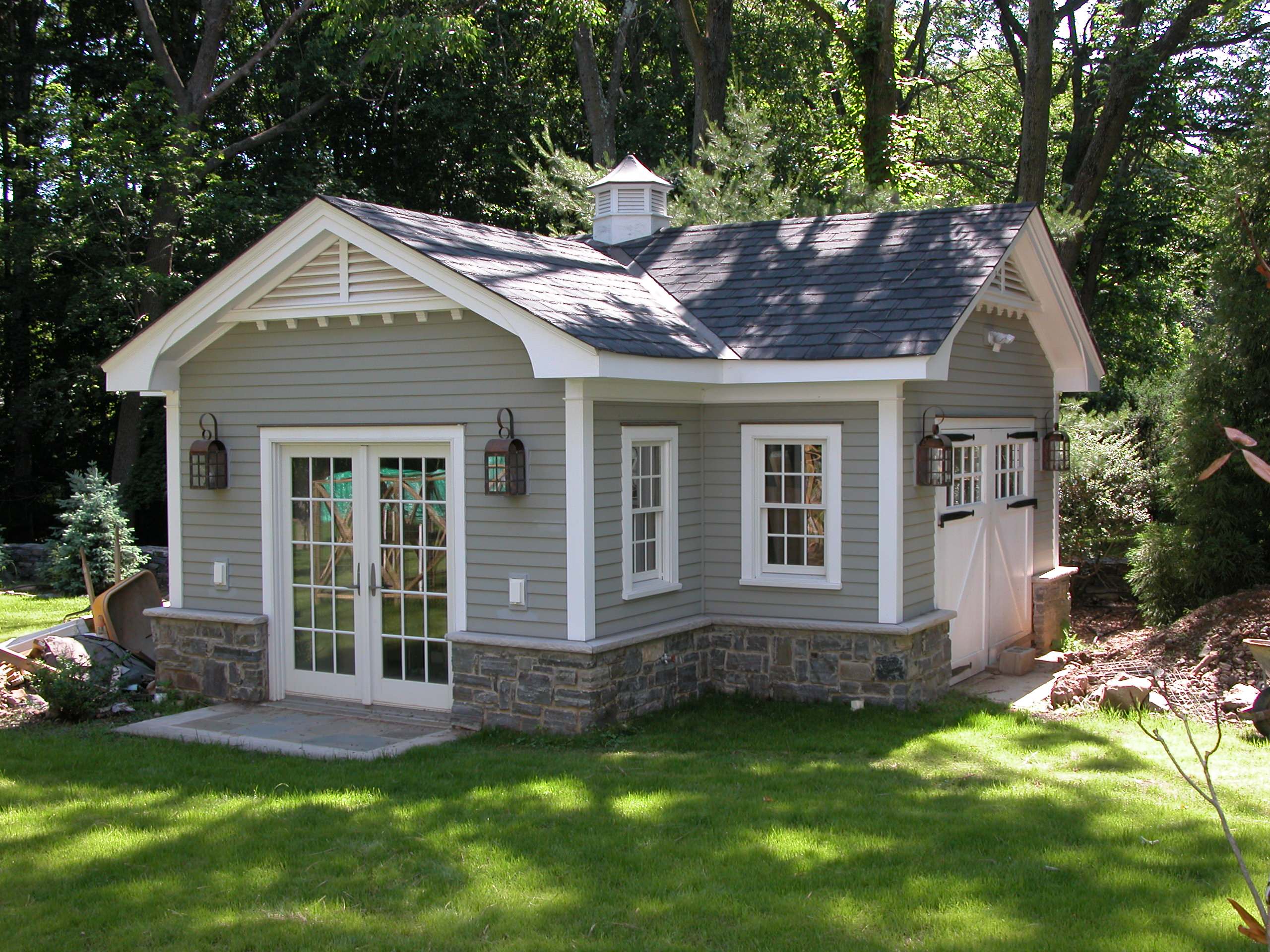 Detached: Detached additions can come in the form of a simple prefabricated shed or an extra room for hobbies or overnight guests. Of course, depending on the scope and size, this sort of addition can vary in price, although it is usually a good value for what you get.
The cost of a detached addition will vary depending on whether you need electrical or HVAC systems set up. Because the space is separate from the main house, installing these amenities will cost more. You'll also have to factor in the cost of roofing. Still, detached additions can add a lot of value to your home if they're big enough for someone to stay in. Besides offering a convenient in-law unit for visitors, a detached addition could also be rented out to turn a profit.
If you've got extra storage in mind, find detached garage ideas on Houzz.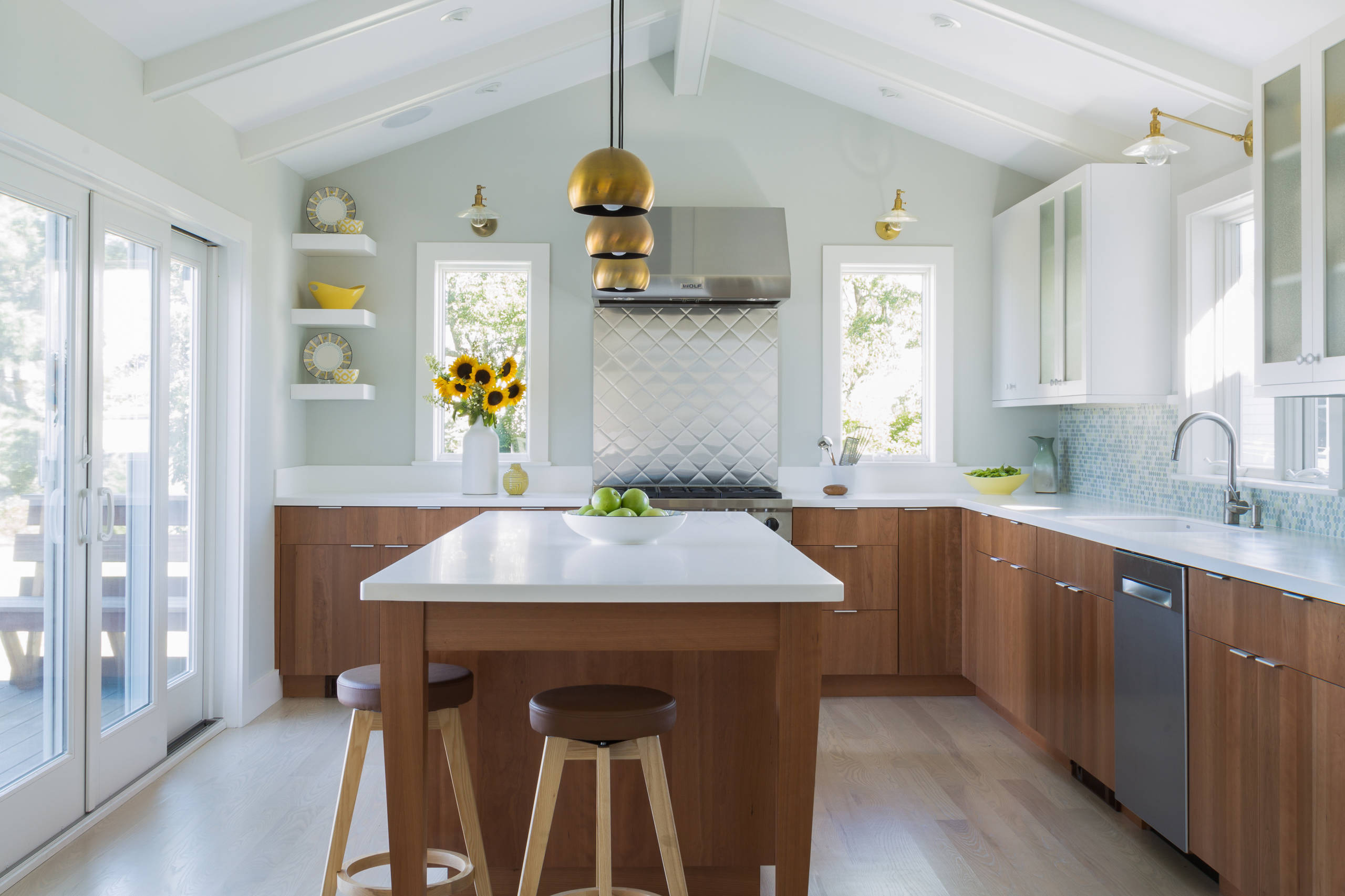 Other Home Addition Cost Considerations
Beyond the main variables that factor into your home addition estimate, keep these additional cost considerations in mind:
Home Valuation: Because of the wide range of addition types and their associated costs, the ROI of a home addition can vary quite a bit. Master bedrooms and second-story additions usually have some of the highest returns on investment, ranging from 60 - 65%. 

Sustainability Savings: As you're thinking about your addition, consider taking measures to increase your energy efficiency (e.g., energy-efficient appliances, solar panels) and in turn, decreasing your utility bills. 

Timeless Design: When investing in a home addition, it's a good idea to think long term. By making classic, timeless design choices, you can save in the long run because they won't go out of style.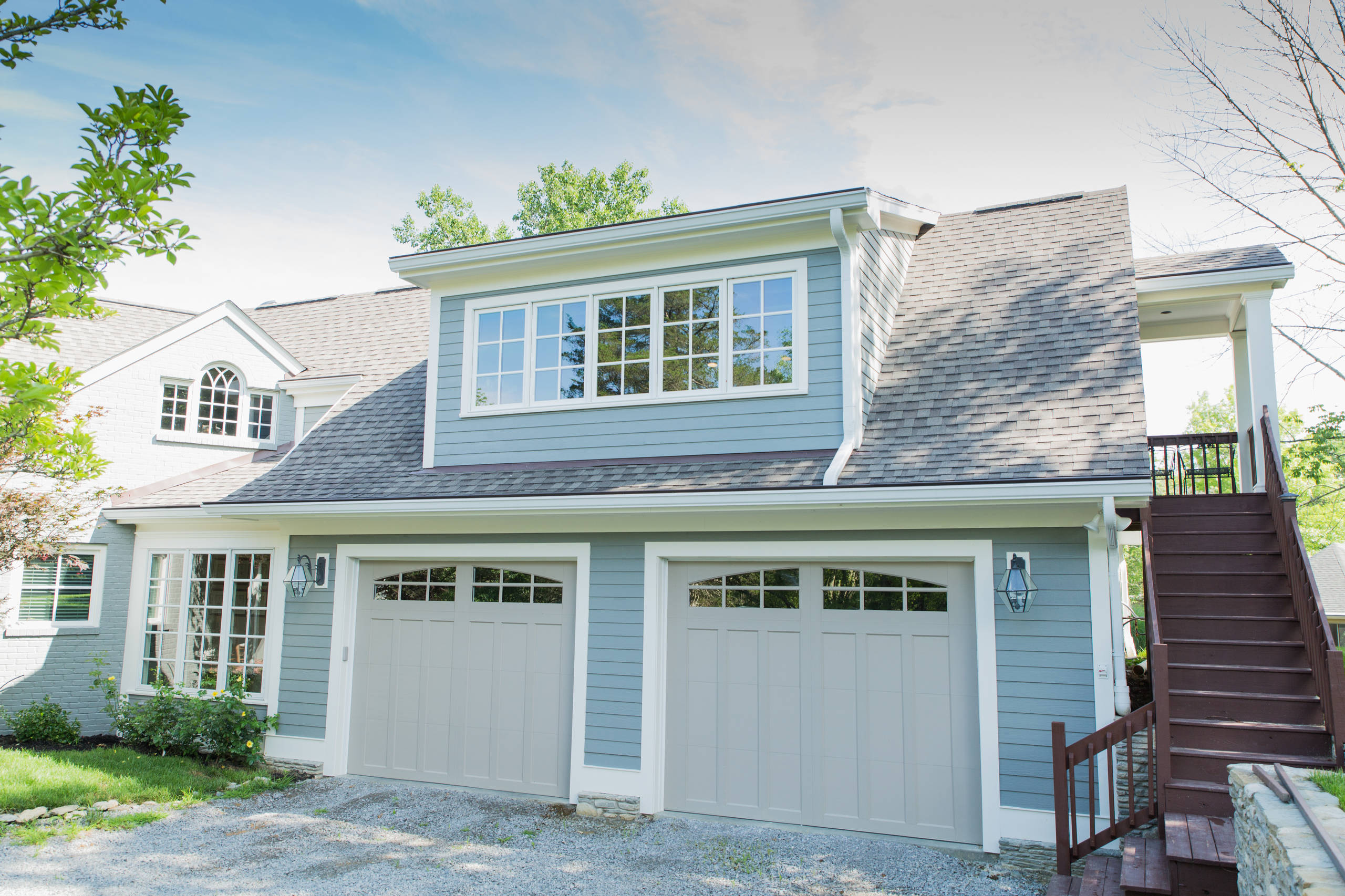 Looking for a Contractor?
Most of the time, building an addition is not a home improvement project you can take on yourself. To ensure your project goes smoothly, it's wise to hire a contractor. A professional will know how to obtain a building permit, build your addition to code and make sure your construction will last. 
Construction costs can be significant, so it's a good idea to contact a few contractors to compare quotes. While not all home addition projects require it, it can also be helpful to hire an architect to make sure the new construction looks cohesive with the rest of your home.