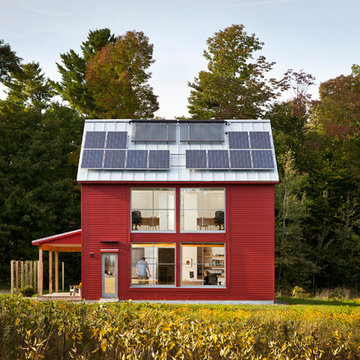 The GO Home Passive House

GO LOGIC
The 1,500 sq. ft. GO Home offers two story living with a combined kitchen/living/dining space on the main level and three bedrooms with full bath on the upper level. Amenities include covered entry porch, kitchen pantry, powder room, mud room and laundry closet. LEED Platinum certification; 1st Passive House–certified home in Maine, 12th certified in U.S.; USGBC Residential Project of the Year Award 2011; EcoHome Magazine Design Merit Award, 2011; TreeHugger, Best Passive House of the Year Award 2012 photo by Trent Bell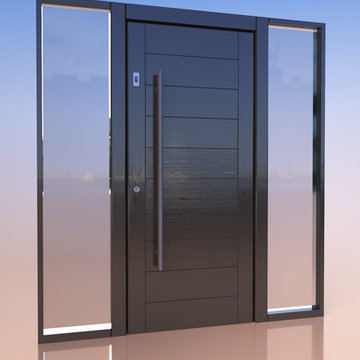 Vogue Bio-Secure Automatic Multipoint Door Lock

Coastal Group
This new modern system brings you the future of entrance doors. Keys, cards and codes can be lost, forgotten or passed on - your fingerprint can't! Unrivalled convenience ~ Your key is always on hand! ~ It is impossible to lock yourself out! Maximum security ~ No lost or stolen keys ~ Maximum protection against forgery User-friendly ~ Easy installation and administration ~ Easy enough for a kid to use Intelligent software ~ The intelligent software is learning all the time - it can detect the growth of children's fingers as well as minor injuries and changes to users' habits.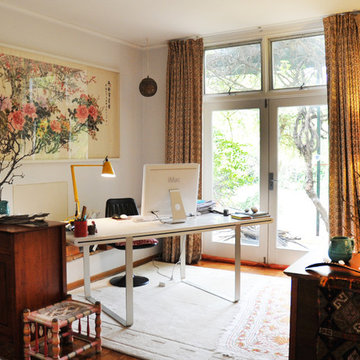 Mugga Way Residence

Luci.D Interiors
Photo: Luci Dibley-Westwood © 2013 Houzz
Home office - eclectic freestanding desk home office idea in Sydney with gray walls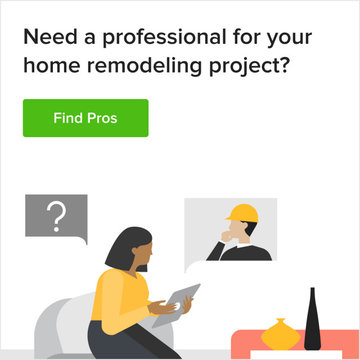 Find top design and renovation professionals on Houzz
Mudroom

Donna Guyler Design
Interior Design by Donna Guyler Design
Inspiration for a small coastal dark wood floor mudroom remodel in Gold Coast - Tweed with white walls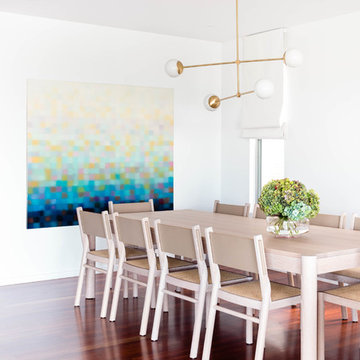 Contemporary Family Home

Berkeley Interiors
Hannah Puechmarin
Inspiration for a coastal medium tone wood floor dining room remodel in Brisbane with white walls and no fireplace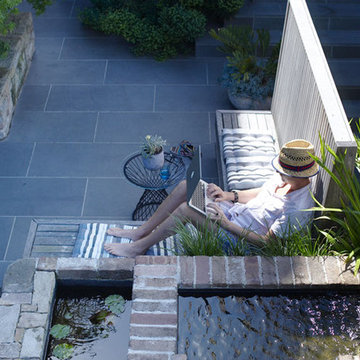 Potts Point Courtyard

Secret Gardens
This courtyard garden perched on top of a double garage in the hub of Sydney City was overgrown and never used. There was some structure in place but it was bordering on dangerous. The slate was wiped clean, and a consistent palette of materials introduced that provides a rustic but edgy 'town garden' feel. The plant sections respond to the shaded environment and create a cool, soothing place to unwind.

Schedule Appointment
Schedule Appointment
Showing Results for
"Administration Software"