Search results for
"Emotionally charged"
in
Home Design Ideas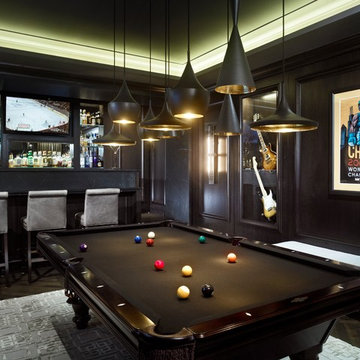 Michael Abrams Interiors
Example of a trendy family room design in Chicago with a bar, black walls and a wall-mounted tv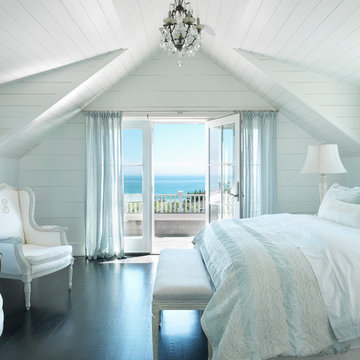 Donna Elle Design
Sweet Dreams Sur La Mer. the photo stands alone and needs no words....only an emotional response.....
Beach style dark wood floor bedroom photo in Boston with white walls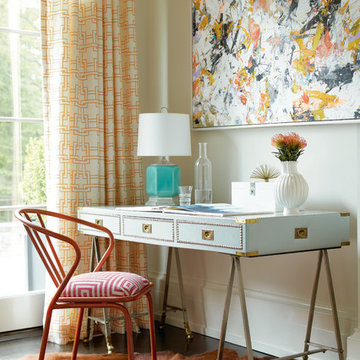 Calico
Image: calicocorners.com
Transitional freestanding desk home office photo in Other with white walls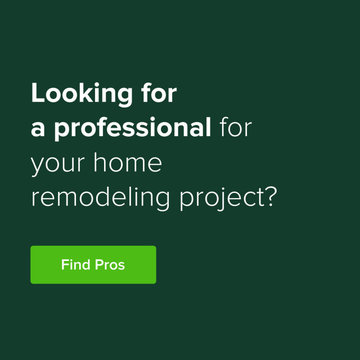 Find top design and renovation professionals on Houzz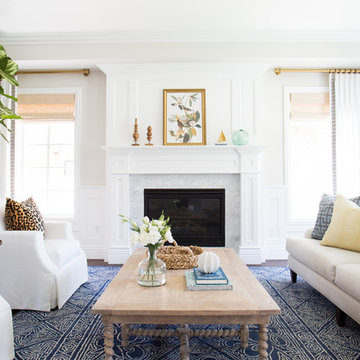 Studio McGee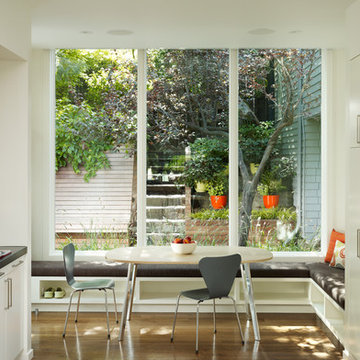 Cary Bernstein Architect
Eat-in kitchen - transitional eat-in kitchen idea in San Francisco with stainless steel appliances, flat-panel cabinets and white cabinets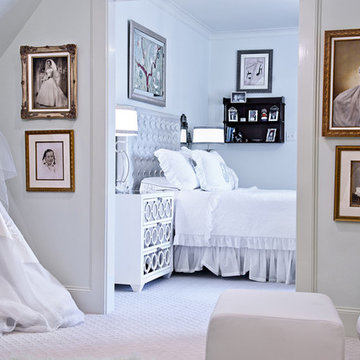 Canon & Dean
Kids' room - mid-sized traditional girl carpeted kids' room idea in Dallas with gray walls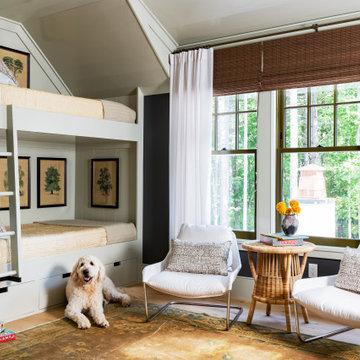 Buchanan Construction
Kids' room - country kids' room idea in Other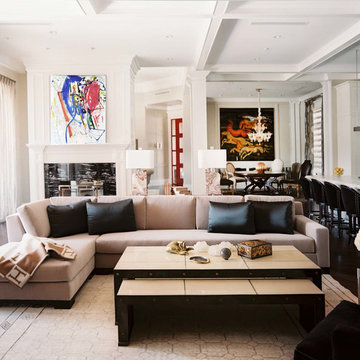 Jamie Herzlinger
Huge trendy loft-style dark wood floor living room photo in Miami with beige walls, a two-sided fireplace and a stone fireplace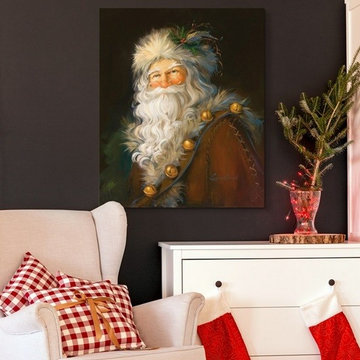 Great Big Canvas
Susan Comish has studied Portrait painting with some of the most renowned experts in the field. Her images are charged with emotion and sometimes even humor. Traditional and charming, her paintings of Santa Clause evoke a nostalgia for the wonder of Christmas seen through the eyes of a child.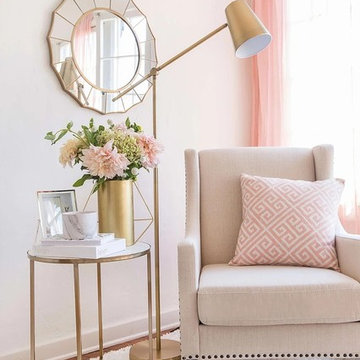 SULAIMAN DESIGN STUDIO
Pink setting - the idea of harmonious combination Professional designers with full responsibility approach to registration of space, and not a rarity, to see the real masterpiece. Often, pink paints are used to decorate a children's room, kitchen space, living room, bathroom and bedroom. Bright colors charge positive. Tip: Pink and its shades should be in the dining room without fail, especially for families with small children, as it stimulates appetite well. Crimson hue causes positive emotions and a sense of harmony. Smoky pink and pastel lilac will give an atmosphere of calm. Bathroom in rich pink colors is ideal for romantic people. All the rest will suit less saturated shades. The comfort and attractiveness of the room will give a light pink tone. Tip: before developing and thinking through the interior project, think about the preferences of other family members (if you do not live alone). Remember, everything should be comfortable. The combination of bright colors Using a combination of pink and other colors, you can create a wide variety of atmospheres: ● combination with yellow - an atmosphere of fun, lightness and celebration, recommended for the kitchen, living room and nursery; ● with green - freshness, the feeling of spring, suitable for extraordinary and active personalities; ● with white - peace and harmony, the perfect combination for relaxing after a hard day's work; ● with turquoise - the atmosphere of great mood.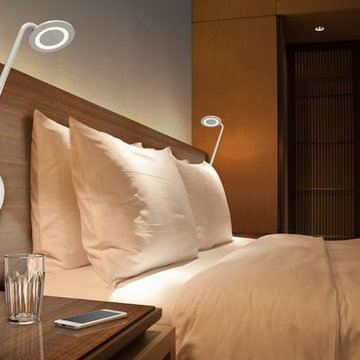 Matthew Izzo
Although it embodies an emotive, humanistic form, Pixo, at it's conceptual core, is an ultra-efficient task light. Functionality and necessity drive its design. It makes the most of its frame and its space through every feature: Pixo's swiveling light shade and highly maneuverable arm lend it maximum utility within a minimal footprint. Its compact, energy-saving LED light is infinitely adjustable, allowing the user to focus warm, glare-free light wherever needed. For added convenience, the elegant form factor features full-range dimming via its easy to use optical switch. The base integrates a USB port for charging mobile devices. Even more, the upper and lower pieces ship detached from one another to reduce packing materials and shipping costs. Pixo is 97% recyclable. Photo credits to Pablo Designs.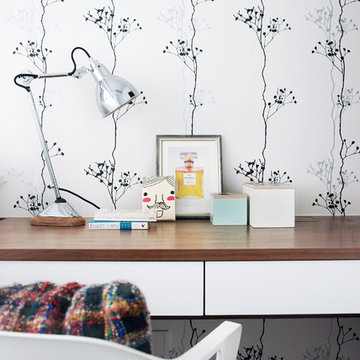 hoo Interior Design & Styling
hoo
Bedroom - modern bedroom idea in Hong Kong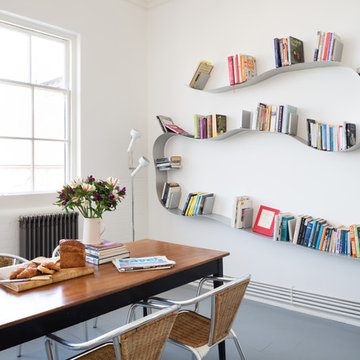 Element Studios
paul craig
Dining room - large scandinavian painted wood floor dining room idea in London with white walls

Showing Results for
"Emotionally Charged"