Sausalito CA - Newly Planted Dramatic Sloped Hillside

Dig Your Garden Landscape Design
Steep, steep slope below a Sausalito home with dramatic views. New plantings include a combination of CA native trees and shrubs, succulents, euphorbia, new zealand flax, rubus ground cover, native grasses/grass-like plants. Designed to provide erosion control and dramatic plant textures, structure and colors when viewed from the decks above. Photos and Landscape Design © Eileen Kelly, Dig Your Garden Landscape Design.
http://www.digyourgarden.com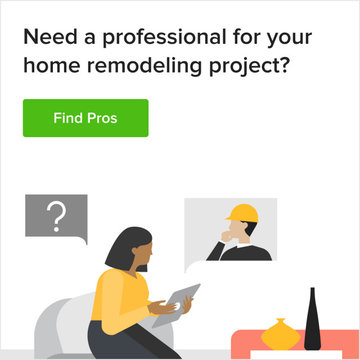 Find top design and renovation professionals on Houzz
Showing Results for
"Extreme Agony"