Amazing Closets

Klinic Furniture
Closet - modern closet idea in Los Angeles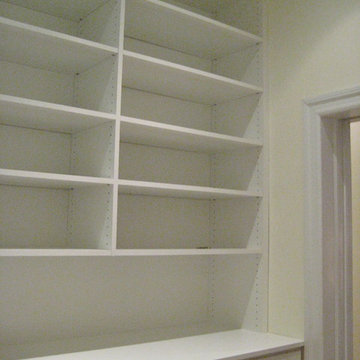 AFTER: West Village Loft Closet

A R
Inspiration for a modern closet remodel in New York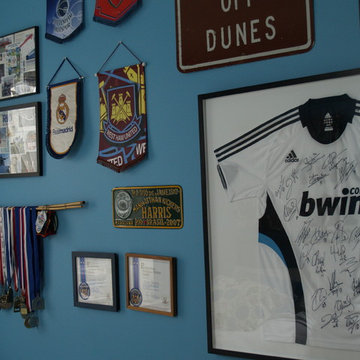 Teen Boy's Room

inspirationCOLOR - Jacki Tate
Turquoise blue color used to highlight mementos and other favored items in a young teen's room.
Inspiration for a contemporary home design remodel in New York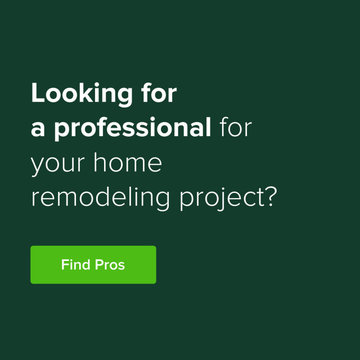 Find top design and renovation professionals on Houzz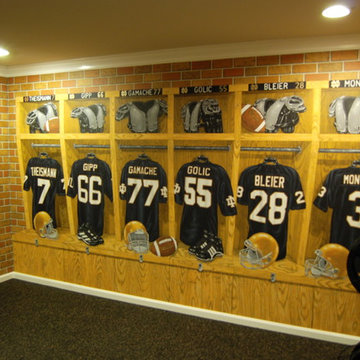 Notre Dame Football Locker Room Mural by Tom Taylor of Mural Art LLC

Mural Art LLC-Wall Murals and Fine Art
Notre Dame Football Locker Room Mural by Tom Taylor of Mural Art LLC, hand painted throughout a workout room in a Virginia home. Project completed in March, 2013. Artistic wall murals, murals, wall murals, fine art, mural art, custom art, original art, large art, hand painted, art ideas.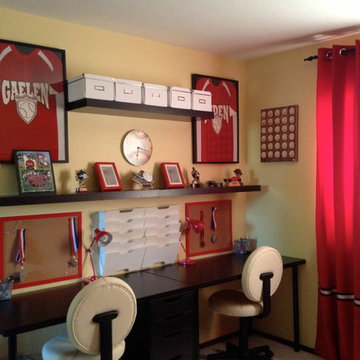 Baseball Theme Boys Bedroom Design

Alina Druga Interiors
Trendy kids' room photo in San Francisco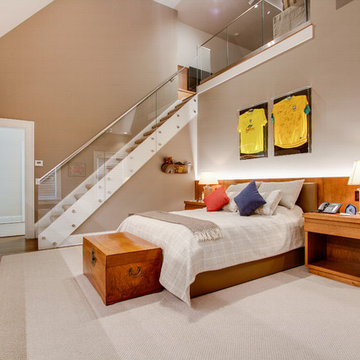 Connecticut Interior Renovation

Hobbs-Care
Kirt Washington
Transitional bedroom photo in New York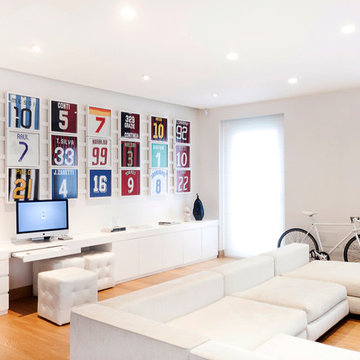 CNP House

Mauro Soddu
Cedrìc Dasesson
Living room - scandinavian light wood floor living room idea in Cagliari

Learn More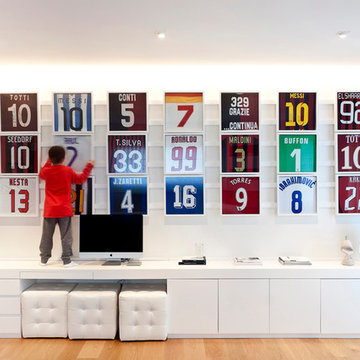 CNP House

Mauro Soddu
Cedrìc Dasesson
Inspiration for a scandinavian light wood floor family room remodel in Cagliari with white walls

Showing Results for
"Camisetas"