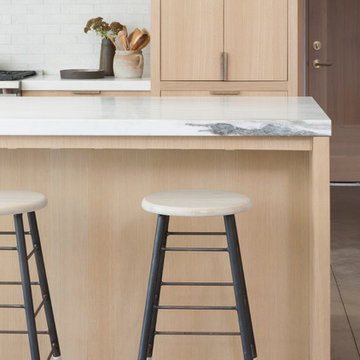 DISC Interiors
Minimalist concrete floor open concept kitchen photo in Los Angeles with flat-panel cabinets, light wood cabinets, marble countertops and white backsplash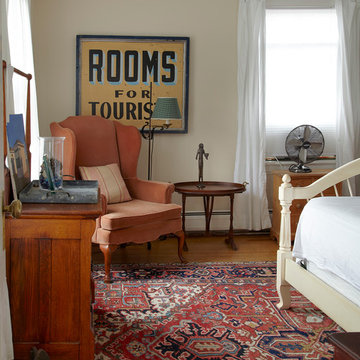 Ken Gutmaker Architectural Photography
Renovated Beach house in Cape Cod Mass
Beach style bedroom photo in San Francisco with beige walls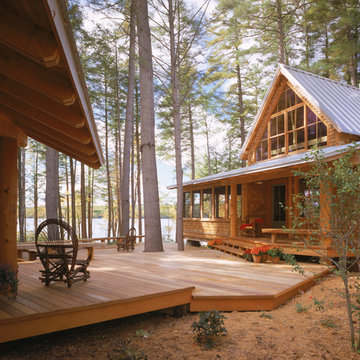 Whitten Architects
photography by Brian Vanden Brink
Rustic one-story wood exterior home idea in Portland Maine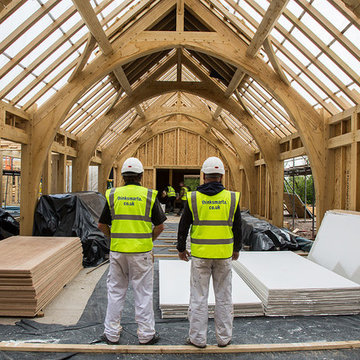 Smarta living Group
We are experienced project managers for new build and self-build projects of all sizes Smarta Project Management Are you embarking on a new project to extend or renovate your current home, or construct a new-build home but have concerns on how best to manage the project? You have come to the right place.Our project management team have the skills needed to produce a defined outcome to the constraints of the resources available to your budget and within a pre-agreed timescale. We make it our mission to take the stress out of your project and ensure we deliver a high quality outcome on time and on budget. Working For You At Smarta we will ensure we carry out your project in a timely manner we will fulfil all financial dealings and contractual obligations with you with the utmost integrity and duty of care. Unless otherwise agreed in writing we will give a written quotation together with a description of the work and ensure it complies with all relevant legislation including but not limited to Consumer Rights Act 2015 and the Consumer Contracts (Information Cancelation and Additional Charges) Regulations 2013. We often Supply the client with samples of materials and fittings for prior approval as may be required, confirming in writing any changes to the work specified and/or extra costs and agree these with the client before such work begins. Is Project Management right for you? We often meet customers who wish to manage their own projects. Arranging sub-contractors to work onsite at a given time, checking their competence, organising materials, coordinating with architects and building inspectors, keeping the site safe, tidy and secure might seem pretty straightforward, right? At Smarta we like to take the stress out of this for you. If you empower us to manage this process, we will look after the nitty gritty day to day tasks that are energy sapping and time consuming, feeding back to you the core decisions. This will leave you with time to invest in what you do best and enjoy.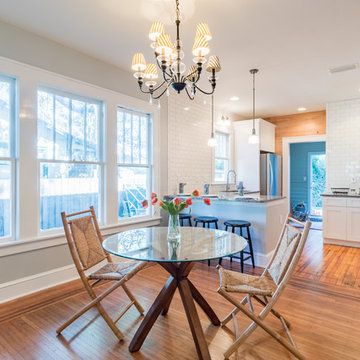 CenterBeam Real Estate
PROPERTY MANAGEMENT OFFSITE MODEL Management Fee Covers: • Assigned property manager • Budget management • Enforcing Lease Policies • Weekly asset management review/reporting • Monthly financial review • Daily maintenance request qualification and coordination • Delinquency management • Eviction Services (court fees will apply) • Inspections (regular, turn, post contractor) • Turn Management, coordination and inspections • Vendor Relations • Contract management • After-hours emergency call services Placement Fee Covers: • Property marketing • Tenant showings • Listings on all major Independent Listing Services • Tenant Qualification • Tenant Move-in Renewal Fee Covers: • Follow up with tenants 60 days and 30 days prior to lease expiration to remind them of their obligations under the lease (i.e., notice of non- renewal) • Ensure renewal leases are provided and executed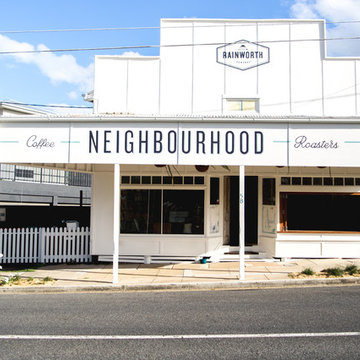 Bluebird Design & Construction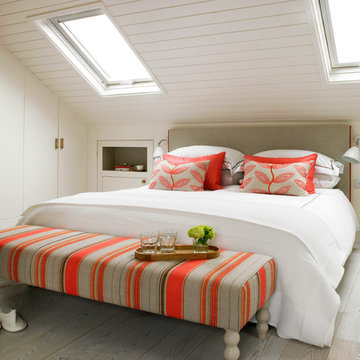 amorybrown.co.uk
Bedroom - mid-sized contemporary bedroom idea in London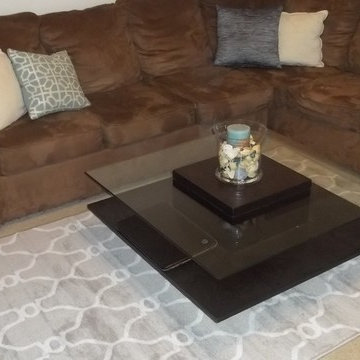 Interiors By Liah
A new homeowner and client in South Atlanta wanted her new home to have the "homey" feel without a hefty price tag. We all know the financial obligations of becoming a home owner can be quite overwhelming.. but that doesn't mean you can't make a place feel welcoming FOR LESS! My client fell in love with the cool and calm palette of pale and dark grays, pastel blues, creme that I picked out and wanted to incorporate her sofa she already owned.

Showing Results for
"Financial Obligations"