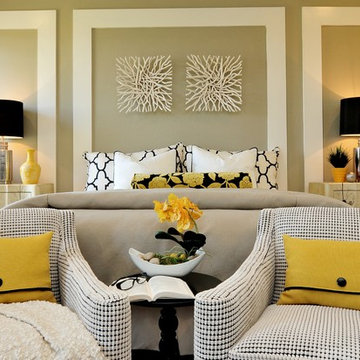 Masterpiece Design Group
The flat stock trim aligned perfectly with the furniture serving as artwork and creating a modern look to this beautiful space.
Example of a mid-sized transitional master bedroom design in Orlando with gray walls and no fireplace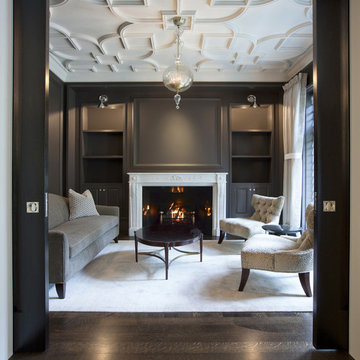 dSPACE Studio Ltd, AIA
This ceiling was designed and detailed by dSPACE Studio. We created a custom plaster mold that was fabricated by a Chicago plaster company and installed and finished on-site.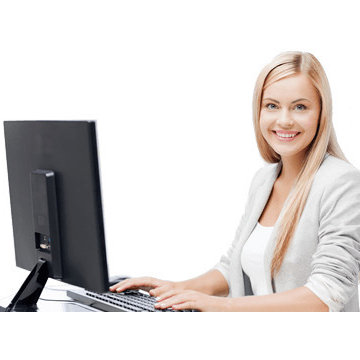 Steffan Jackson
Check your computer for viruses by running a scan with the help of a good antivirus. This is important because many viruses interfere with online services. You must remove and bed and spyware as these are also harmfully and can prevent a Quicken registration-browser issues. Go to the Internet explorer privacy and security settings and restore the default settings as suggested by Microsoft. If you have a popup blocker installed in your computer you'll have to deactivate it and then tried to establish connection with Quicken. Also check if your firewalls are configured properly so that there is no Quicken registration. Call Quicken customer support team for more solution. checkout :-
http://www.quicken-customer-support.com/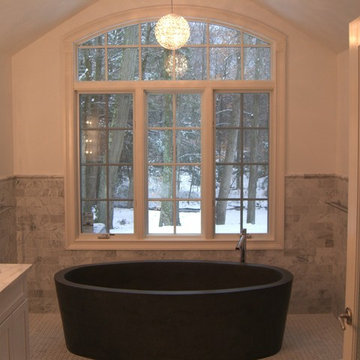 Total Energy Solutions
This is a concept drawing showing the first floor layout. This design was done over the internet by a "net meeting" were I shared my browser with the client from her home and I was in my ofice.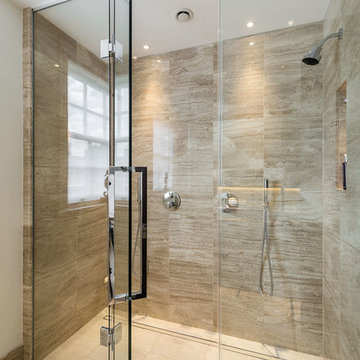 Haines Phillips Architects
Example of a trendy stone slab marble floor double shower design in London

Discover More
Showing Results for
"Internet Browser"