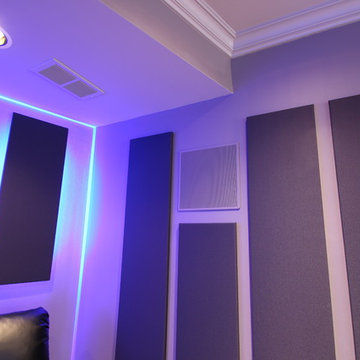 Electronic Lifestyle Associates (ela)
Our demonstration theater was designed,engineered and fabricated by ela as a visual and auditory reference masterpiece. Viewing the stunning 4K Sony projector with native 4K 60Hz & extended HDR video content is an eye popping experience. As the soundtrack kicks in, you are transported to another dimension! Only the meticulously crafted home theaters can replicate the directors soundtrack with visceral authority and subtle nuances. We then shift gears transforming the audio experience into to one of the most stunning 2ch stereo reproduction experiences you will ever hear. This theater is a MUST SEE & HEAR reference experience! Ouir vendor partners are: Sony, Stewart Filmscreen, Totem Acoustics, Velodyne, Parasound Halo, Integra, Oppo, Panamax, Straight Wire, URC Total Control, Lutron Homeworks, VIP Seating and more. Gregg Schwartz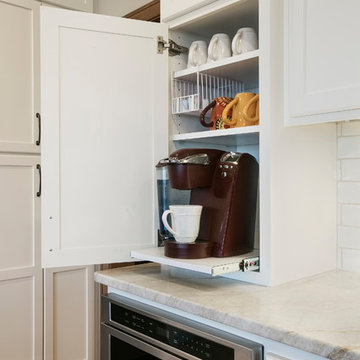 Rebecca Ryan Design
360 VIP
Inspiration for a transitional home design remodel in Minneapolis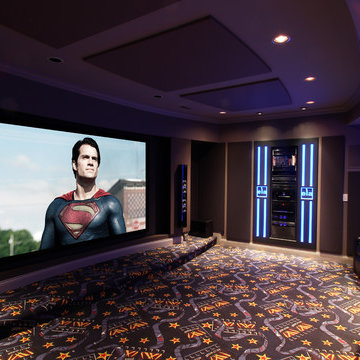 Electronic Lifestyle Associates (ela)
Our demonstration theater was designed,engineered and fabricated by ela as a visual and auditory reference masterpiece. Viewing the stunning 4K Sony projector with native 4K 60Hz & extended HDR video content is an eye popping experience. As the soundtrack kicks in, you are transported to another dimension! Only the meticulously crafted home theaters can replicate the directors soundtrack with visceral authority and subtle nuances. We then shift gears transforming the audio experience into to one of the most stunning 2ch stereo reproduction experiences you will ever hear. This theater is a MUST SEE & HEAR reference experience! Ouir vendor partners are: Sony, Stewart Filmscreen, Totem Acoustics, Velodyne, Parasound Halo, Integra, Oppo, Panamax, Straight Wire, URC Total Control, Lutron Homeworks, VIP Seating and more. Gregg Schwartz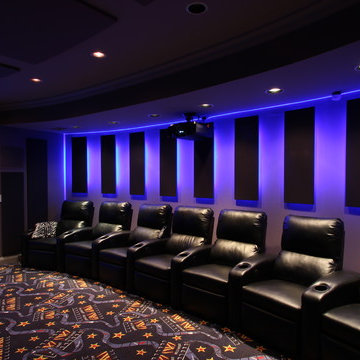 Electronic Lifestyle Associates (ela)
Our demonstration theater was designed,engineered and fabricated by ela as a visual and auditory reference masterpiece. Viewing the stunning 4K Sony projector with native 4K 60Hz & extended HDR video content is an eye popping experience. As the soundtrack kicks in, you are transported to another dimension! Only the meticulously crafted home theaters can replicate the directors soundtrack with visceral authority and subtle nuances. We then shift gears transforming the audio experience into to one of the most stunning 2ch stereo reproduction experiences you will ever hear. This theater is a MUST SEE & HEAR reference experience! Ouir vendor partners are: Sony, Stewart Filmscreen, Totem Acoustics, Velodyne, Parasound Halo, Integra, Oppo, Panamax, Straight Wire, URC Total Control, Lutron Homeworks, VIP Seating and more. Gregg Schwartz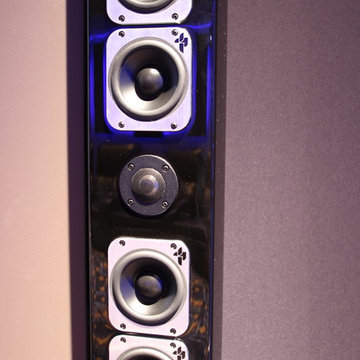 Electronic Lifestyle Associates (ela)
Our demonstration theater was designed,engineered and fabricated by ela as a visual and auditory reference masterpiece. Viewing the stunning 4K Sony projector with native 4K 60Hz & extended HDR video content is an eye popping experience. As the soundtrack kicks in, you are transported to another dimension! Only the meticulously crafted home theaters can replicate the directors soundtrack with visceral authority and subtle nuances. We then shift gears transforming the audio experience into to one of the most stunning 2ch stereo reproduction experiences you will ever hear. This theater is a MUST SEE & HEAR reference experience! Ouir vendor partners are: Sony, Stewart Filmscreen, Totem Acoustics, Velodyne, Parasound Halo, Integra, Oppo, Panamax, Straight Wire, URC Total Control, Lutron Homeworks, VIP Seating and more. Gregg Schwartz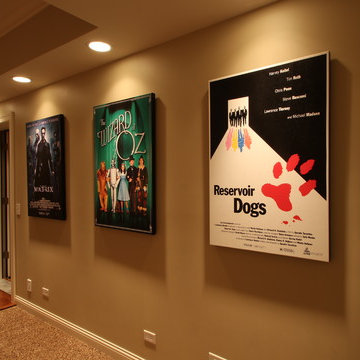 Electronic Lifestyle Associates (ela)
Our demonstration theater was designed,engineered and fabricated by ela as a visual and auditory reference masterpiece. Viewing the stunning 4K Sony projector with native 4K 60Hz & extended HDR video content is an eye popping experience. As the soundtrack kicks in, you are transported to another dimension! Only the meticulously crafted home theaters can replicate the directors soundtrack with visceral authority and subtle nuances. We then shift gears transforming the audio experience into to one of the most stunning 2ch stereo reproduction experiences you will ever hear. This theater is a MUST SEE & HEAR reference experience! Ouir vendor partners are: Sony, Stewart Filmscreen, Totem Acoustics, Velodyne, Parasound Halo, Integra, Oppo, Panamax, Straight Wire, URC Total Control, Lutron Homeworks, VIP Seating and more. Gregg Schwartz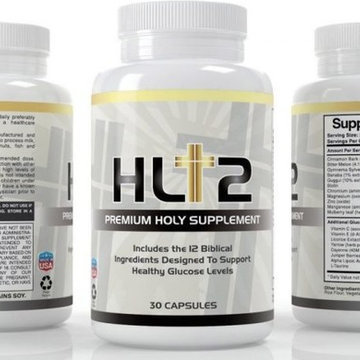 silmashelly
product doesn't signal shoppers for any type of vehicle-transport application, and that it comes with a 60 day a refund guarantee a good way to have the amounts refunded to the
HL12
sorrowful customers, despite the fact that as we'll see subsequent, not in full.HL12 is handiest available on it's legitimate internet site, most of the time at HL12 for a bottle containing 60 tablets. But it seems that this severe cost is not practiced and the organization sells it at $sixty seven, a discount offer called "unique VIP test". This offer will have to most effective be on hand for a short period, but the fee hasn't changed in a even as so it's secure to claim that it won't upward thrust again for a long time. However the cost exchange also influenced the supply time, considering that at the same time the larger cost had the product delivered in at most 5 days, the discount orders take as a lot as 14 days to reach. HL12 handiest ships to US at the second, and the delivery price is $7.Ninety nine. It's alternatively excessive, but express delivery has the consumers charged much more.
http://drozforskolin.org/hl12-supplement-reviews/
Discover More
Showing Results for
"Vip Transportation"