I love the cobalt blue or dark blue bottom cabinets contrasting with the white cabinets on top. Love the gold accents and the natural wood elements with the shelfs and the hood. A very beautiful balance.
An elegant balance. This is stunning!
Classic elegance! Very beautiful. Love the floors, the windows and extra light, and the huge island.
Very clean design. Love it!
Love the brightness of the kitchen. I also like the cabinets in the island
Love the kitchen, the wine storage, the island
I just love the cabinets and the open space, wide windows. Lovely
Love this sleek and polished design. Very simple but quite elegant.
The layout is very familiar to the condos I am looking at and the layout for the living room looks great. In my case, I would need to have room for a china cabinet and a huge entertainment center but we will see!
Love the play on the beige paint color with the gold decor, curtains, lamps and coffee table. I love this look
Love the setting and the storage design framing the couch location.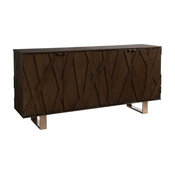 $2,501.10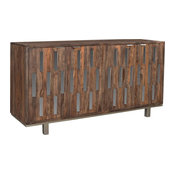 Brownstone 4-Door Credenza
$1,100.00
Love that this storage is strange but beautiful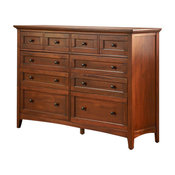 A-America Westlake 10-Drawer Master Dresser, Cherry Brown
$1,239.00
I absolutely love the waterfall island, the range hood. Very beautiful.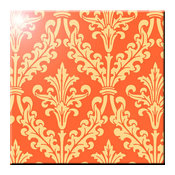 Autumn Orange Color Damask Design Art Ceramic Tile, 6"x6"
$29.99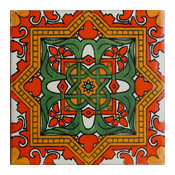 6x6 4 pcs Galicia Talavera Mexican Tile
$21.12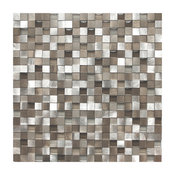 11.8"x11.8" 3D Silver and Pewter Aluminum Square Mosaic Tile, Single Sheet
$23.71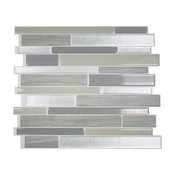 Smart Tile Milano Grigio Peel and Stick 3D Gel-O Wall Tiles Mosaik, Set of 10
$41.99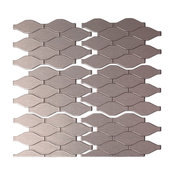 4"x6" Wavelength Matted Peel & Stick Metal Backsplash Tiles, Set of 6
$15.98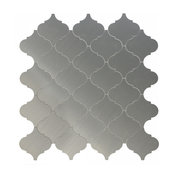 10.35"x11.3" Versatile Shrine Peel and Stick Mosaic Tile, Chrome, Set of 10
$6.17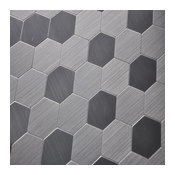 12"x12" Instant Mosaic Honeycomb Peel and Stick Brushed Stainless, Set of 6
$10.99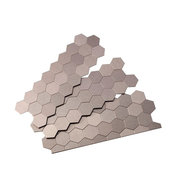 4"x11" Honeycomb Matted Metal Peel & Stick Backsplash Tile, Set of 3, Brushed St
$17.37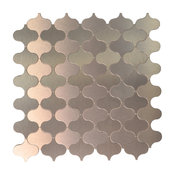 12"X12" Peel and Stick Metal Wall Tile, Arabesque Brushed Bronze, Set of 10
$144.99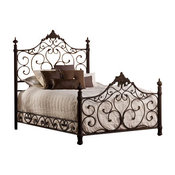 Hillsdale Furniture Baremore Bed Set, Queen with Rails, Antique Brown
$769.00
Gorgeous and elegant kitchen. I like the combination of dark cabinets vs white
What a gorgeous kitchen and beautiful detail on range hood