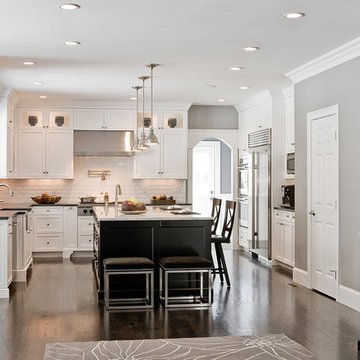 Venegas and Company
Elegant l-shaped kitchen photo in Boston with stainless steel appliances, a farmhouse sink, white cabinets, white backsplash and subway tile backsplash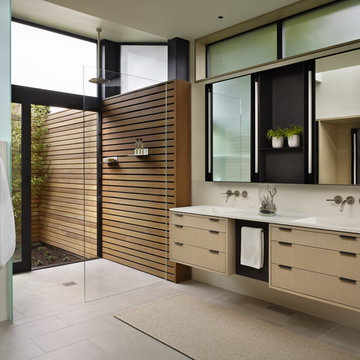 Photo: Ben Benschneider; Interior Design: Robin Chell
Bathroom - modern beige tile bathroom idea in Seattle with an integrated sink, flat-panel cabinets and light wood cabinets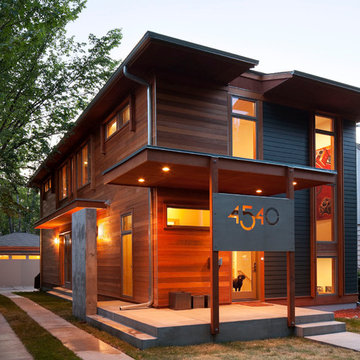 SALA Architects
This LEED for Homes, 2,250-square-foot, three-bedroom house with detached garage is nestled into an 42-foot by 128-foot infill lot in the Linden Hills neighborhood. It features an eclectic blend of traditional and contemporary elements that weave it into the existing neighborhood fabric while at the same time addressing the client's desire for a more modern plan and sustainable living. troy thies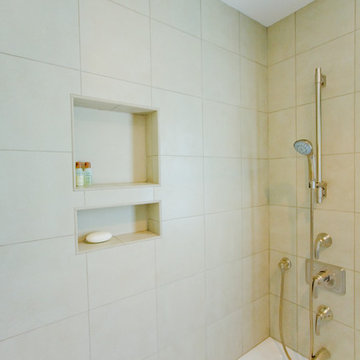 Bill Fry Construction - Wm. H. Fry Const. Co.
Large shower niche with shelf in niche provides space for tall and short items
Inspiration for a large contemporary beige tile and porcelain tile porcelain tile bathroom remodel in San Francisco with an undermount sink, a one-piece toilet and white walls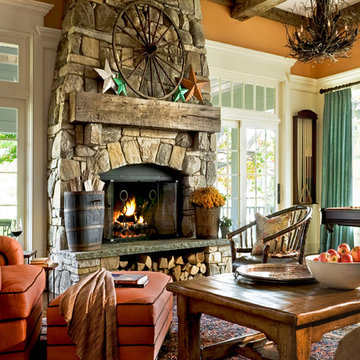 Crisp Architects
Country Home. Photographer: Rob Karosis
Inspiration for a timeless family room remodel in New York with orange walls and a stone fireplace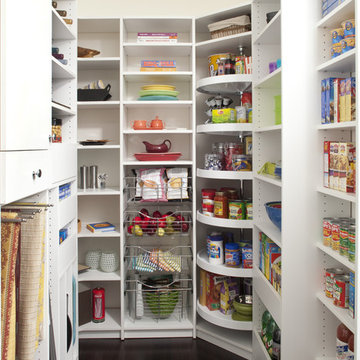 The Closet Works, Inc.
This custom designed pantry can store a variety of supplies and food items. These include glassware, tablecloths and napkins which are all easily accessible.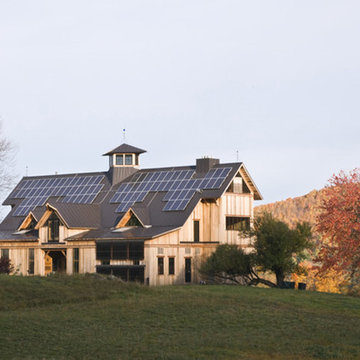 Birdseye Design
Example of a huge eclectic red three-story mixed siding exterior home design in Burlington with a metal roof

Discover More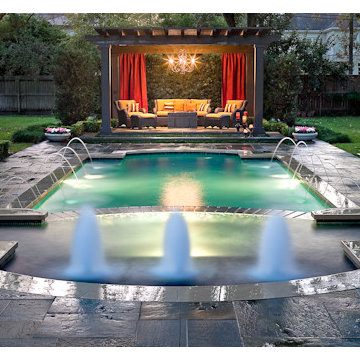 Exterior Worlds Landscaping & Design
Pool - contemporary pool idea in Houston

Learn More
Showing Results for
"Concerns Pertaining"