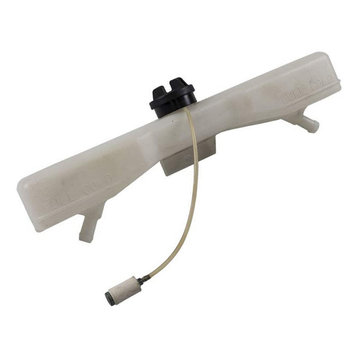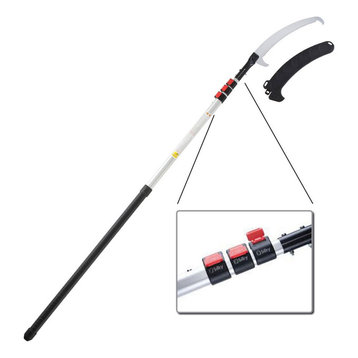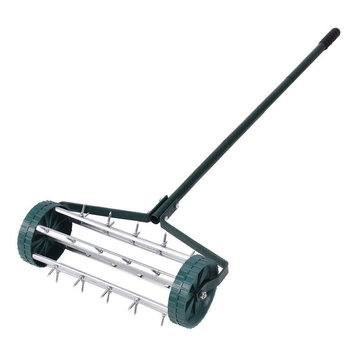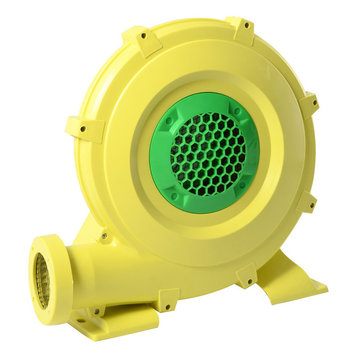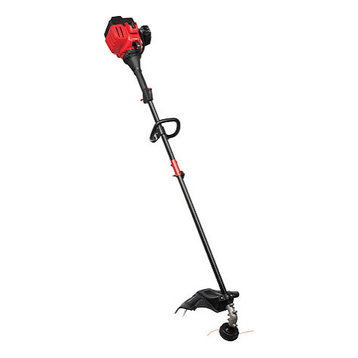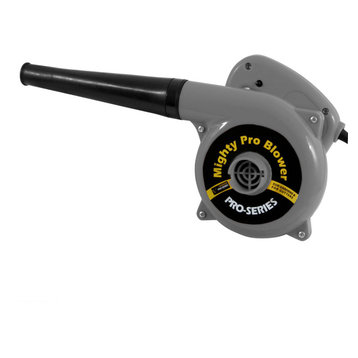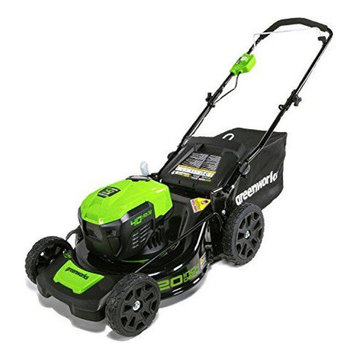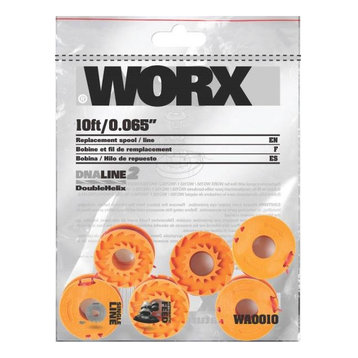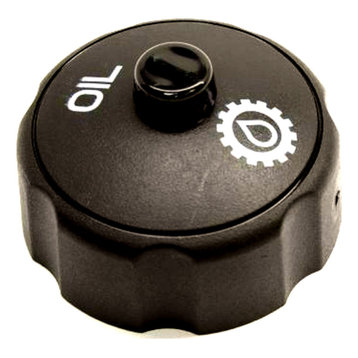 It's good to take pride in your home's exterior. To keep your lawn and hedges immaculately trimmed and your driveway stain-, leaf- and snow-free, there's a huge variety of outdoor power equipment available to you. With just the right tools, you can leave your neighbors oohing and aahing, and you might even bring home that prized "Best Yard of the Month" award. If you don't have an outlet available, don't fret; you can use a generator to power things up. Here are a few of the most common lean, mean power machines you can put to work in your yard:


Along with a lawn mower, what else do I need to keep my grass under control?

Most anyone who owns a home has need of a lawn mower, whether it's a riding lawn mower or one of the smaller walk-behind mowers. For those hard to reach corners, edges and nooks, a weed eater is a must-have. With a lawn comes grass trimmings and leaves, and these can be neatly moved out of the way or gotten rid of with a leaf blower or leaf vacuum.

To keep your lawn healthy, an aerator comes in handy by allowing more water to penetrate the soil's surface. If you're seeding new grass or setting up a garden, a tiller is powerful enough to break a large area of new ground. You can even go the extra mile and perfect your lawn with an edger. This handy tool tidies up the edge of the grass where it meets a sidewalk, driveway or other surface, giving it a crisp, uniform look.


Is a hedge trimmer the best way to clean up my bushes and shrubs?

If you have a bunch of unruly shrubs and bushes, a hedge trimmer is a great way to whip them into shape. If you have a large batch of brush that's marring your otherwise pristine lawn, a brush cutter can hack right through the mess, which leaves your lawn mower or weed eater to live another day.


How can I use a chain saw to get rid of unwanted branches?

If your tree branches are posing a safety hazard or crowding power lines, you can use a chain saw to remove them. These versatile tools can also cut up fallen branches, but as with any power tool, you'll want to make sure you use it safely:
• Wear the proper safety gear: Safety goggles and ear protection are a must, or you can look for a helmet with a face screen and ear protection included. Other necessities include work gloves, special chaps to protect your thighs, steel-toed boots and a long-sleeved shirt to protect against scratchy branches, twigs and wood chips.
• Cut with the top or bottom of the bar and chain: While maintaining a firm grip, cut your branch using the bottom of the bar and chain. If you have to cut from the underside of a branch, you can use the same technique with the top of the bar and chain. Whichever technique you use, make sure you're braced and balanced. You should always avoid what's called the "kickback zone" of the chain saw, which is located on the top half of the bar's tip. Cutting with this part of the machine causes the saw to kick up and back toward you. Most modern designs come with a chain brake that's designed to stop the saw if kickback occurs, but it's safer to avoid cutting with this part of the saw altogether.
• Check the chain tension: Be sure to check the chain's tension before you start your project and at least after every hour of use to be sure it doesn't come loose. For a newer chain saw, it's advised to check the tension every 20 minutes. Loose chains are very dangerous as they can fly off the bar and cause injury, not to mention they can damage your chain saw.
• Plan your cuts: Don't just jump in and hack away. Stand back and analyze the tree to determine how you'll cut each branch and what will happen when it comes loose. It's best to start at the lower end of the trunk and work your way to the top. Clear a fall path for branches and make sure family members and neighbors know where your work zone is so they can avoid it. Don't forget to clear a path behind you and to the side in case you need to quickly get out of the way.
• Grab a partner: Have a friend or family member watch you as you work. If you're trapped or injured they can assist you quickly and call for help if needed.
• Clean up with a wood chipper: A wood chipper is a great way to clean up fallen branches, plus you can use the end product as mulch around your shrubs, bushes and other landscaping. Be sure to keep your safety gear on while using your wood chipper!


What other equipment along with a pressure washer can I use to clean up my driveway, patio and sidewalks?

A pressure washer is perfect for stripping off paint stains, dirt and grime from hard surfaces like your driveway, patio, sidewalk and even siding, stucco or brick. If you live in an area that gets a lot of snowfall, a snowblower can help you avoid the back-breaking work of shoveling those drifts off your driveway. Similarly, a leaf blower can clear off any loose leaves or grass trimmings and keep them from getting tracked into the house where they don't belong.

Find where to buy Outdoor Power Equipment and get inspired with our curated ideas for Outdoor Power Equipment to find the perfect item for every room in your home. With such a wide selection of Outdoor Power Equipment for sale, from brands like Kohler, Husqvarna, and Snow Joe + Sun Joe, you're sure to find something that you'll love. Shop from Outdoor Power Equipment, like the Husqvarna Hydraulic Tank Expansion with Cap / MZ 48 52 54 / 585318201 584807501 or the Pole Saw - Silky Hayauchi Blade w Notch Sentei 21" Extending Pole / 4177-39, while discovering new home products and designs. Whether you're looking to buy Outdoor Power Equipment online or get inspiration for your home, you'll find just what you're looking for on Houzz.