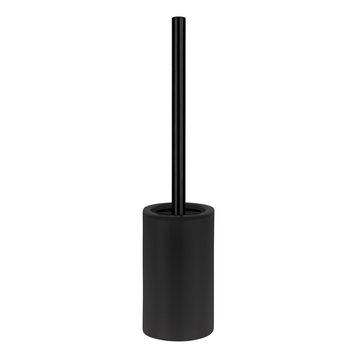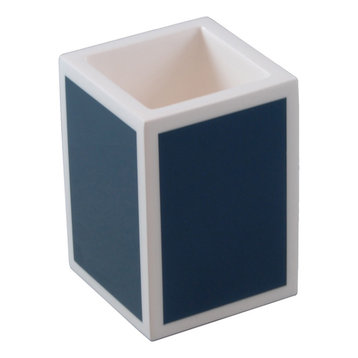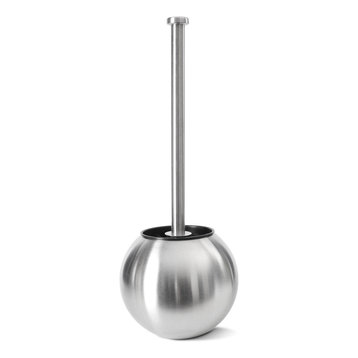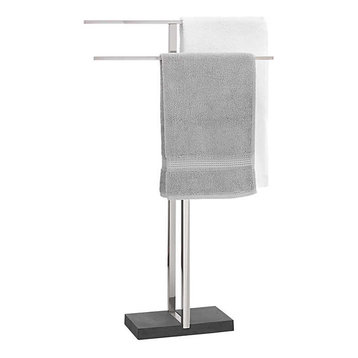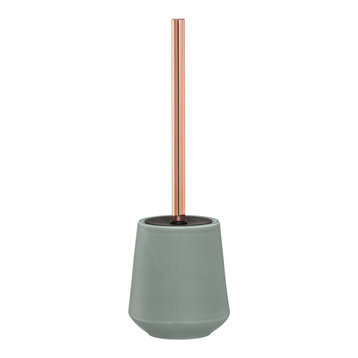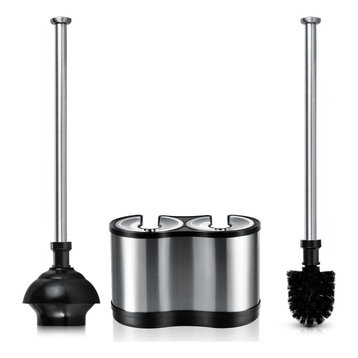 Once in a while your commode will need a good scrubbing, so it's good to have a specialty toilet brush on hand to tackle that dirty work. Of course, it just wouldn't do to have that toilet bowl brush simply lying around afterward, so instead tuck it away in a toilet brush holder that matches your bathroom's color scheme and style. While a toilet brush holder may not seem like that big of a deal hiding in the corner, you'd be surprised at how quickly little accessories like this can make or break your washroom décor.

If you don't yet have a toilet bowl brush on hand, consider purchasing a toilet brush set, which includes the toilet brush holder and your toilet brush. That way you can keep your porcelain seat gleaming and keep your at-home spa tidy and clutter free all at the same time.

Check out our collection of toilet brushes and matching toilet brush holders right here on Houzz.