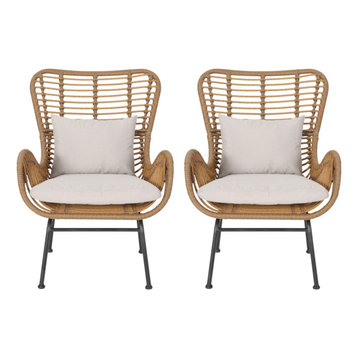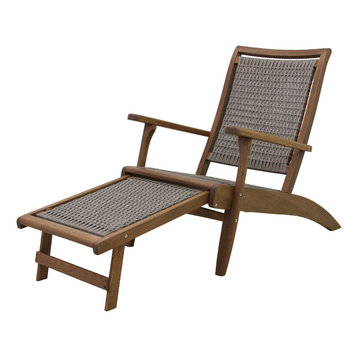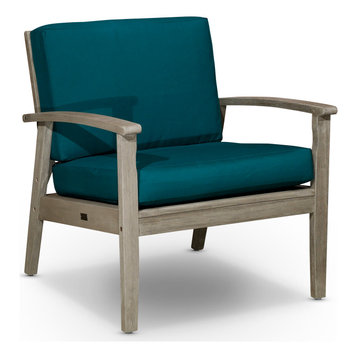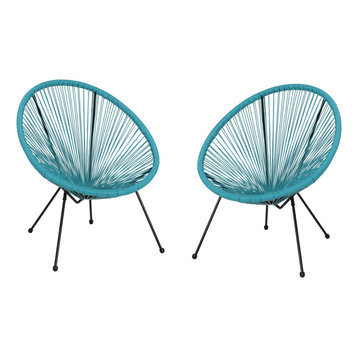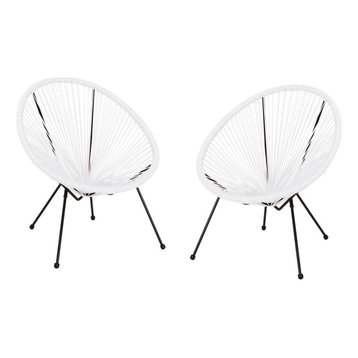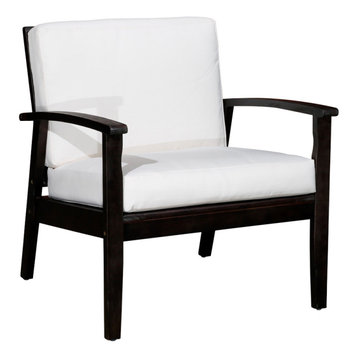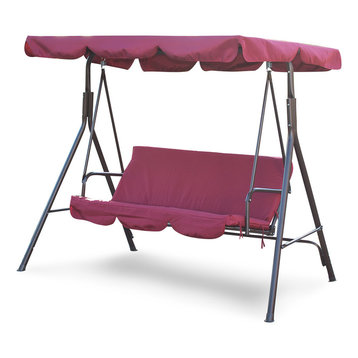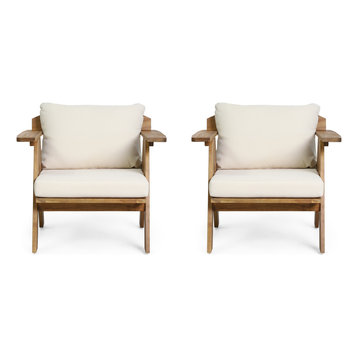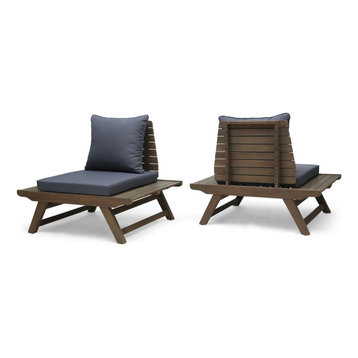 As the weather warms up, we all get that itch to move outdoors and enjoy the refreshing, light blanket of warmth that spring brings. The best way to reach maximum relaxation outdoors is with outdoor lounge chairs. These come in a wide range of comfortable, welcoming shapes and sizes, not to mention a myriad of styles from modern to traditional. Pool lounge chairs are perfect for drinking in the sunlight when you're done splish-splashing around. Patio lounge chairs offer similar comfort and some styles can even be hung from the roof of your porch so they can gently swing back and forth in the breeze.

No matter its materials, your outdoor lounge chair should be water and weatherproof. Be sure to clean it off before you put it away into storage for the winter, and again when you bring it out for the spring. These regular cleanings will help increase its lifespan so you can enjoy a comfortable seat for years to come. Find the perfect set of comfortable lounge chairs right here on Houzz, then invite your friends and family outside for a relaxing, sunny day.

Find where to buy Outdoor Lounge Chairs and get inspired with our curated ideas for Outdoor Lounge Chairs to find the perfect item for every room in your home. With such a wide selection of Outdoor Lounge Chairs for sale, from brands like TKClassics, Modway, and GDFStudio, you're sure to find something that you'll love. Shop from Outdoor Lounge Chairs, like the Crystal Outdoor Wicker Club Chairs With Cushions or the Gray Wicker and Eucalyptus Lounger With Built-In Ottoman, while discovering new home products and designs. Whether you're looking to buy Outdoor Lounge Chairs online or get inspiration for your home, you'll find just what you're looking for on Houzz.