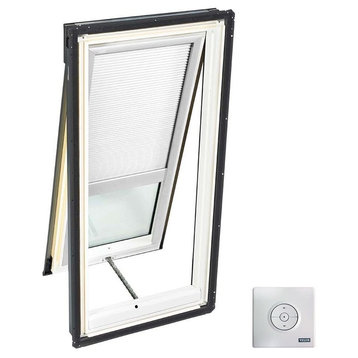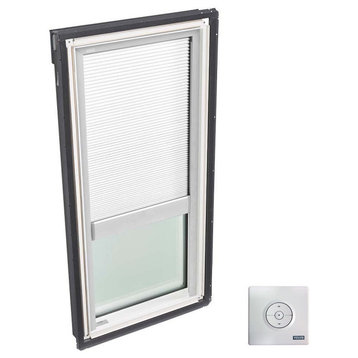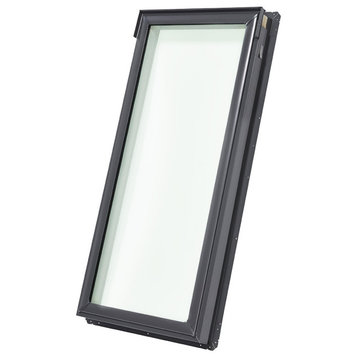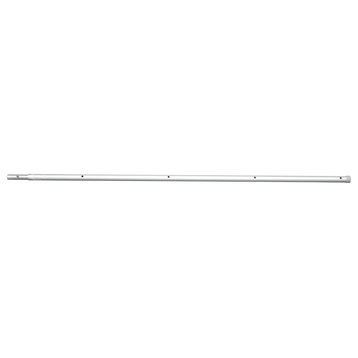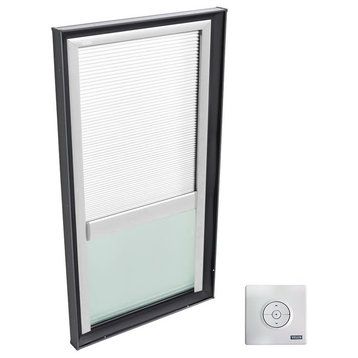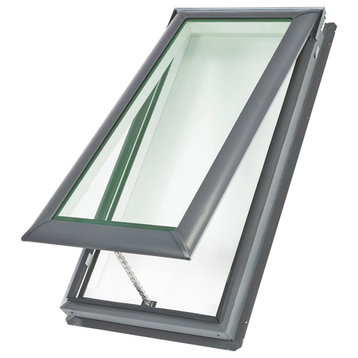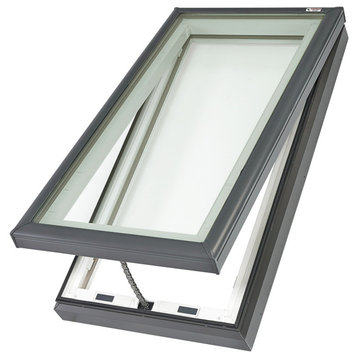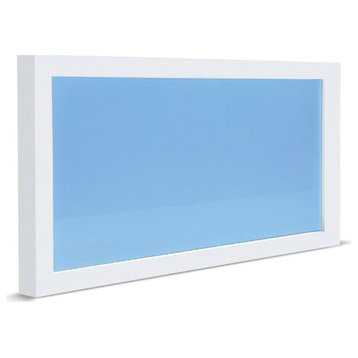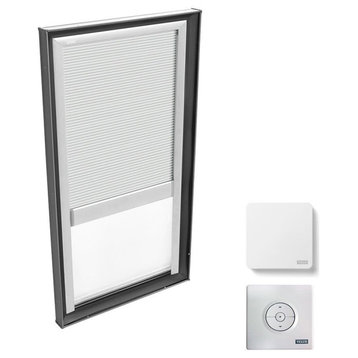 Skylights fill a room with natural light while also transforming spaces to feel roomier. An added plus to your sun tunnel is that it can improve the energy efficiency of your home. Take into consideration how you want the skylights to perform as well as your style preference and roof shape when determine what will work for you.


What type of skylight should I consider?

First, determine how you'd like to utilize your skylight. Do you simply want extra sunlight or do you also want to be able to open it and enjoy a fresh breeze? If it's the former, you'll want a fixed skylight, and if it's the latter, you'll need a ventilating skylight. Or, if you want to install a skylight in an enclosed space such as a hallway or pantry, choose a tubular skylight. Decide what style will best complement your space. In general, skylights are offered in flat, arched, domed and pyramid shapes.


Where should I install the skylight?

The direction your skylight faces can make a big difference when it comes to energy efficiency. An east-facing skylight will provide abundant heat and sun in the morning, while one facing west will fill the room with sunlight at the end of the day. North-facing skylights will provide steady sunlight that's not overbearing, while south-facing skylights will retain heat.


What features might I want to add to my skylight?

If your skylight faces east or west, you may want to add a blind to control the amount of sunlight that you let in to your space. You may also want to consider heat-absorbing units, UV protection or low-emissivity coatings to increase energy efficiency and prevent furniture beneath the skylight from fading. If you have a ventilating skylight, open it easily by choosing a motorized unit, and have it close automatically by installing moisture sensors for when it rains.


What types of glazes should I consider?

Glazing your skylights will further improve their energy efficiency. Economical and sturdy, plastic glazing is an affordable option yet isn't as effective at blocking UV rays and may yellow over time. Glass glazing is more expensive, but is also more durable.


How large should my skylight be?

For maximum effect, your skylight should complement the size of the room it's being installed in. When determining the right size, think about trying to equal one square foot of skylight for every 20' of floor space. Don't allow the skylight to take up more than 15% of the floor area in rooms with few windows, and no more than 5% in rooms with ample windows.


What type of light shaft will work best for my space?

Choosing a light shaft relies on both an aesthetic preference as what your roof or ceiling can accommodate. Flared shafts will provide a larger beam of light due to an extended base, while straight shafts work better for flat ceilings short on area. If your ceiling is fastened directly to rafters, such as a cathedral or high-sloped ceilings, you may be able to install your skylights without a shaft.

Find where to buy Skylights and get inspired with our curated ideas for Skylights to find the perfect item for every room in your home. With such a wide selection of Skylights for sale, from brands like Palram, you're sure to find something that you'll love. Shop from Skylights, like the Velux FSCH C01 Solar Powered Room Darkening Skylight Blind for VS - White or the Velux ZCT 100 3 Foot Extension for Velux Skylight Control Rods - White, while discovering new home products and designs. Whether you're looking to buy Skylights online or get inspiration for your home, you'll find just what you're looking for on Houzz.