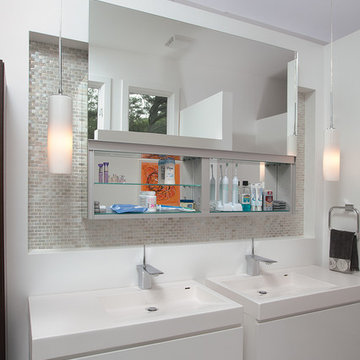 Burns Century Interior Design
Burns Century Interior Design www.burnscentury.com Photography by Jan Stittleburg
1950s bathroom photo in Atlanta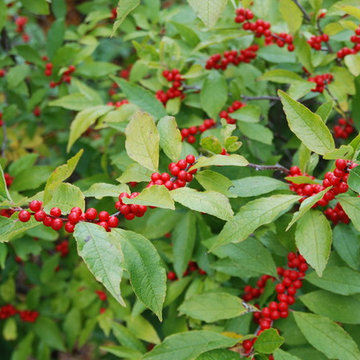 Paintbox Garden
Winterberry shrubs photographed in late fall before the leaves have dropped.
Photo of a landscaping in Burlington.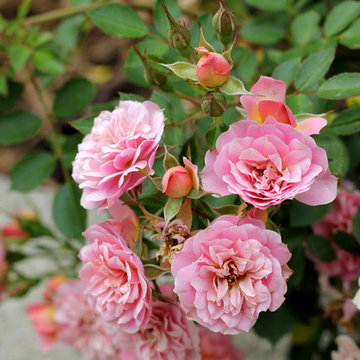 Proven Winners
The sprays of petite, bubble gum pink flowers and small green leaves are reminiscent of a miniature rose, but this new variety is comparable to 'The Fairy' in its mature size. 2.5-3.5' (0.75-1 m) tall and wide. Full Sun. USDA Zones 4-9.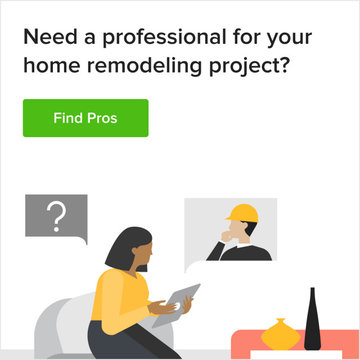 Find top design and renovation professionals on Houzz

Wanda Ely Architect Inc.
Inserts in open wood shelves for placement of objects such as vases, toothbrushes, combs. etc.
Example of a minimalist bathroom design in Toronto

Showing Results for
"Gum Disease"