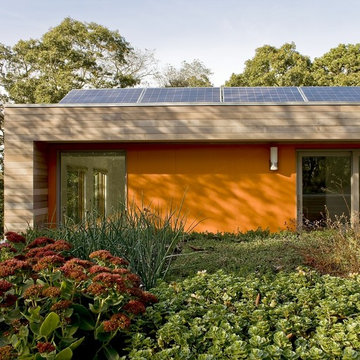 ZeroEnergy Design
Modern Cape Cod green home earned LEED Gold certification for green features including solar electric, a green roof, and the use of sustainable materials. Construction by Cape Associates. Photos by Michael J Lee. Green architecture by ZeroEnergy Design. www.Zeroenergy.com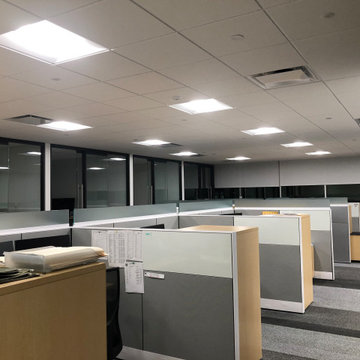 KOZI MEDIA DESIGN
Sound masking is a necessity in today's office space. Control the sensitive data that is being discussed from one office to another or person to person. Decrease the chatter and confusion by utilizing an in-ceiling customized sound masking system.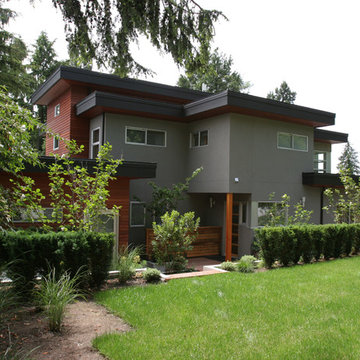 Portal Design Inc
Example of a trendy wood exterior home design in Vancouver

Schedule Appointment
Showing Results for
"Sensitive Data"