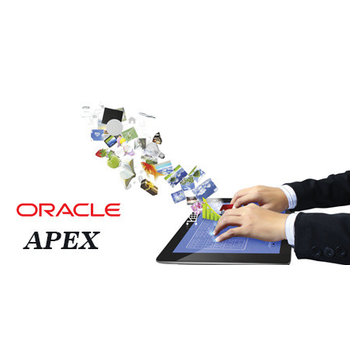 jobalckwelljo
IQ Online training is a famous foundation of online training offer and total range of IT professional courses across the world. An industry head with a wonderful track record of well placed students, IQ Online Training is the select option of professionals as well as corporate. Oracle Application Express (APEX) formerly named as Oracle HTML DB, is a web-based software development atmosphere that runs on an Oracle database. APEX can be used to make difficult web applications which can be used mainly in modern web browsers. for More Courses visit us @ www.iqonlinetraining.com Note: Every Weekend Start a New Batch Mail: Info@iqtrainings.com Thank You, IQ Online Training.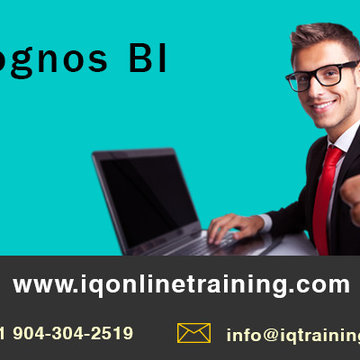 abc company
Cognos BI Online Training:Cognos is IBM's business intelligence (BI) and performance management software suite. The software is designed to enable business users without technical knowledge to extract corporate data, analyze it and assemble reports. IBM Cognos Business Intelligence (BI) provides reports, analysis, dashboards and scoreboards to help support the way people think and work when they are trying to understand business performance.Contact Us:904-304-2519 Mail:info@iqtrainings.com Web:
http://www.iqonlinetraining.com/cognos-bi-online-training/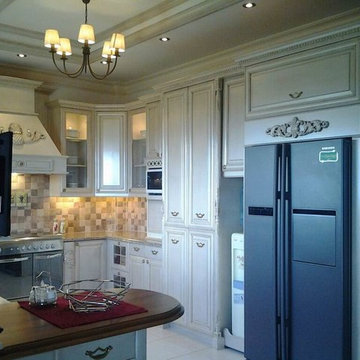 Disegno Elegante Corporation
Inspiration for a timeless kitchen remodel in Other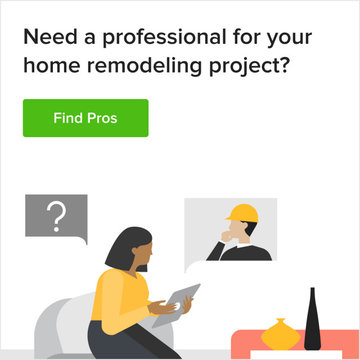 Find top design and renovation professionals on Houzz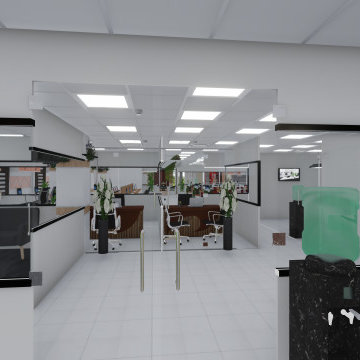 Archi Designer(Architectural & Interior services)
Alhamdulillah, Bloc Tech Software house interior in corporate office Planned, Designed, 3D Render, done perfectly on 3500 s.f.t area, having more than 72 developers sitting plan with addition of Meeting Room, 4- corporate office, Play Area, Girls separate Room, Kichen , separate widend Reception area, Balcont n Kichen. The Ceiling design, Flooring, wall design, Fire alarming installation, colour scheme selection, Ceiling Fan, Led Panel lights, Flooring, carpet tiles, Glass doors, partition walls, Pvc paneling, a bunch of plantation all around the house, meeting Room, Play area, main reception n main Office Room designed in Executive type with the addition of plantation giving natural effect to the whole house to amuses its Developers with natural scenery in their working hours to get the freshness of mind and eager to be relaxed to work more as developing is the toughest job. For related Queries Do contact us, Archi Designer +923041693070 03001976500 Email: Archidesigner0@gmail.com www.behance.net/shahidAD www.Archidesigners.business.site #SoftwarehouseInterior #InteriorDesigner #OfficeInterior #InteriorDesignerInFaisalabad #interiorhouse #houseinteriordesign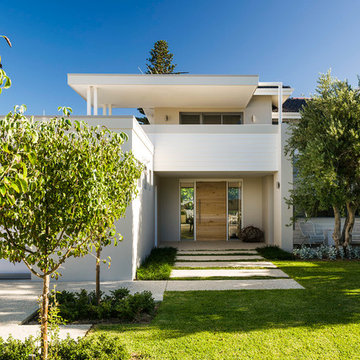 Swell Homes
DMax photography. Liz Prater interior design and fit out. Karl Spargo design. Swell Homes addition and renovation.
Inspiration for a modern white two-story exterior home remodel in Perth

Learn More
Showing Results for
"Software Corporations"