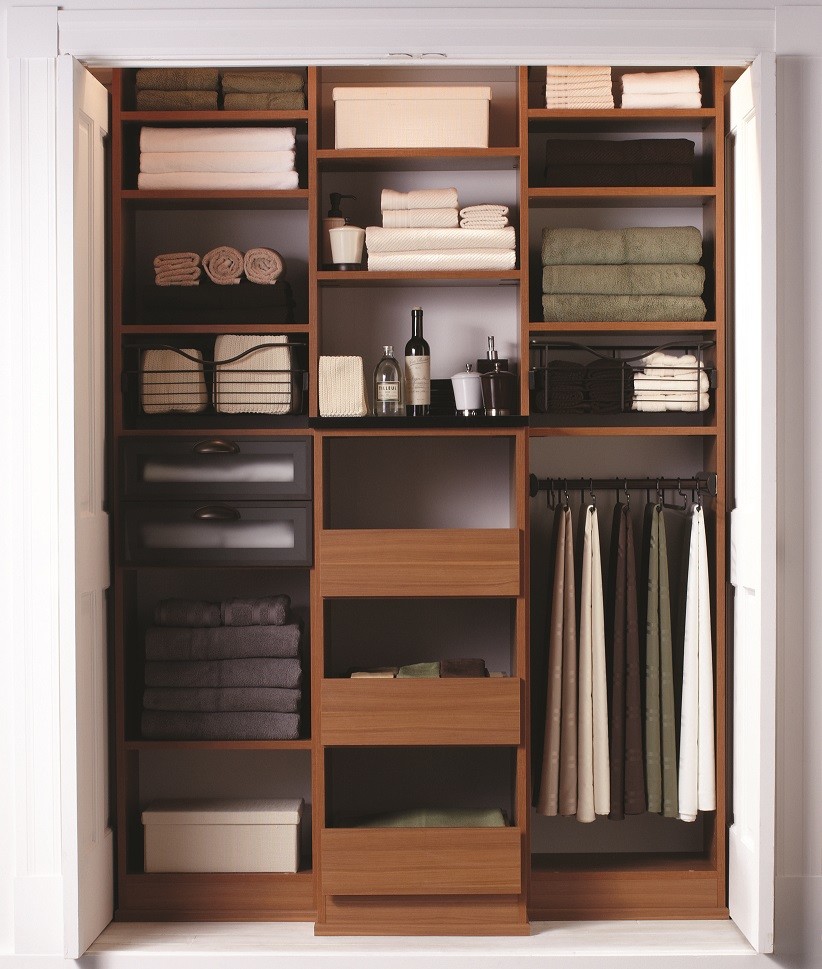 The Most Beautiful Linen Closet!
Contemporary Closet, Boston
We all know that linen closets are tough to keep clean and organized. We also know that things typically disappear in the unorganized clutter of the small fabric filled closets in our halls outside of the bathroom. Check out how California Closets New England can offer organization to these textile terrors!