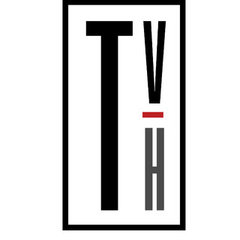 About Us
Toma Valley Homes is founded on the principal that we design and build every home, or renovation as if our own families were going to live and use the space. We take it as our personal responsibility to ensure that your hard work, passion, patience and dreams come to reality. Just as you have poured countless hours and heart into designing the life you want to live, we at Toma Valley Homes will match your efforts and heart to not only make your dream a reality, but to also help you savor and enjoy every step in the process of watching your dreams become a reality.
Services Provided
Our philosophy for any project, large or small, starts with extensive pre-planning and organization. We believe wholeheartedly in involving our hand groomed interior designers to help our clients break down whatever scale of project they have decided to tackle into manageable pieces regardless of your experience or knowledge in construction and design.
Areas Served
TVH has been designing and building since 2000 in the Americas. Past notable projects range with organizations such as the Melia Group, Novotel Group, Iberostar to iconic Toronto developments in neighborhoods such as Lawrence Park, Cricket Club, Forest Hill, Ledbury Park, Leaside.
Awards
Tarion Registered Builder, Building, Industry, Land Association (BILD) Member, Canadian Home Builders Association (CHBA) Member
Category
Back to Navigation
Back to Navigation
Back to Navigation