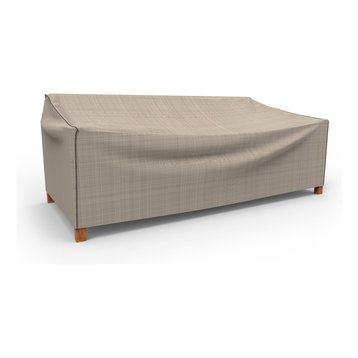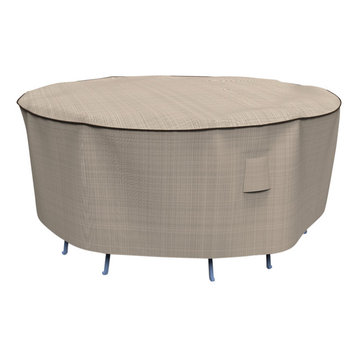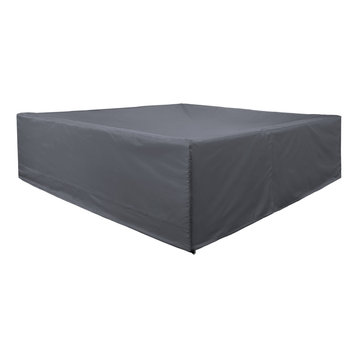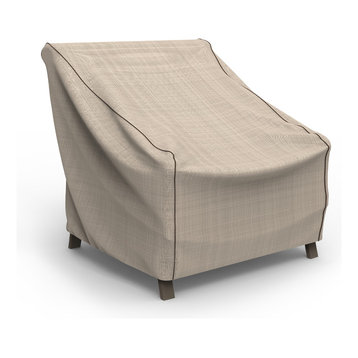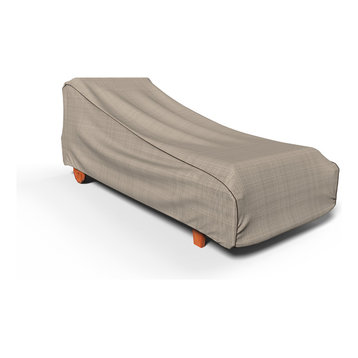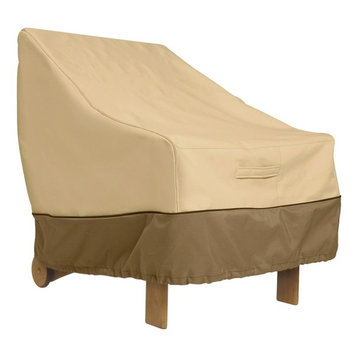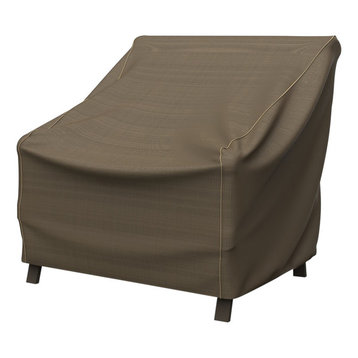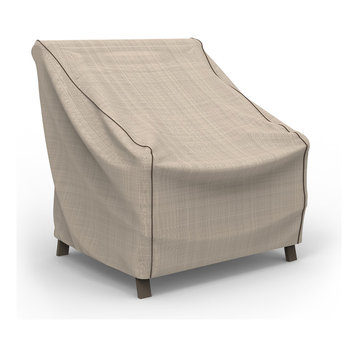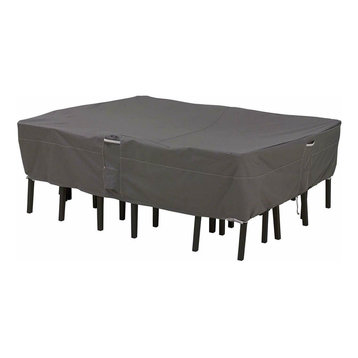 Though your patio furniture may be as elegant and cozy as the seating and tables in your living room, it may not last quite as long if not properly taken care of thanks to weathering, rust and mold. To keep your outdoor furniture clean and comfy, it's a good idea to invest in patio furniture covers. These covers come in a range of sizes and shapes, which makes it easy to adapt them to your current furniture setup.

Outdoor chair covers are perfect for keeping seats from collecting puddles of water or dirt that may dissuade a guest from resting their feet. Garden table covers keep eating surfaces clean and ready to go for your next barbecue. If you enjoy some digital outdoor entertainment, outdoor TV covers can protect your screen and wiring from gathering mildew or becoming compromised by water or dirt.

While you may be able to keep up with occasional cleaning and maintenance, outdoor furniture covers make it easier to store pieces away during the winter or when they're not in use. If you have a stylish patio furniture set you'd like to keep around for years to come, check out our great selection of garden furniture covers here on Houzz.

Find where to buy Outdoor Furniture Covers and get inspired with our curated ideas for Outdoor Furniture Covers to find the perfect item for every room in your home. With such a wide selection of Outdoor Furniture Covers for sale, from brands like Classic Accessories, Linum Home Textiles, and TKClassics, you're sure to find something that you'll love. Shop from Outdoor Furniture Covers, like the Fade Proof Rectangular Oval Heavy Duty Patio Table and Chair Set Cover XL or the Budge English Garden Tan Tweed X Large Outdoor Sofa Cover, while discovering new home products and designs. Whether you're looking to buy Outdoor Furniture Covers online or get inspiration for your home, you'll find just what you're looking for on Houzz.