Pool and Spa Products
Pools, hot tubs, saunas — these are synonymous with relaxation, leisure and tranquility. But even if you don't plan to take a dip or sweat out your stress, extras like patio umbrellas, colorful beach towels and chaise lounges let you soak up the sun while maintaining the maximum level of comfort. Inflatable pool tools make for fun and bright additions, and a cooler packed with ice-cold treats completes the ideal outdoor oasis.

A dirty pool is no fun, so it's important to keep your Jacuzzi or swimming pool clean and functioning well with select pool supplies. Pool and hot tub covers keep pests and debris out, while pool and hot tub chemicals keep the pH levels just right.

Grab all your accessories and even an aboveground pool or hot tub right here on Houzz, then spend those lazy days relaxing. You know you deserve it!
Featured Reviews of Pool and Spa Products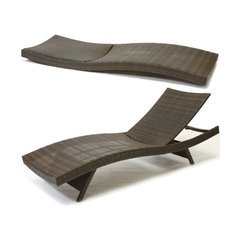 Lakeport Outdoor Adjustable Chaise Lounge Chairs, Set of 2
Pool and Spa Products
Wow! Beautiful & no assembly required: These chairs are beautiful. I found nothing in this price range that compares with the look and quality of this set. They are heavy so they stay put when there is wind. They make my pool area look like a resort.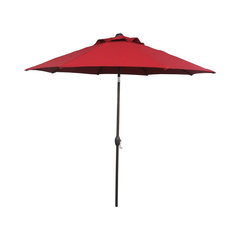 Abba Market Outdoor Umbrella With Auto-Tilt and Crank, Dark Red
Pool and Spa Products
Great market umbrella: I'm amazed at the stability of this umbrella, which is on a roof deck. I expected it to sail off the deck a few times at least! But it has fulfilled all the requirements of a market umbrella perfectly. My only complaint is that it is not the dark red I expected but more of a brick color.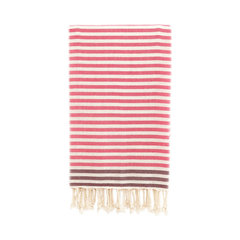 Linum Home Fun at The Beach Pestemal, Pink and Purple
Pool and Spa Products
Best purchase ever: I like to travel light, and this pestemal is perfect. It takes up little space, is super absorbent, dries quickly, and serves as a towel, a blanket, and a sarong. It's very soft and even kept my knees warm on the flight home from a recent Caribbean vacation.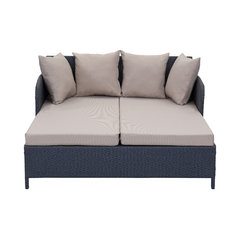 Safavieh PAT2500 August Outdoor Daybed, Titanium/Sand
Pool and Spa Products
Great day bed for screened porch: The chaise arrived as promised. everything was well packed and arrived with no damage. Quality is very good . Rattan is a rich brown color. Assembly was a bit challenging getting holes to align for screws . Everything you need to assemble is included. Took us 2 hrs vs 45 min suggested for assembly time. End product is a bit lower in height than I thought. But it looks great and is comfortable. Great value compared to similar styles. Really enjoy being able to seat two people comfortably & relaxing on our screened porch.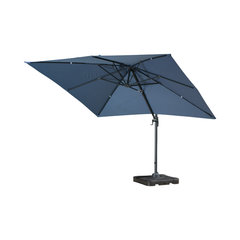 Denise Austin Home Sardinia Outdoor 9'8-foot Canopy Umbrella with Stand
Pool and Spa Products
Love it!: I wished it was more of a cobalt/royal blue but we knew it wasn't the color we wanted. It jcpvers a very large area and I am able to sleep on my patio without being bothered by the sun. It's very durable and the positions are multiple. I would recommend this product.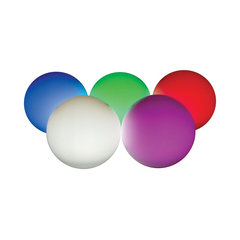 Rainbow Orb, 9.5", 36 LED, NEW
Pool and Spa Products
9.5" rainbow orb: I was a little skeptical when I purchased, but they arrived on time and installed batteries and they work perfectly. Random color to solid color all at a very reasonable price. Thinking about getting the smaller ones to compliment the large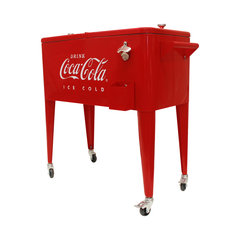 Coca-Cola Embossed Ice Cold Cooler, 80 Qt.
Pool and Spa Products
Coca-Cola Ice Cold Cooler: I love the look of this cooler, I have it on my patio along with my coca-cola chairs and table which I love equally as much. They all look great together and I can't wait to have my first party!!!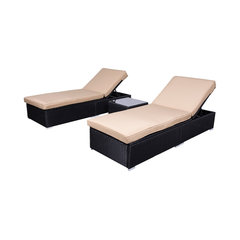 Wicker Rattan Chaise Sofa 3-Piece Lounge Set
Pool and Spa Products
Great chaise at a great price!: The chaise sofa lounge set I received is great! Very sturdy, semi-easy assembly and they are comfortable. The lounger seems very durable however I can see needing to replace the cushions after a couple of seasons.
Coral Bay Dark Gray Outdoor Mesh Chaise Lounge, Set of 2
Pool and Spa Products
FIRST IMPRESSION: The chaises look well belt and arrived faster than expected. The only negative at this point is that they are advertised as 'NO ASSEMBLY REQUIRED" and it took me a half hour to put the legs on the (2) loungers. Well packaged for shipment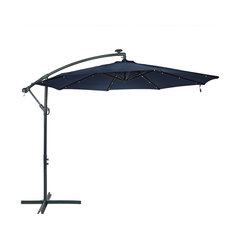 Sunnydaze Steel 10' Offset Solar LED Patio Umbrella
Pool and Spa Products
went up easily: Umbrella arrived on time and went up easily. Think it helps to have 2 sets of hands to assemble. Instructions were easy to follow. It was clear how to plug in solar panel, so maybe instructions have been updated. We are waiting for the wind to die down before putting it up.