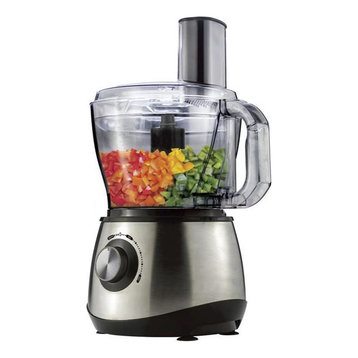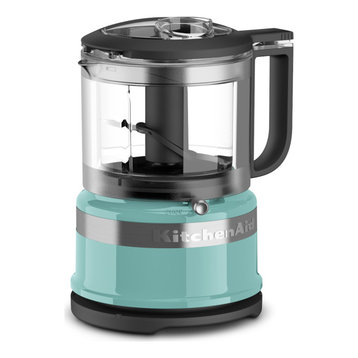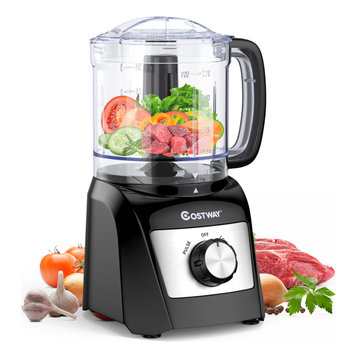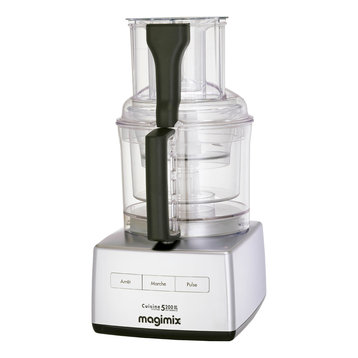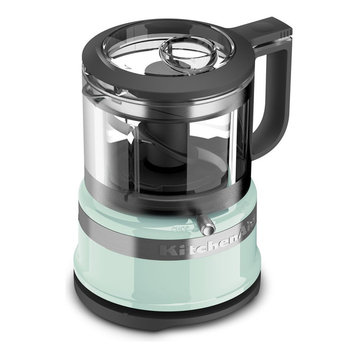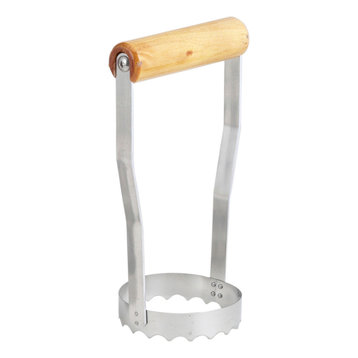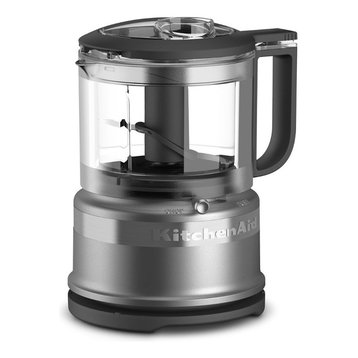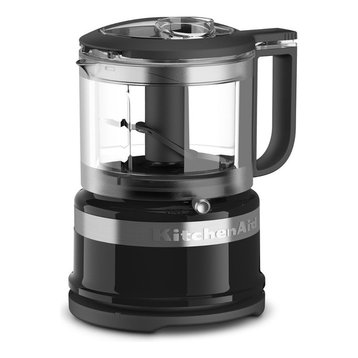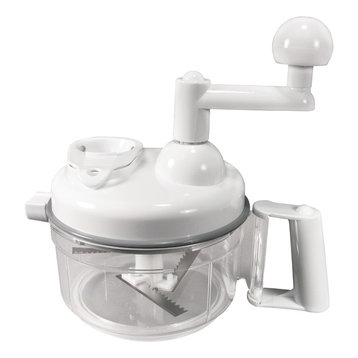 Chopping food can bring tears to your eyes, especially when it's onions. Fortunately there are food processors that will do the dirty work for you. Besides chopping, this versatile kitchen appliance can quickly shred, mix, grind and pureé everything from dips to salsas to salads. Learn more about how to pick the best food processor for your kitchen with the following information:


What features should I look for in a food chopper?

First, think about the quantity of food you will be processing. The bowl size of a Cuisinart or KitchenAid food processor can range from seven to 16 cups — that's a lot of food. If you don't plan on feeding large groups, look for a mid-size bowl. Speed and settings are also important. At minimum, food processors should have an on/off switch, as well as a pulse setting for precise control over the size of your food. Look for a larger feed tube that will allow you to put bigger pieces into the food processor and cut down on the prep work. When it comes to discs and blades, make sure you can easily order extras or replacement blades in case yours become dull or break. If you want something less powerful, try a manual vegetable chopper. It requires a bit more effort, but is great for cutting up fruits and veggies into bite-size pieces.


What is the capacity of a mini food processor?

A small food processor will hold anywhere from one to four cups and is ideal for quick tasks, such as dicing up an onion or pureéing a small batch of hummus. Some people find this mini size makes an excellent baby food processor, since those little bundles of joy need such small portions. The compact size of a mini foodprocessor makes it perfect to store on the counter for easy access.