Guest Picks: Area Rugs with Pizazz
I'm thinking about an area rug for my den. I love my hardwood floors, but I want that cozy den feel. Should I go with black and white (my love) or inject more color? There are so many options, what's a gal to do?
— Donna from A Perfect Gray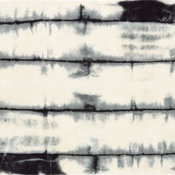 $299.00
I'm crazy about this black and white rug in a tie-dye design. This would give any room a really fresh feel.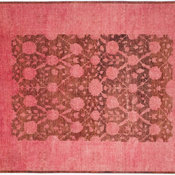 $5,899.00
Color-washed vintage rugs like this one are all the rage right now. I love to see these in otherwise neutral rooms.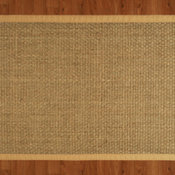 Rodeo Seagrass Rugs, Sage/Khaki
$49.00
Seagrass is one of my top choices, especially with a neutral binding. I have one in the bedroom and one in the dining room. I love the texture that they add.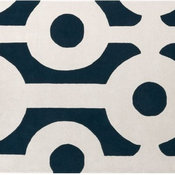 $299.00
This great, graphic, black-and-white design has me craving a contemporary rug.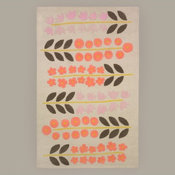 Rosette Blossom Large Rug
$550.00
This one has fun colors and and a fun pattern but doesn't overdo it. It would be perfect for a nursery or child's room.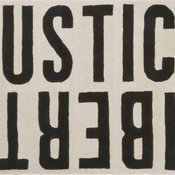 $199.00
I could totally up my cool factor with this great design.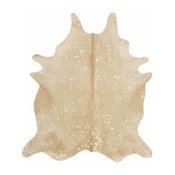 $650.00
I'm in big lust with this beige cowhide that's splattered with gold.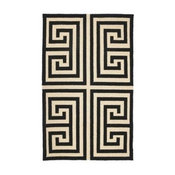 $165.00
Black and white Greek key is timeless and elegant.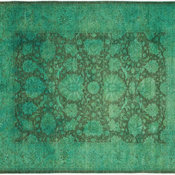 $6,099.00
This is another colored-washed rug, but in teal. I can't seem to get these out of my mind.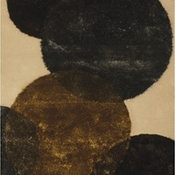 Mitchell Gold + Bob Williams Halo Rug, Peacock
$1,440.00
I love this sophisticated design by Mitchell Gold and Bob Williams.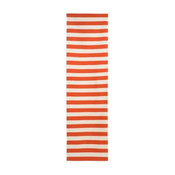 Draper Stripe Rug, Persimmon/Cream
$125.00
I like the fresh persimmon-colored stripes on this runner.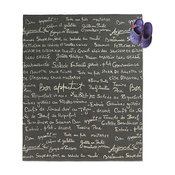 $65.00
This is a cool idea for a kitchen rug.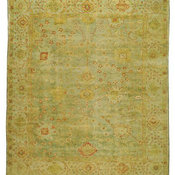 Safavieh Oushak Green Rug
$1,010.00
I'm an absolute sucker for Oushak rugs. The faded colors in this one are awesome.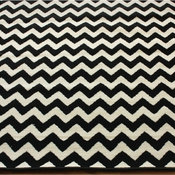 NuLoom Chevron Ivory Contemporary Rug
$113.47
The chevron pattern on this rug feels fresh.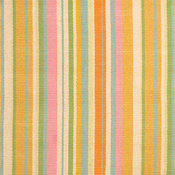 Tangerine Dream Woven Cotton Rug
$33.00
This tangerine-colored, cotton rug would look great with white slip-covered upholstery pieces.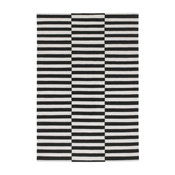 Stockholm Rug, Black Stripe | IKEA
Ah, here's the Ikea Rand rug. It has graced some famous interiors. It would look great in my place, too. It has a great look at an Ikea price — what's not to love?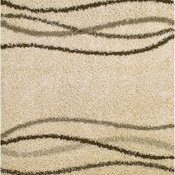 Concord Global Shaggy Modern Waves Natural Shag Rug
$44.00
This is a great contemporary or transitional look in a shag rug.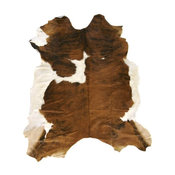 $823.00
A brown and white hide rug like this one always looks sharp.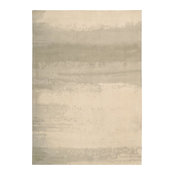 Calvin Klein Home Dune Area Rug, Ivory, 3'x5'
$449.00
I think this one is my very favorite recent rug find. The delicate, washed look is exactly how I like my colors. This beauty is by Calvin Klein.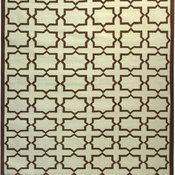 Dhurries DHU549A Light Blue Rug
$104.00
I love the beautiful light blue and ivory colors in this dhurrie. It's graphic but not in-your-face, and it would look great in a neutral room.Next: How to Choose the Right Rug for Your Entryway