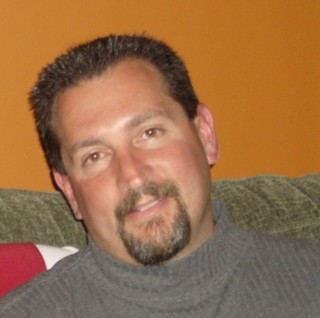 Liquidscapes is committed to designing and building fine quality pools and landscapes for the tri-state area. We have dedicated 36 years to our craft, disciplines, process and methodologies. With every client we take the time to evaluate the site conditions, regulations and all the associated needs and requirements of the client and their space before design development occurs. We pride ourselves on a TEAM approach with the best professionals in the industry to create a sound design for our clients. Through this collaborative approach and effort, it has always produces our greatest results and most rewarding experiences.

Services Provided:
Landscape Architecture, Pool, Spa and Water Feature Design, Pool, Spa, Fountain and Water Feature Installation, Pool Renovation, Pool Maintenance, Plant Installation, Carpentry (building of fences, gates, pergolas, trellis, tree houses, decks,etc.), Masonry (constructing retaining walls, steps, patios, terraces, bridges,fire pits, fire places, etc.), Grading, Drainage, Site Work, etc.

Areas Served:
Tri-state area for building projects and Nationally for design projects.
Contact:

Howard Roberts

Type:

Address:

665 PO Box,
Pittstown, New Jersey,
United States, 08867

Phone:

(908) 752-9650

Fax:

(908) 996-0922

Website:
Reviews by Howard Roberts (2)
Review for
Peter Salerno Inc

:

I have had the pleasure of knowing, learning and working along side Peter on several projects over the years. As a person, friend and professional, he is the co... Sign in to see more »
Review for
Richard Bubnowski Design LLC

:

I've had the pleasure in getting to know Richard as a person first and a professional second and both experiences have proven to be great. He recently design... Sign in to see more »
Projects
Ideabooks
Professional Categories in Pittstown
Pools and Spas near Pittstown