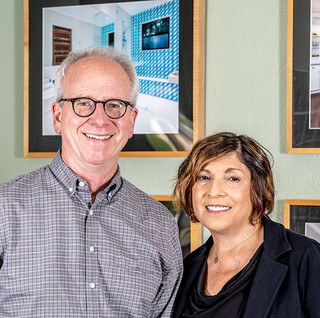 CG&S offers integrated residential design and construction services in the Austin area, with an emphasis on renovation. Our design-build process consistently delivers quality projects—designed with construction in mind—planned and executed in close collaboration with our clients.

CG&S also partners with outside architects and interior designers to provide construction-only services.

Inspired Design, Built to Last.
Type:

Address:

402 Corral Lane,
Austin, Texas,
United States, 78745

Phone:

(512) 444-1580

Fax:

(512) 444-1790

Website:
Reviews by cgs_design_build (9)
Projects
Professional Categories in Austin
Design-build Firms near Austin