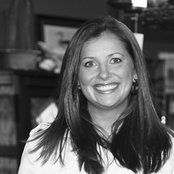 | | |
| --- | --- |
| | nicole helene designs |
Commented: how do you find out where to purchase th...
hi ron, i started looking into this and i think the best option for you is going to be to contact tim directly. his phone number is (503-740-2954) and his email is timothy.fouch@gmail.com. good luck ...
Commented: Where did you get the futon mattress fro...
Oh sure, those can be tricky. The loveseat was provided by The Joinery. (www.thejoinery.com) It does sort of resemble a futon but it actually is not. The piece is called the Pacific Loveseat and you c...