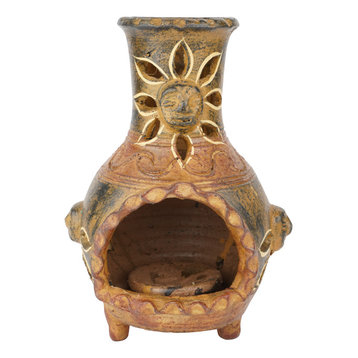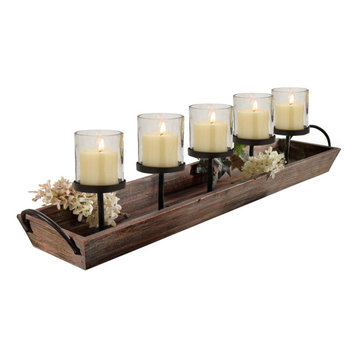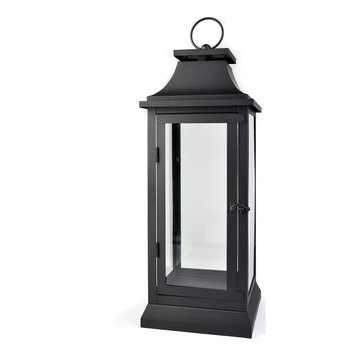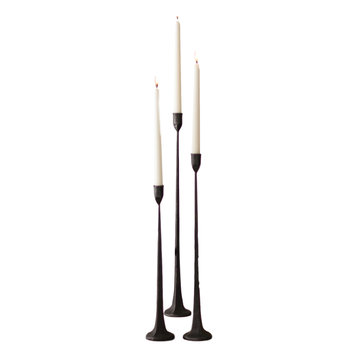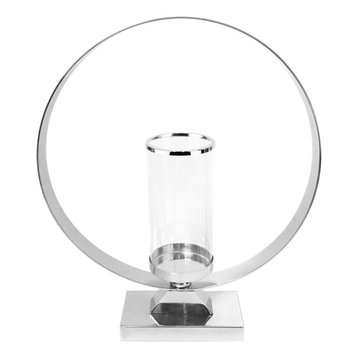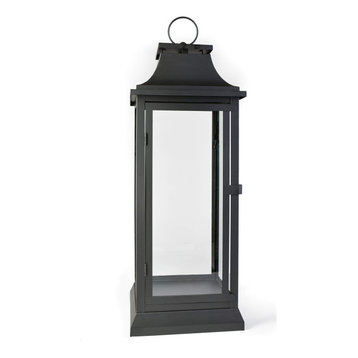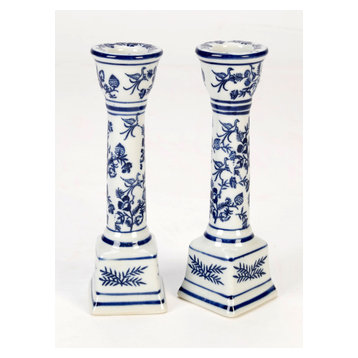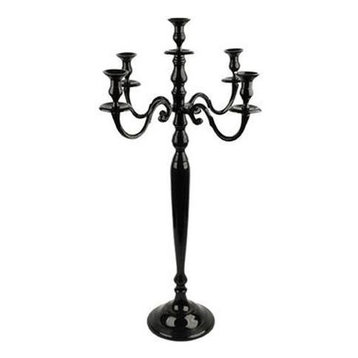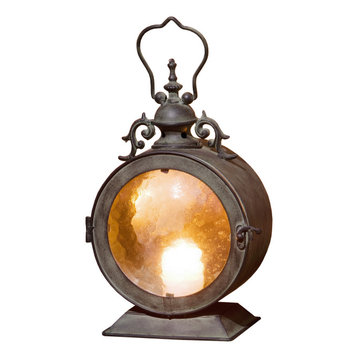 One of the quickest ways to add a dash of relaxation to your home's ambience is to add a few candles and home fragrances. Complete with beautiful designs and therapeutic scents, a candle or essential oil diffuser can easily be your go-to home decor accessory. Don't forget that these accessorizing essentials are typically inexpensive, meaning you can easily add more than one or swap out designs and scents whenever you please.

Candles come in a variety of styles, from floating candles and votive candles to battery-powered designs. Beeswax and soy candles are also becoming popular, as these tend to be more eco-friendly and healthier than traditional paraffin styles. If you're worried about having a live flame in your home, look for flameless candles as a safe yet still appealing alternative.

With every candle should come a candleholder. Aside from keeping hot wax off your tabletop, candleholders add an extra layer of luxury. A candelabra harkens back to the days of old with its time-tested elegance. Candle sconces allow you to perch these warm lights on your walls in lieu of electric-powered alternatives. Moroccan lanterns infuse your space with mystique and romance.

Of course, your home fragrance selection shouldn't be limited to just candles. An essential oil diffuser can weave therapeutic aromas throughout your home, allowing you to relax or take advantage of a lemongrass-inspired boost of energy. Incense burners let you channel the warming scents of patchouli and sandalwood, making your home feel extra cozy. Reed diffusers mix an organic look with wonderful fragrances. Don't forget to tuck a scented sachet into your closet or dresser drawers, as well. While these may seem old-fashioned, there's nothing better than opening up your drawers and discovering the pleasant scent of lavender, rose or an ocean breeze.

Whatever scented pleasure tickles your fancy, you're sure to find it and many more right here on Houzz.

Find where to buy Candles & Home Fragrances and get inspired with our curated ideas for Candles & Home Fragrances to find the perfect item for every room in your home. With such a wide selection of Candles & Home Fragrances for sale, from brands like Verde Scents, Merrywood Candles, and A&B Home, you're sure to find something that you'll love. Shop from Candles & Home Fragrances, like the Clay Chimney Candle Holder or the 27.5" Rustic Wood Centerpiece Tray With Five Metal Candle Holders, while discovering new home products and designs. Whether you're looking to buy Candles & Home Fragrances online or get inspiration for your home, you'll find just what you're looking for on Houzz.