Mixed Media Art
If you can't decide between a painting, sketch or sculpture, why not have all three in one work of art? Mixed media art features unique combinations of traditional art media, making it a stunning choice when it comes to decorating your walls. The use of materials like metal, wood and paper give a mixed media collage a 3D effect that naturally draws your eye in, while paint and ink layer in vibrant colors, unique characters and abstract shapes.

Thanks to these layers and colors, mix media art makes an attention-grabbing focal point when perched above seating or dining areas. Make a bold statement and add some mixed media art from our collection to your walls.
Sponsored Products
Featured Reviews of Mixed Media Art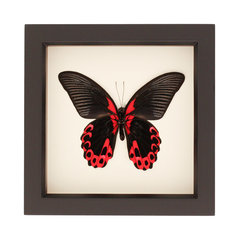 Scarlet Mormon Real Framed Butterfly Display
Mixed Media Art
Gorgeous color!: The striking color of this butterfly is amazing. Each specimen in the collection is a work of art. I have several grouped together in my guest bathroom. Everyone that sees them is amazed and can't stop talking about them!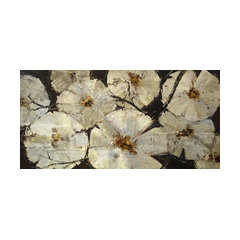 Wall Decor Wall Art, Rectangle, Multi, 30"x60"
Mixed Media Art
Great statement piece...: Fills the space above a king size bed. Great contrasting colours, great textures, stand out well. Will need to paint edges with black to match background...one flower does not 'match up' as it wraps around.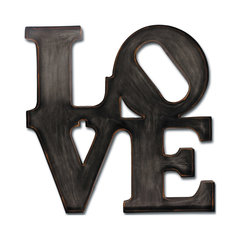 Mixed Media Art
Loved it!: Love Love Love this piece BUT there were a few negatives (1) delivered on very last day of delivery window, (2) disappointment it was manufactured in China (per label on piece), (3) feel like it is overpriced as it is very tin-like. With that said, still displayed with pride in my home, but won't tell folks I paid > $100 nor that it's manufactured in China.