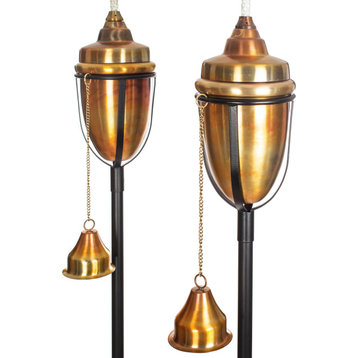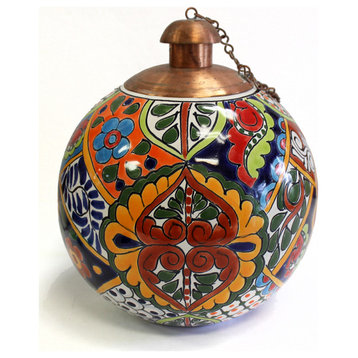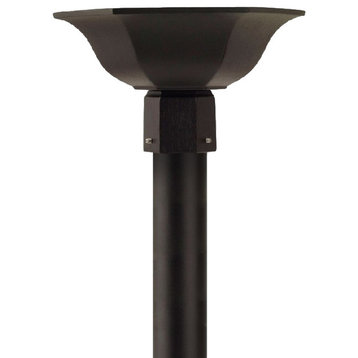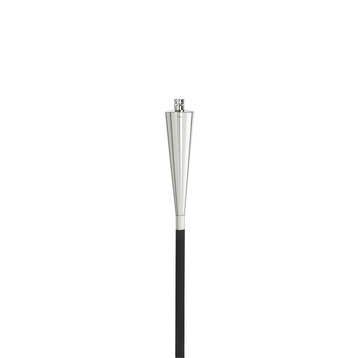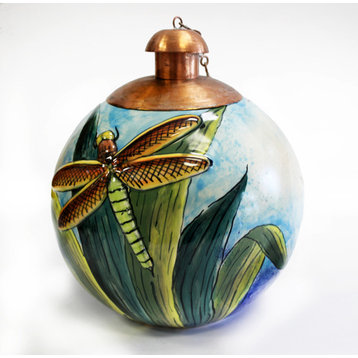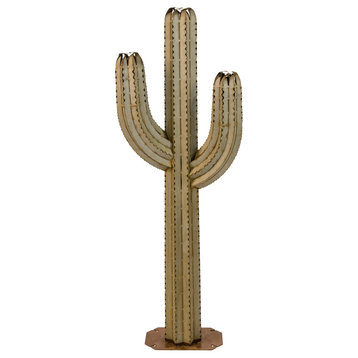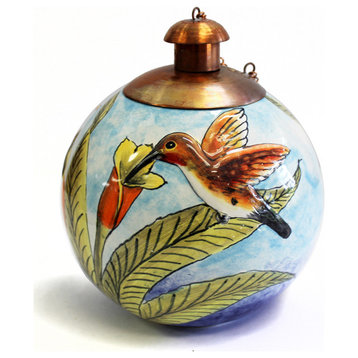 Outdoor torches are a wonderful, easy way to accentuate the ambience of your backyard. When placed along walkways or near pools and patios, they provide a warm, natural light. If you're looking to add an outdoor torch or two to your backyard, you'll first want to decide which outdoor torch fuel is best for your needs.
Gas: Though they're more expensive, gas outdoor torches emit the best light and require less maintenance than your alternatives. They're also fed by a fuel source that allows you to control the flame height. Without a wick to adjust and fuel that doesn't need to be refilled, you can count on a gas outdoor torch to emit a steady flame throughout the evening. However, if you think you'll be moving your torches at all, gas may not be for you. Since these torches are fed through underground gas lines, they cannot be moved very easily.


Oil: If you choose an oil-fueled outdoor torch, you'll have a choice between citronella, kerosene or paraffin oil. As you may know, paraffin is a clean-burning fuel and citronella is a natural insect repellant. If you choose a citronella oil, place your outdoor torches approximately 15 feet apart for maximum protection against pesky insects. Any oil-fueled outdoor torch will need to be refueled after a few hours, so be sure to have extra oil on hand.


Solar: For the ultimate in environmentally friendly fuel options, solar outdoor torches can't be beat. They're also the safest of your choices since they don't feature an open flame or emit fumes. Be sure to charge your solar outdoor torches by letting them soak up sunlight for at least 4 to 5 hours beforehand. While some may not like the lack of a traditional flame, others may delight in the fact that the color of the light can be changed and that these torches are an energy efficient choice.


Find where to buy Outdoor Torches and get inspired with our curated ideas for Outdoor Torches to find the perfect item for every room in your home. With such a wide selection of Outdoor Torches for sale, from brands like Legends Direct, Anywhere Fireplace, and Blomus, you're sure to find something that you'll love. Shop from Outdoor Torches, like the Maui Tiki Torch With Pole & Snuffer or the H Potter Copper Rustic Patio Garden Torch Set of Two, while discovering new home products and designs. Whether you're looking to buy Outdoor Torches online or get inspiration for your home, you'll find just what you're looking for on Houzz.