Bathroom Fixture Parts
­Bathrooms come with all sorts of fixtures, and, believe it or not, the parts on each one are a way to mix and match colors, textures and styles to create your own personal home spa. Toilet parts, like your toilet seat or handle for example, can be just the touch to perfectly accent your bathroom's look. The same goes for sink, shower and tub parts — simply more small pieces of the puzzle that can be customized to create the exact style you're going for.


1 - 36 of 21,428 products
Sponsored Products
Featured Reviews of Bathroom Fixture Parts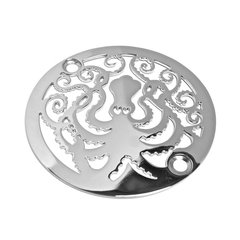 Octopus Shower Drain, Polished Stainless Steel
Bathroom Fixture Parts
Stunning Accent for a Steampunk+Nautical Lover: Amazing how such a small thing can add an element of mystery & surprise to something you use every, single day, I fell in love when I first saw this piece & love it even more now every morning when I take a shower!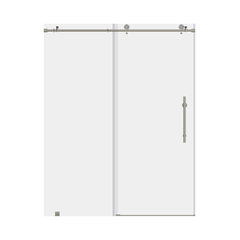 Frameless Shower Door, Brushed Nickel
Bathroom Fixture Parts
Beautiful shower doors.: I love the style of this shower door. Beautiful and I love the barn door style because it gives me more space and looks so nice. My contractor had no problem installing this door ....in fact he recommended this door to other customers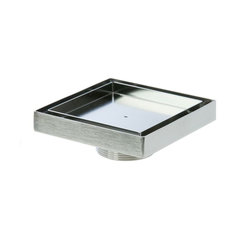 LUXE Square Tile Insert Shower Drain, 5"x5"
Bathroom Fixture Parts
Quality product: The drain is exactly what I expected. The price and quality I could not match at any local store. I received the item in just a few days and would recommend the product. The installation process is also very easy.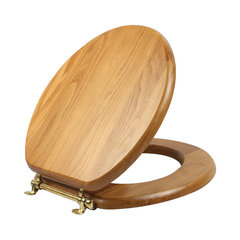 Bathroom Fixture Parts
Unsure: The product looks great. Installation was standard and simple. It as an excellent appearance. I have only one concern which is that the hinge bars for the seat and lid have a bit of looseness where they connect to the hinge. My concern is that the looseness will mean damage/breakage in time. I hope I'm wrong.
Jewel Seashell and Seahorse Resin Toilet Seat, Clear
Bathroom Fixture Parts
Not as pictured: The quality of this toilet seat is excellent. However, the current run of these do not have the many, many tiny shells pictured here, which gives the seat a beige look. Consequently the seat, they are delivering now, is much more transparent than the one pictured. If it arrived as pictured I would have given it the highest rating. It's all a matter of preference.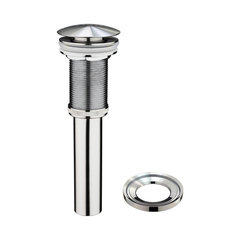 VIGO Vessel Sink Pop-up Drain and Mounting Ring, Brushed Nickel
Bathroom Fixture Parts
Vigo sink drain: I just purchased a Vigo vessel sink and it complements my sink in a magnificent way. I like that it has the brand name on the drain. Hers a pic of my sink and drain not installed yet.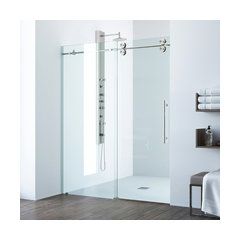 VIGO Frameless Shower Door 3/8" Clear and Stainless Steel Hardware, 60"
Bathroom Fixture Parts
Perfect.: It's in. It's very heavy and stunning. The door glides easily. No leaks. It is the highlight of my master bath. Installation took two people, went smoothly and was completed in about 4 hours by competent professionals. Highest recommendation. If I needed another shower door, I would purchase this door again.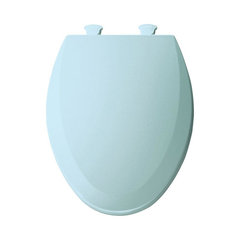 Lift-Off Elongated Closed Front Toilet Seat, Dresden Blue
Bathroom Fixture Parts
I Love this Toilet !: This Dresden Blue toilet is the prettiest toilet I've ever seen plus it's actually comfortable! The elongated toilet seat and the extra inches if height make a nice, unexpected difference.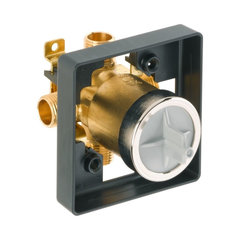 Delta 1/2" Single-Handle Pressure Balance Universal Valve only
Bathroom Fixture Parts
instructions appreciated: Makes it simple if we choose to change our fixture out in the future. Just wish there were more detailed instructions for installation or even a resource for video instruction.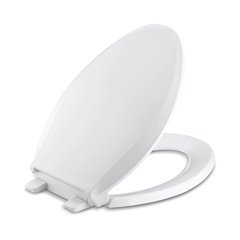 Kohler Cachet Quiet-Close With Grip-Tight Elongated Toilet Seat, White
Bathroom Fixture Parts
Houzz purchase.: We are very pleased with our purchase,what impressed us the most was the quick shipping we had contacted a local building supply business about the toilet and were told it would take 2 months to get it, that would not work for us since we were remodeling our bathroom. So we go online find Houzz site placed the order on Saturday, the following Wednesday our order arrived, will do business here again.