Tools and Equipment
So you're ready to get your hands dirty around the house? If you're a beginner making simple additions or an experienced pro undertaking a large project, you're going to need a few tools to get the job done. From hammers to soldering irons, tools can come highly specialized or for multiple tasks. Depending on your specific project, you may find you simply need a ladder. Whichever tool or equipment you need, make sure it's high-quality.

It's also important to remember that if you take good care of your tools, they'll take good care of you. Invest in a toolbox to keep your tools organized and safe from unnecessary wear and tear. This will also make them easy to find when those surprise projects spring up. Of course, you should also take care of yourself when undertaking any home project big or small. This means wearing the proper safety gear such as safety goggles, ear protection, a helmet or mask, work gloves, proper footwear and more.

We've got a great selection of hand and power tools fit for DIY novices all the way to the pros right here on Houzz, so grab what you need and get to work!
1 - 36 of 15,167 products
Sponsored Products
Featured Reviews of Tools and Equipment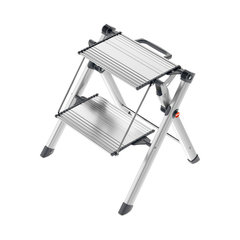 Tools and Equipment
Light weight and super handy: I love my new stool! I use it in my kitchen and have pulled it out several times for a quick extra chair at the dinner table. It folds up easily by just grabbing the handle and stores flat.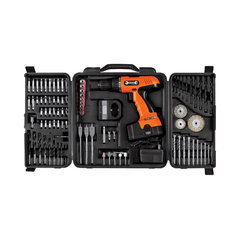 89 piece 18V Cordless Drill Set by Stalwart
Tools and Equipment
Good Deal: This cordless drill is a decent deal for the price. The tool has plenty of torque for what I need it for around the house, but is not the most powerful I have seen. The top speed of the drill is rather slow. All in all I would say this is a decent buy. It is exactly what you would expect for the money. With the included accessories this deal becomes quite a good one.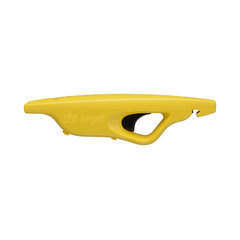 Tools and Equipment
Greatest tool out there.: Totally awesome tool will save me hundreds of dollars on buying new lights and many many hours of looking for that dreadful burnt out bulb. I repaired 30 strings since I received this tool wish I had it years ago.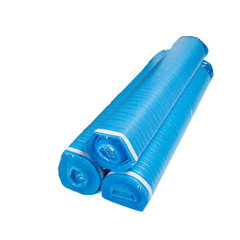 Vapor Contractor's Vapor 3-in-1 Blue Underlayment, 900 Sq. ft.,
Tools and Equipment
I would buy this product again!: I was unsure about delivery of this item since it gave me a 3 week window of when it would arrive, but the item was shipped the next day and I received it the following day. The underlayment is good quality and the price is hard to beat.