Tokyo Swimming Pool Contractors
Not sure where to start? Let Houzz match you with local professionals for these projects: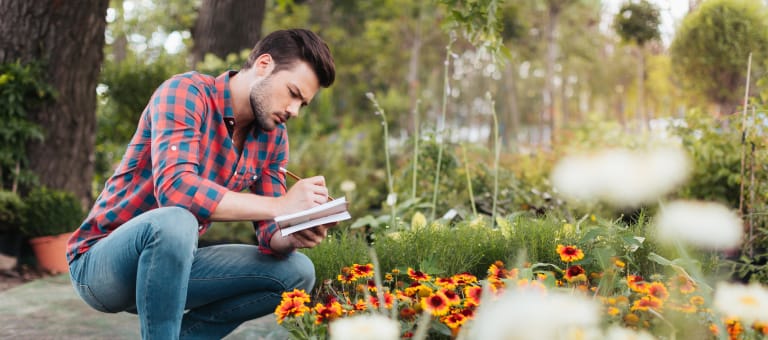 Outdoor
Landscape, pool, deck and other outdoor professionals can unearth your yard's potential and create an outdoor haven. Keeping in mind both style and function, they'll develop a comprehensive plan that considers your home's architecture, location and top materials for walkways, patios, water features, fences, fireplaces and more.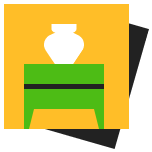 Not sure which styles to choose?
Mouse over to learn more.
〒104-0061, Tokyo中央区, 銀座2-11-4富善ビル9階
If you've been dreaming of relaxing summer days spent poolside, it may be time to consider hiring a Tokyo pool builder. A professional can not only help with design and pool installation, but also aid in appropriate maintenance once it's complete. Whether you're at the beginning stages of planning or want to revamp your existing pool, a pool company in Tokyo will be able to get you on the right track.
What exactly do Tokyo pool builders do?
If you are planning for a new pool in Tokyo, a swimming pool builder will analyze your outdoor space and your aesthetic wishes to determine an appropriate design for your yard, installing it once the plan is developed and approved. Once installed, some pool companies in Tokyo can handle the necessary cleanings, water testing, renovations and equipment replacement or repairs for your pool or spa. If not, many can also suggest Tokyo swimming pool contractors or maintenance services to help with upkeep or repairs down the road. Here are some related professionals and vendors to complement the work of swimming pool builders:
Garden & Landscape Supplies
,
Landscape Architects & Landscape Designers
,
General Contractors
,
Landscape Contractors
,
Solar Energy Contractors
.
Before hiring a swimming pool construction company to create your new Tokyo pool, determine how you'll be using it. Will it be for fun or for lap exercise? Will the primary users be children, adults or a mix of the two? Knowing the use can help you find Tokyo pool builders who shares your aesthetic.
Once you find swimming pool contractors in Tokyo who share your style, research is critical. Review customer references and comments, collect at least three to four estimates to compare, meet with potential Tokyo pool designers and builders in person and ensure that they are Tokyo certified service professionals and licensed with the registrar of contractors before making any final decisions. In addition, get a sense whether they plan to complete the pool installation and be done with it, or whether they seem interested in building a long-term relationship with you. Be wary of the former: it's likely a reflection on the level of quality of the pool construction they do.
Questions to ask prospective Tokyo pool companies:
Can you provide me with references?

Are you licensed and insured? (Check liability insurance and workman's compensation.)

How do you charge, and what does that include?

Can you give me a written estimate?

What do your services include?

What is your experience with similar projects?

When can this job get done?

What happens when the cost exceeds the budget? What about changes due to materials or labor pricing changes? What kinds of situations do you foresee that would cause extra costs?

What will I need to provide?

Are there any important considerations or concerns you foresee with this project?

Find a Tokyo pool contractor or designer on Houzz.
Narrow your search in the Professionals section of the website to pool builders in Tokyo. You can also look through Tokyo photos by style to find a pool or spa you like, then contact the local pool company who designed it.
Find swimming pool contractors near me on Houzz
Before you hire a swimming pool contractor in Tokyo, Tokyo, shop through our network of over 4 local swimming pool contractors. Read through customer reviews, check out their past projects and then request a quote from the best swimming pool contractors near you.